An Update on Taika Waititi's New 'Star Wars' Movie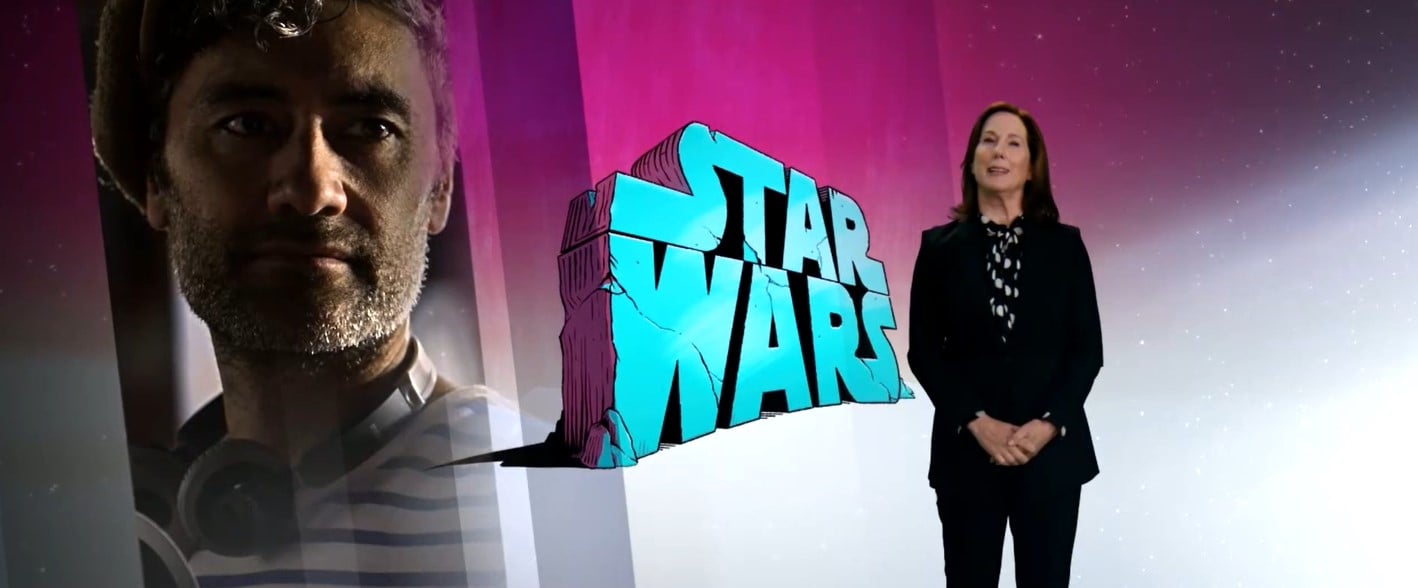 Lucasfilm president Kathleen Kennedy offered a short update on Taika Waititi's new Star Wars movie, saying the Academy Award-winner writer is currently penning the script for the upcoming feature. She made sure to reassure audiences they are in for the wild ride and iconic sense of humor that is to be expected from the acclaimed filmmaker.
No release date has been given to the project, but we do know for sure that it will not hit the big screen on December 2023, as that will be the time when Rogue Squadron, from Patty Jenkins, is debuting.
Waititi's project was announced on May 4 of this year, but we haven't heard much since, except for the fact that 1917's Krysty Wilson-Cairns is co-writing the script. It will not be the first time he directs anything Star Wars-related, as last year he helmed the season finale of The Mandalorian, probably one of the show's best episodes. He is also currently in pre-production for his upcoming Marvel movie Thor: Love and Thunder, has completed the movie Next Goal Wins, which is currently in the pipeline to be released and has several TV projects he is attached to as a director and/or executive producer. And that doesn't even cover his acting stuff.
Taika Waititi is now an Academy Award-winner screenwriter, a statue he won for the script of Jojo Rabbit, 2019's Oscar darling from Searchlight.
Miguel Fernández is a Spanish student that has movies as his second passion in life. His favorite movie of all time is The Lord of the Rings, but he is also a huge Star Wars fan. However, fantasy movies are not his only cup of tea, as movies from Scorsese, Fincher, Kubrick or Hitchcock have been an obsession for him since he started to understand the language of filmmaking. He is that guy who will watch a black and white movie, just because it is in black and white.