Collider Jedi Council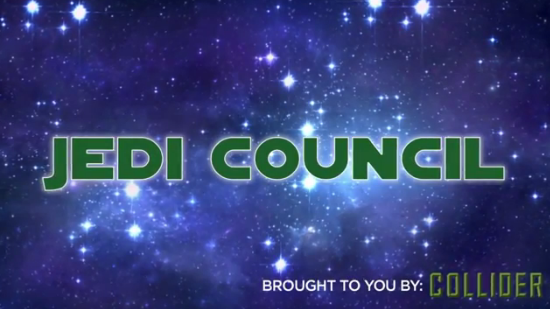 Today the Council discusses Ewan McGregor talking potential Obi-Wan Kenobi movie, Adam Driver's comments about Episode VIII; Daisy Ridley bouncing back after her wrist injury plus her audition for The Force Awakens and JJ's thoughts. With reviews of the Star Wars Rebels finale; what's the deal with canon and your twitter questions!
Don't forget to send your questions on Twitter to @kristianharloff. Keep in mind that the show now has a new hashtag – #ColliderJediCouncil.