Rumor: Star Wars Episode IX Will Wrap Filming in February 2019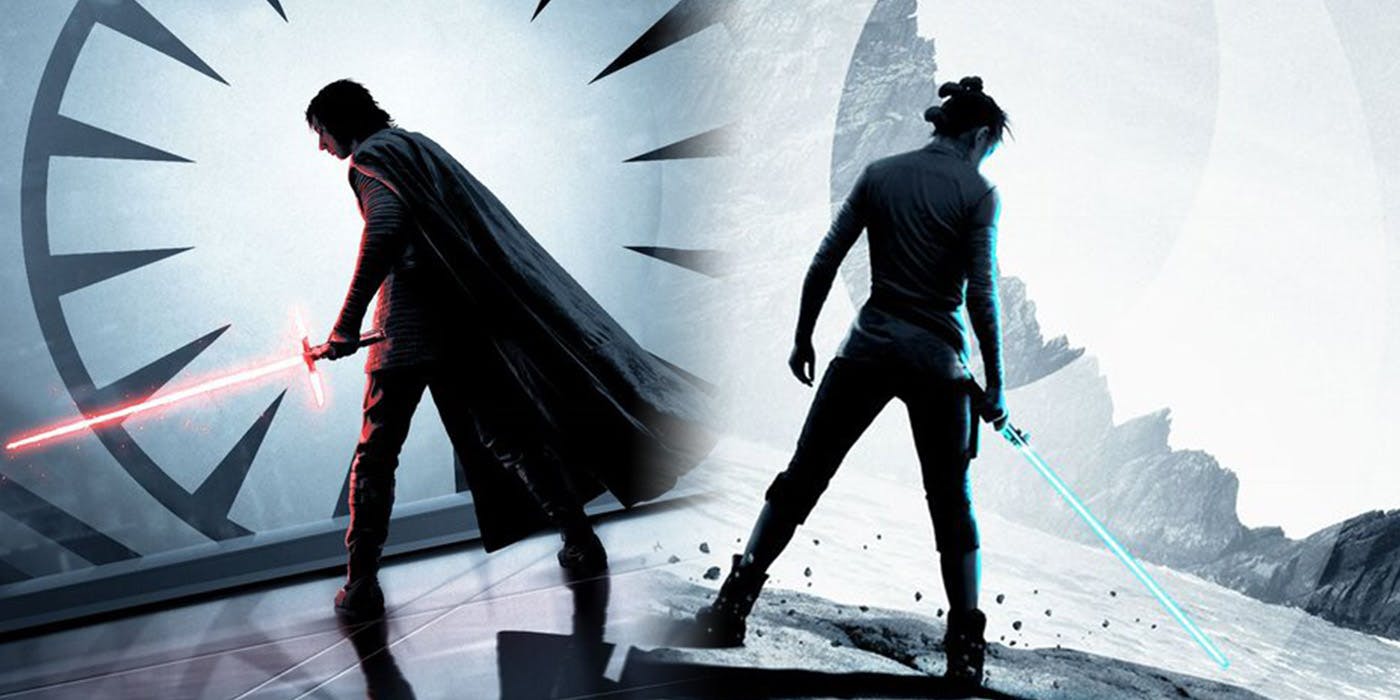 A new report from the Omega Underground portion of Geeks WorldWide gives Star Wars Episode IX a wrap date of February 2019.
Given how filming started on August 1, that would put Episode IX at a 6-month shoot, counting a possible Christmas break in production. This would put the amount of time it takes to film the movie closer in length to what it took to film The Last Jedi (5 months) than The Force Awakens (8 months, including a lengthy multi-week hiatus due to Harrison Ford's ankle injury and some rewrites that happened over that period). It's also worth noting that there were reshoots, pick-ups, and other forms of additional photography for both films after principal photography, even if they weren't as widely-covered as the ones for Rogue One or Solo; as such, it won't be all that surprising if Episode IX has a few weeks of scheduled reshoots early in Summer 2019.
For those of you worrying that a ten-month period is "too soon" for visual effects to be completed, bear in mind that the VFX on the troubled production for Solo was completed with only seven months to spare. Bear in mind that this is with an overhauled version of the CGI-heavy Kessell Run sequence, which played out much differently in the film than the first trailer suggested that it would. These days, visual effects companies often end up working on movies before the cameras even start rolling; it's how Marvel was able to get this Summer's Ant-Man and the Wasp out on-time and on-budget a mere eleven months after filming began, without any glaring special effects issues.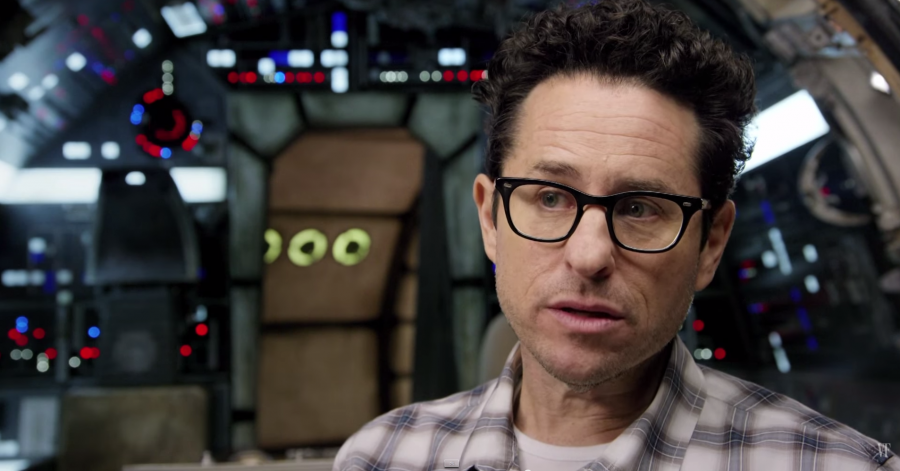 With all this in mind, it's likely that we will find out what the movie's title will be around the time that production on the film wraps, much like what happened with The Force Awakens. The only way that this doesn't happen is if J. J. Abrams decides to do a late 2018 teaser for the movie like he did in late 2014; if this happens, then title would be revealed a little bit before the teaser drops. In any case, we should definitely expect the title to be unveiled ahead of Star Wars Celebration Chicago (which will definitely have a trailer), as they have merchandise to sell with the title included on it, and there's not really a precedent for Lucasfilm to sell merchandise with the label of "Episode [Insert Number Here]" in the Disney era.
Star Wars Episode IX will be released on December 20, 2019. Its cast includes Mark Hamill, Adam Driver, Daisy Ridley, John Boyega, Oscar Isaac, Billy Dee Williams, Lupita Nyong'o, Domhnall Gleeson, Anthony Daniels, Jimmy Vee, Kelly Marie Tran, Joonas Suotamo, Billie Lourd, Naomi Ackie, Richard E. Grant, and Keri Russell. Archive footage of Carrie Fisher will also be utilized.
Grant has been a fan of Star Wars for as long as he can remember, having seen every movie on the big screen. When he's not hard at work with his college studies, he keeps himself busy by reporting on all kinds of Star Wars news for SWNN and general movie news on the sister site, Movie News Net. He served as a frequent commentator on SWNN's The Resistance Broadcast.