LEGO Star Wars: The Force Awakens Gameplay Reveal Trailer!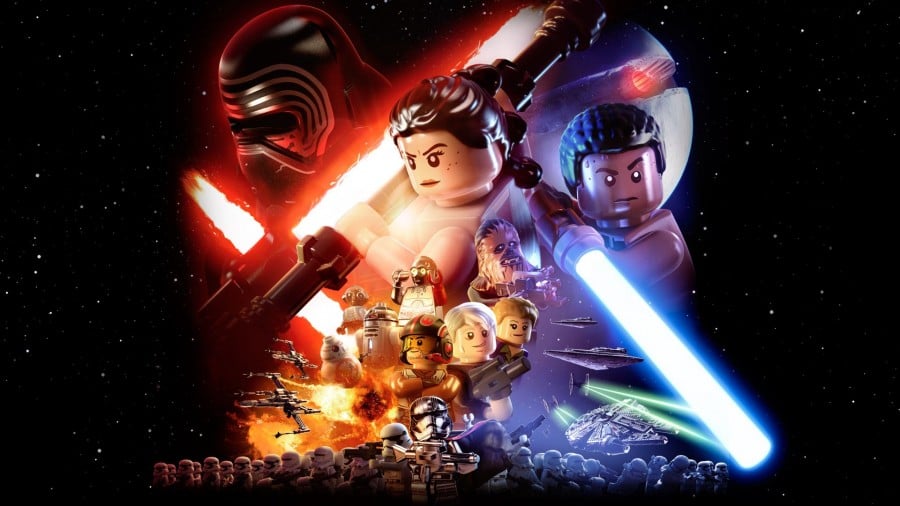 LEGO Star Wars: The Force Awakens is an upcoming video game from Traveller's Tales. The game includes exclusive content that bridges the story gap between Return of the Jedi and The Force Awakens. Check out the first reveal trailer of the game…
From Wookieepedia:
The game is the first LEGO game to introduce Multi-Builds, where players can use available bricks to build new paths, and Blaster Battles, where players can use their surroundings to fight back against the First Order. There will also be new improved flight game-play, which will include arena-based battles and dogfights in space. In addition enemies can now build, allowing stormtroopers to support each other with reinforcements, air strikes, and heavy artillery, adding another layer of danger to the game.

The game will have a total of six additional missions. One mission will explain how C-3PO got his new red arm, while another will show how the rathtars were captured and brought to Han Solo's ship (as not seen in the movie).
The game will be released on June 28, 2016.