Bob Iger Confirms Chewbacca for the New Han Solo Movie.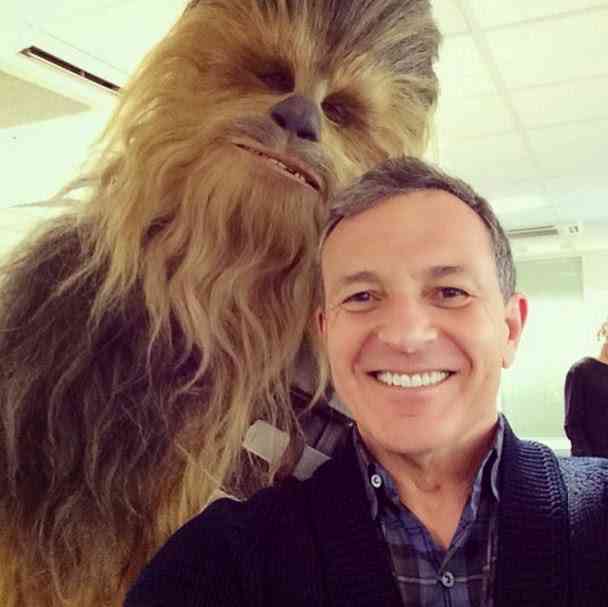 During the Deutsche Bank 2016 Media, Internet & Telecom Conference held on Tuesday, Disney's chief Bob Iger revealed the expected news that Chewbacca will appear in Phil Lord's and Chris Miller's stand-alone movie based on Han Solo…
From TheWrap:
Due in 2018, the film will explore Han and Chewy's origin story. Disney chief Bob Iger talked "Star Wars" during his time at the conference, confirming that Chewbacca would appear in the new Han Solo standalone movie being directed by Phil Lord and Chris Miller.

"We have others in the works, including one, which is an origin story about Han Solo and Chewy," he continued. "And that'll come after 'Star Wars 8' in 2018. And then there'll be possibly be more thereafter."
He also briefly spoke about the upcoming release of Rogue One, again confirming the main plot of the movie and that it takes place right before the events in A New Hope.
Another interesting thing he said, was that the stand alone movies will be marketed differently from the regular episodes, but "aggressively".
This announcement makes you wonder if Iger unintentionally just spoiled Peter Mayhew's special announcement, teased by the actor a few weeks ago.