"Unearthly" Mexico City Locales Potential for Star Wars: Episode VIII Filming!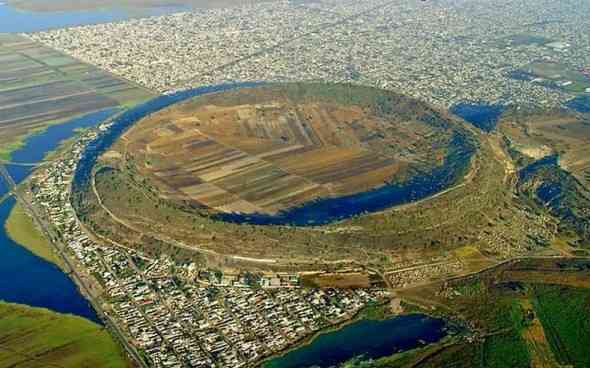 Back in December during the promotion campaign for Star Wars: The Force Awakens in Latin America, Kathleen Kennedy revealed that part of Episode VIII and probably Rogue One will be filmed in Mexico City. Now new details on the possible filming locations emerged on the web.
From ShanghaiDaily:
Star Wars producers scouted "otherworldly" locations in Mexico City for the possible filming of Episode VIII, local media reported Tuesday.

Iztapalapa

Likely locations in the capital's southeast include the densely- populated Iztapalapa and the rural Tlahuac, which is quickly becoming urbanized, a staff of Mexico City's Filming Commission told the Daily Reforma.

"They were interested in types of caves or grottoes that are there. Given their features, they thought they could appear to be another planet," the staff added.

The sites were also explored by teams from Lucasfilm and Disney at the end of 2015, the daily said.
Definitely some really striking sceneries can be found around Mexico City. Soon we will find out which one will it be. Filming for Episode VIII is expected to start any time now.