Disney Q1 Reports: Just How Important is Star Wars?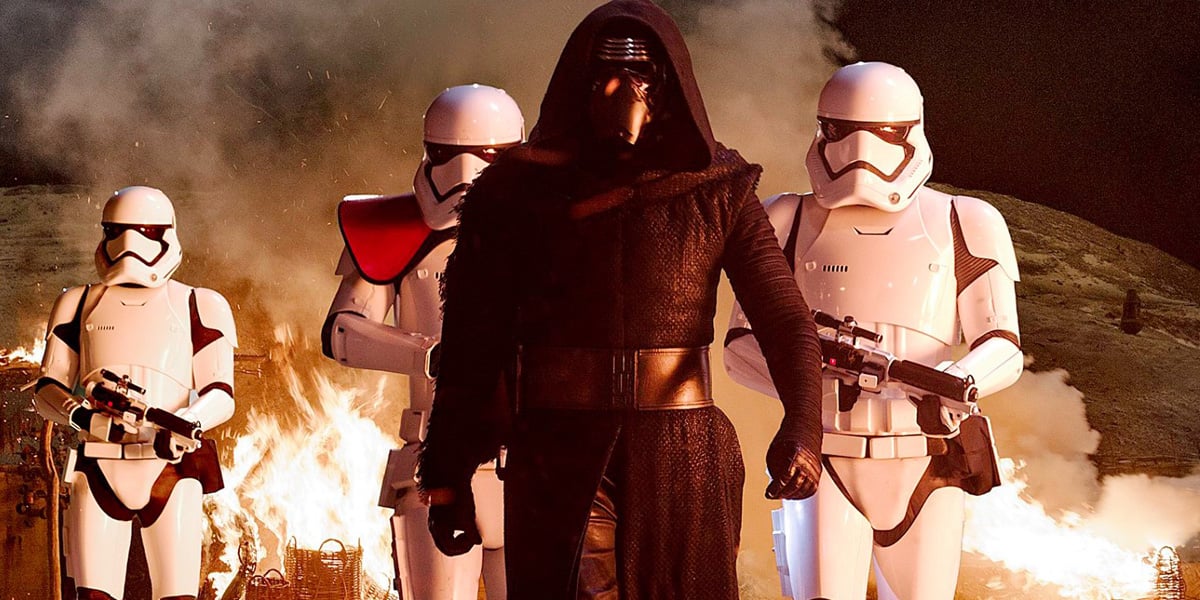 First quarter reports are not the greatest read, but there are some interesting facts  for us Star Wars fans. Let's have a brief look at those numbers, shall we?
First of all, Disney is huge, with theme parks, TV stations, and some brands like Marvel and Star Wars. Q1 is pretty much focused on Star Wars.
Just as a comparison to last year's first quarter, we can see an increase of ca. 30%, but that's the whole company, it get's more impressive when we take a look at Star wars related segments. The studios income was up to 86% the merchandise segment grew by 23%.
Even the theme parks are doing well, like Variety reports:
Led by its domestic destinations, Disney also reported big growth in its parks and resorts operation, where operating income grew 22%.[..] Another revenue driver for the company comes online June 16, when Disneyland Shanghai is set to open its doors for the first time.
All impressive numbers, but what does that mean for Star Wars as a brand? Brand Finance, a brand evaluation company, estimated a total worth of Star Wars around $ 10 billion. Not that shabby, when you keep in mind that Disney bought Lucasfilm for $ 4 billion.
As the researchers point out, the seventh episode of the saga made Disney the most influential brand.
Since 1977, the merchandise is crucial to the brand.
For nearly 40 years, toys and games based on "Star Wars" were a big business: sales since 1977 are estimated at $ 12 billion, not counting additional estimated $ 5 billion, which the epic's last part, released on the screens on 18 December, brought to the brand's owners.
Looks like one movie alone paid for Disney's expenses and they can start printing money after 2 months. Nasdaq.com says it all:
It was the quarter during which Walt Disney Co. released a movie that grossed $2 billion at the box office and drove $ 3 billion in merchandise sales.
Looks like those 4bil, Disney once paid, were quite a bargain. There are 2 more Saga films coming, at least two Anthology films, plus Indiana Jones 5.