J.J. Abrams on the Need to Use Familiar Themes in The Force Awakens and his Collaboration with Rian Johnson.
In a recent interview with The Hollywood Reporter, director J.J. Abrams speaks about The Force Awakens reception and responds to its critics. He also discusses how he and Lawrence Kasdan collaborated with Episode VIII director Rian Johnson during the filming of TFA.
From THR:
On the similarities with the Original Trilogy:
"It was obviously a wildly intentional thing that we go backwards, in some ways, to go forwards in the important ways, given that this is a genre — that Star Wars is a kind of specific gorgeous concoction of George [Lucas]'s — that combines all sorts of things. Ultimately the structure of Star Wars itself is as classic and tried and true as you can get. It was itself derivative of all of these things that George loved so much, from the most obvious, Flash Gordon and Joseph Campbell, to the [Akira] Kurosawa references, to Westerns — I mean, all of these elements were part of what made Star Wars."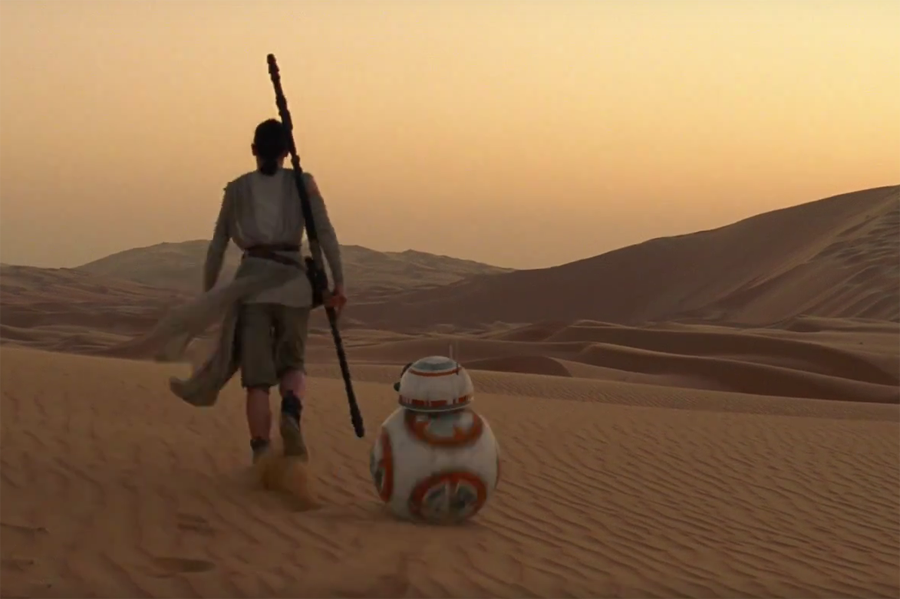 He continues, "I can understand that someone might say, 'Oh, it's a complete rip-off!' We inherited Star Wars. The story of history repeating itself was, I believe, an obvious and intentional thing, and the structure of meeting a character who comes from a nowhere desert and discovers that she has a power within her, where the bad guys have a weapon that is destructive but that ends up being destroyed — those simple tenets are by far the least important aspects of this movie, and they provide bones that were well-proven long before they were used in Star Wars."
"And," he goes on, "yes, they destroy a weapon at the end of this movie, but then something else happens which is, I think, far more critical and far more important — and I think even in that moment, when that is happening, the thing I think the audience is focused on and cares more about is not, 'Is that big planet gonna blow up?' — 'cause we all know it's gonna blow up. What you really care about is what's gonna happen in the forest between these two characters who are now alone."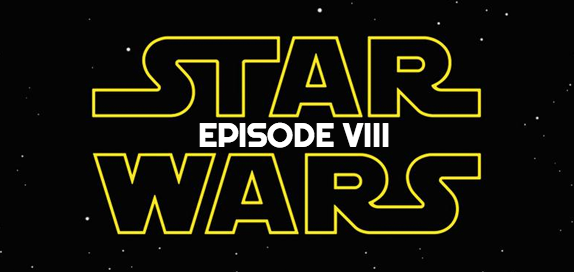 On the future of Star Wars:
Abrams will not be returning for another installment of the franchise — three years away from his family was time enough, he says — but he has helped to make sure that the hand-off of the baton to the next director is a smooth one. "Larry and I had a bunch of thoughts of where certain things could go and we shared those things with Rian Johnson, who's directing VIII. He had things that he came up with where he asked if it was possible if we could make some adjustments with what we were doing at the end, most of which we did — there were just a couple that didn't feel right, so he made adjustments — but it was just collaboration. We're all fans and friends and supporters of each other, and there's been no one cheerleading and supporting louder and more consistently than Rian on this, and I feel that I am grateful that I now get to take that position for him."
Make sure to check the full interview at The Hollywood Reporter for a much more in depth comments by J.J. Abrams. Really a great interview. I definitely agree that the similarities didn't feel wrong. They were just used to move forward the other more important and new aspects of the story.