Rumors About Star Wars Episode VIII – New Cast Member, New Filming Location.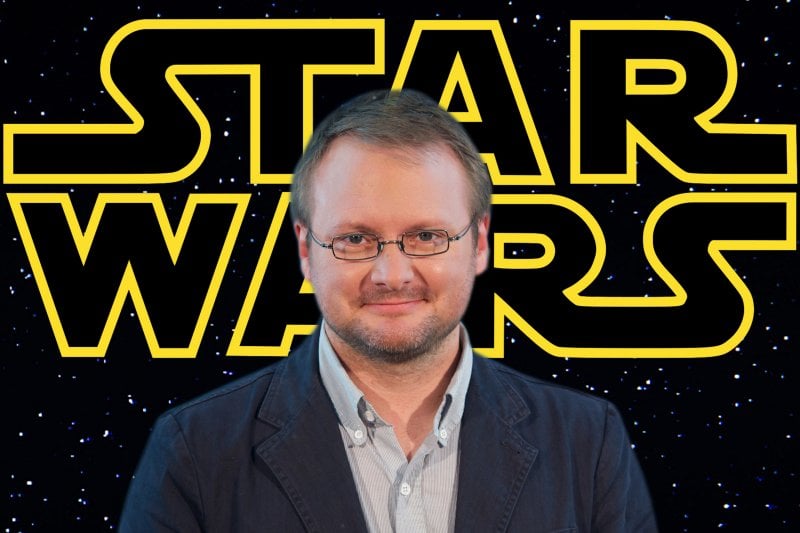 While Star Wars Episode VII: The Force Awakens is a highly-anticipated release, many fans are already interested in looking further ahead to the future of the film franchise. Luckily, the fansite Clone Corridor has apparently come across a handful of rumors from "very reliable" sources regarding Rian Johnson's Star Wars Episode VIII, including details on a possible actress who will be new to the Star Wars setting, where the movie might be filmed, and the new sets.
Let's start with the biggest pieces of information first – the rumored new actress for the film is the 65-year-old Geraldine James. James's credits include Ghandi, Sherlock Holmes (2009) and its sequel A Game Of Shadows, Alice In Wonderland (2010), The Girl With The Dragon Tatoo (2011), and 45 Years. James is said to be ready to travel to Spain for filming in the near future.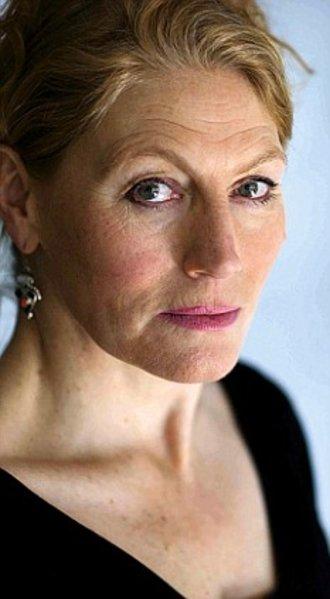 The sets were also interesting to note, as the sources also mentioned that there were desert sets being built. Their sources seemed to believed that these sets were meant to represent Tatooine – however, Clone Corridor speculated that the sets being built could be for Jakku, due to some similarities in architecture for the two planets. They also noted that one set – not necessarily related to the ones described above – is nearly complete, and it includes the Millennium Falcon.
Finally, the sources spotted a model of a long-necked monster under construction inside Pinewood Studios. The sources could not get any clear details beyond that, as they only saw a passing glance of the creature. Clone Corridor has stated that the monster might be for another Star Wars project like Rogue One as opposed to Episode VIII.
While taking a grain of salt may be necessary for this situation, it's amazing to know that we're already hearing things about Episode VIII just before the release of Episode VII. Stay tuned to Star Wars News Net for the latest and greatest stories on the Galaxy Far, Far Away.
Special thanks to Cantina member Altgr0160 for spotting this story.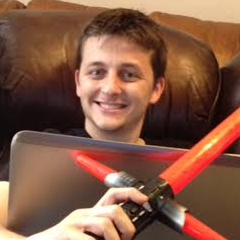 Grant has been a fan of Star Wars for as long as he can remember, having seen every movie on the big screen. When he's not hard at work with his college studies, he keeps himself busy by reporting on all kinds of Star Wars news for SWNN and general movie news on the sister site, Movie News Net. He served as a frequent commentator on SWNN's The Resistance Broadcast.