John Williams to Begin Orchestrating Star Wars Episode 7 Score in 2 Weeks.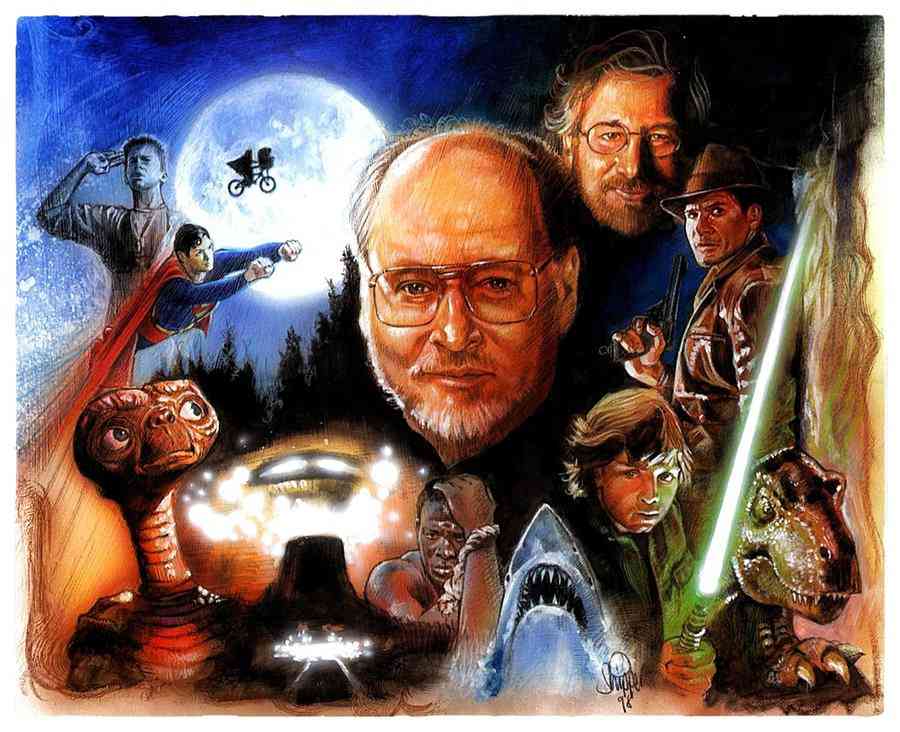 The genius behind the music of the first six Star Wars movies has been attached to Star Wars Episode VII since the beginning, but his involvement with the project has hardly been discussed since filming began. However, as shooting comes to a close on the newest installment of the series, word has it that John Williams will begin recording the soundtrack to the film.
From Making Star Wars:
Facebook user Chris Kowalski sent us this tidbit that Williams spoke about upcoming work on Star Wars: Episode VII last night. Here's what Chris had to say: "Went to see John Williams conduct the Milwaukee symphony last night and he confirmed he is starting work on EP VII in 2 weeks!"
Williams's statement that the score is about to be recorded for the film most likely means that shooting is nearly over.
Grant has been a fan of Star Wars for as long as he can remember, having seen every movie on the big screen. When he's not hard at work with his college studies, he keeps himself busy by reporting on all kinds of Star Wars news for SWNN and general movie news on the sister site, Movie News Net. He served as a frequent commentator on SWNN's The Resistance Broadcast.