Rumor: Star Wars The Force Awakens Running Time to be 136 Minutes? UK Rating Revealed?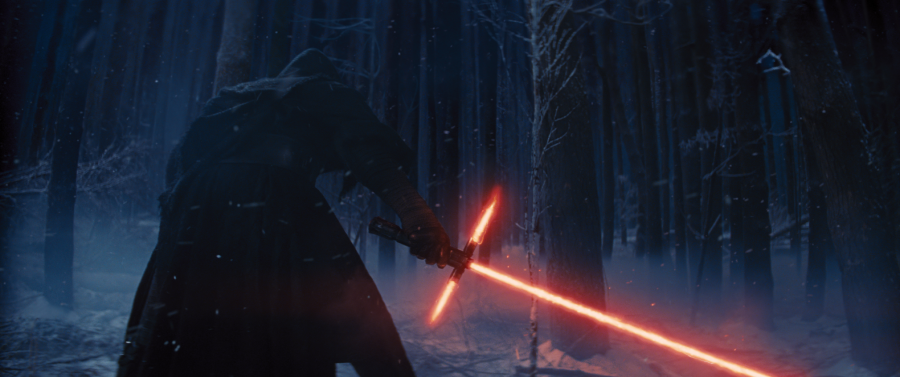 During this year's D23 Expo in Anaheim, J.J. Abrams revealed the running time for Star Wars: The Force Awakens to be roughly around 124 minutes by that time. Now new rumor suggests that the running time will be slightly longer…
The site followingthenerd.com is reporting that one of their sources (who was right before about the Batman V Superman trailer premiere) has revealed to them the UK details on Star Wars: The Force Awakens rating and running time.
I am not familiar with these guys, but obviously they are pretty confident with their info. Their source was right before, and it appears that he is connected with one of the major cinema chains in the UK.
As you can see the rating is market as "to be confirmed", but they think that it's a safe bet.
12A means that the movie is suitable for 12 years and over. Based on this rating it's still not clear what the US rating will be – PG (parent guidance) or PG13 (parent guidance cautioned). You can see that it could go both ways from the graph below (via Wiki):
For a comparison, here's the running time of the other Star Wars movies:
A New Hope – 121 minutes
The Empire Strikes Back – 124 minutes
Return of the Jedi – 131 minutes
The Phantom Menace – 133 minutes
Attack of the Clones – 142 minutes
Revenge of the Sith – 140 minutes
The Force Awakens – 136 minutes
So tell us what you think about the running time if it turns out to be legit?
Special thanks to Terence Mulvey for the heads up.