Is BB-8's Name Yet Another Reference to The Beastie Boys in Star Wars: The Force Awakens?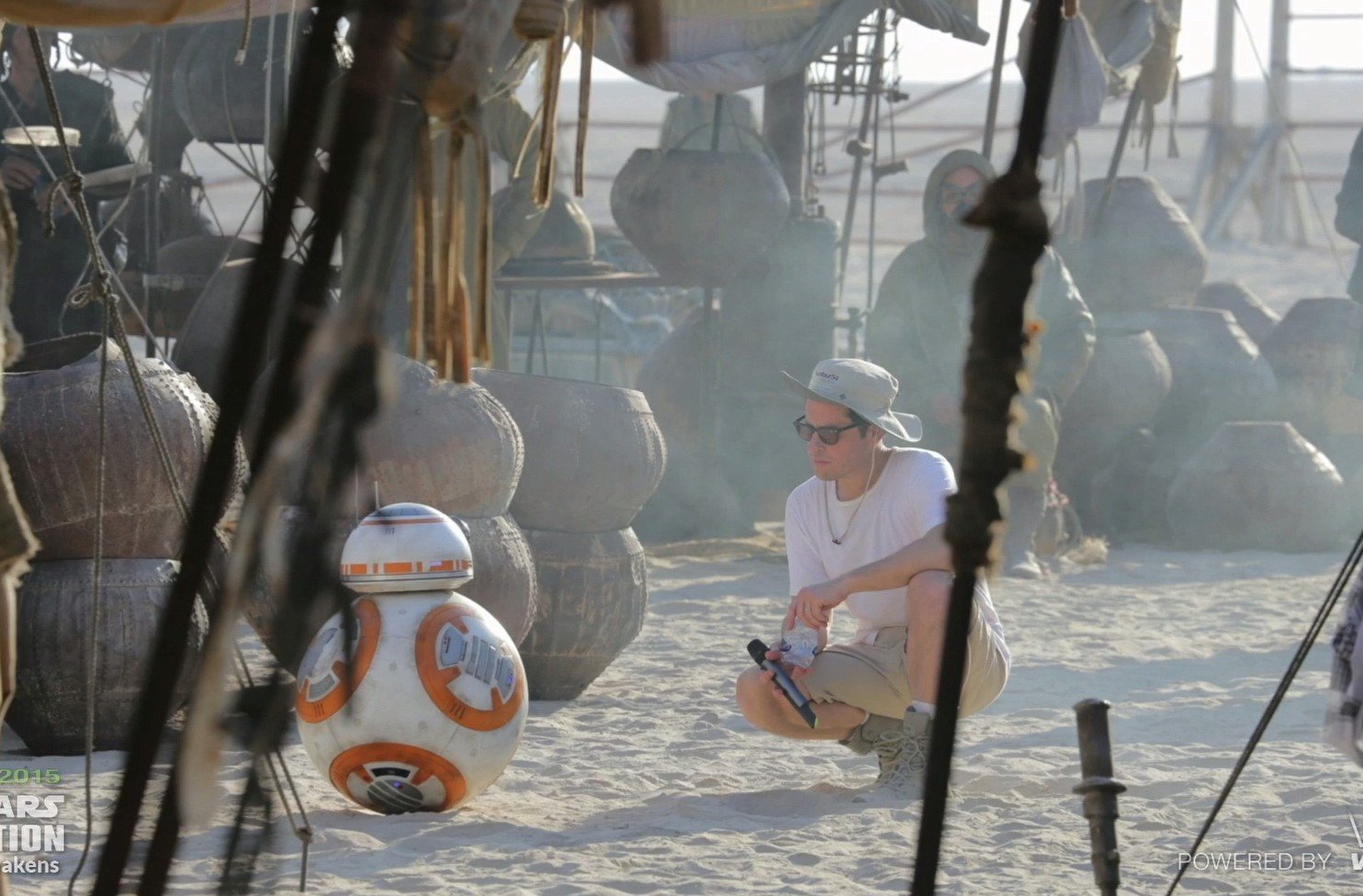 Back in early September one of our Cantina members found an interesting connection between the name of the X-Wing pilot Ello Asty from The Force Awakens and the American hip hop band from New York City. But could there be yet another more obvious reference to The Beastie Boys in the movie that we overlooked?
First, if you missed our discussion in The Cantina about Ello Asty here's a brief recap:
Back in July we showed you an actual photo with an alien X-Wing pilot with the production name Bullhead. Later when the toy for the character was released, it was revealed that his name is Ello Asty. Also the toy packaging showed us that his helmet has the phrase "born to ill" written on it in Aurebesh.
Back then our forum members immediately spotted the connection between the two. If you add an H and N to his name it becomes "Hello Nasty", the name of the 1998 Beastie Boys album. Also they had an album named "Licensed to Ill", which links with the writing on the helmet.
J.J. Abrams is a known Beastie Boys fan. He even used their song "Sabotage" in the first Star Trek film, causing some controversy since it was uncommon to use a well know popular song in such movie. Later it was revealed that Abrams used the song probably as a nod to William Shatner who had a long history of mispronouncing the word sabotage.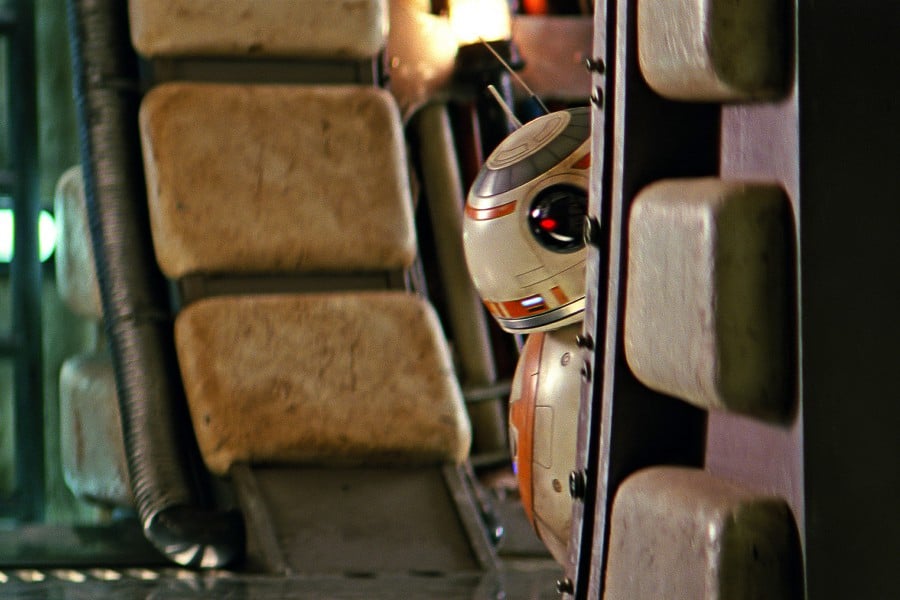 Could there be another more obvious Beastie Boys reference in The Force Awakens?
In an interview from a few months ago J.J. Abrams revealed that he came up with the idea of BB-8's name himself. He stated that he picked it because of the droid's round and bouncy look:
I named him BB-8 because it was almost onomatopoeia. It was sort of how he looked to me, with the 8, obviously, and then the two B's.
Now this could be just a coincidence, but there seems to be a connection between BB-8 and Beastie Boys. The BB letters are no brainer, but there is an interesting fact about the number 8. That's the number of albums that Beastie Boys released during their whole career from 1986 to 2011.
What do you think? Is BB-8's name another reference to The Beastie Boys or is this just a coincidence?
Thanks to Keith Knapp for the heads up.