New Character Renders from The Force Awakens Merchandise. First Look at Tasu Leech and More!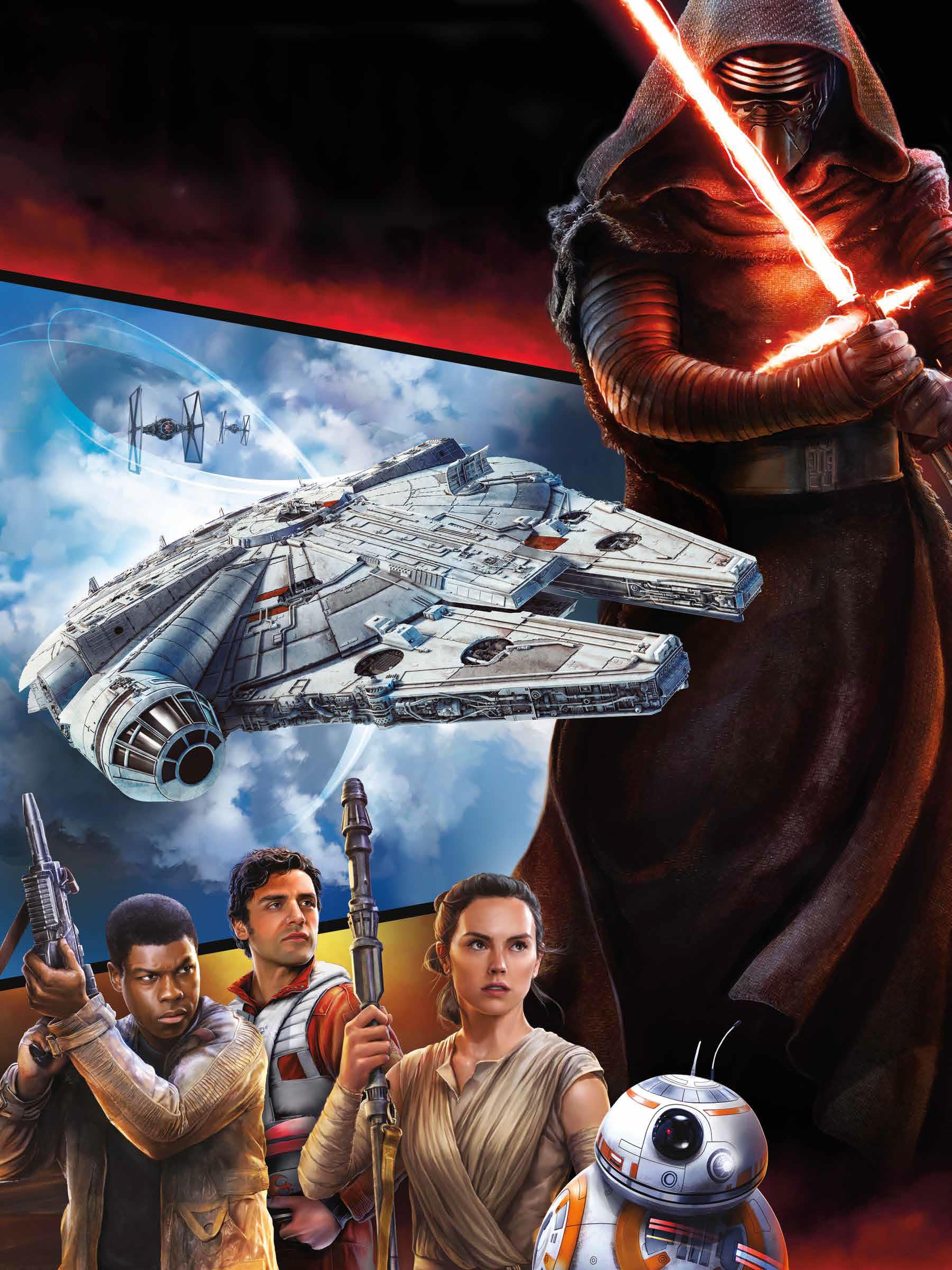 Several new photos of merchandise from The Force Awakens reveal some new renders of several familiar characters, as well as a first look at some new faces…
First, our friends at Yakface.com  found some new 3.75" toys on ebay, which give us a different view at some familiar characters:


Also a new Japanese coloring book for adults (that's right for ADULTS) gives us a first look at Tasu Leech – the leader of the notorious Kanjiklub gang, an intergalactic criminal organization (bottom right corned in the image below).
As you probably remember, Tasu Leech was first revealed as a LEGO figurine, when images with the Millennium Falcon LEGO set leaked a few months ago.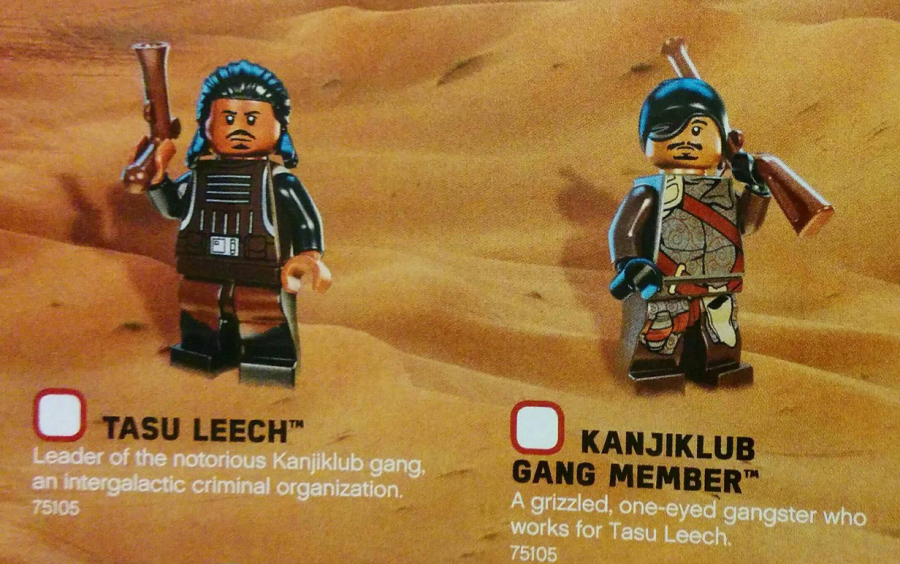 Although it was never officially confirmed, it is believe that Tasu Leech and the Kanjiklub Gang are played by the Indonesian actors (and martial artists) from The Raid, who were announced back in January.
The recently released LEGO commercials show that Tasu Leech and his gang will have a clash with the main heroes on Jakku. Probably they own the Falcon, before Han and Chewie get it back? Here's the video:
Also in case you missed the rest of the LEGO clips from The Force Awakens, check them out now. The official LEGO site has just uploaded them on youtube for the first time.
And last but not least the title image is from The Force Awakens Hasbro catalogue.