Mark Hamill Debunks the Reports that he had an Accident During the Filming on Skellig Michael Last Year.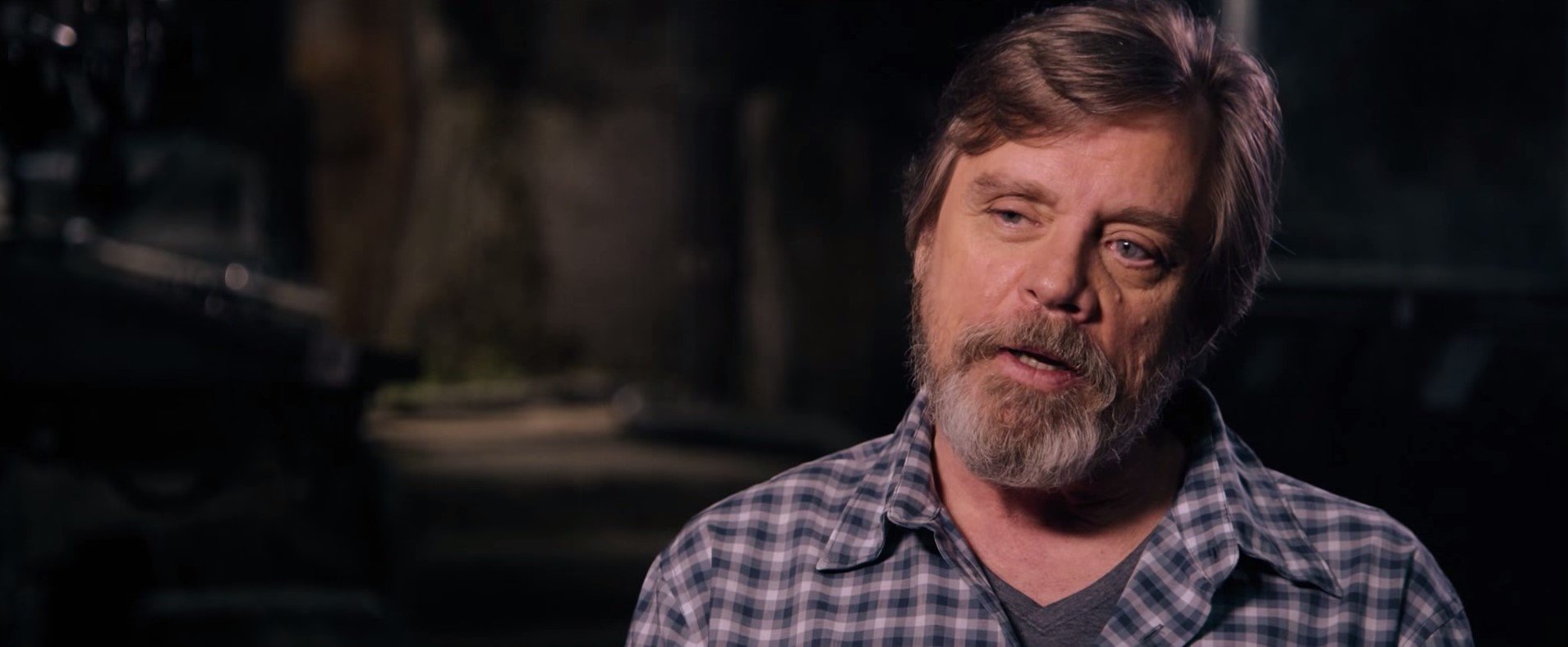 For several days now, there's a story circling the web, about Mark Hamill and how he nearly died during the filming of The Force Awakens on Skellig Michael last year. We intentionally didn't post these reports, because it was an obvious try to get attention and mislead the readers while Hamill and the Episode VIII crew are back filming on the same location. Now the actor himself debunked the story…
Many people and even big movie sites were confused by the way the story was presented, and reported it wrong, as it happened just a few days ago.
I am not going to point to the source of this, but mainly the report was about Hamill climbing the steps to the monastery, located at the top of Skellig Michael, when he suddenly slipped and would have died, if it wasn't for a guide who grabbed the actor just in time to save him.
Now Mark Hamill himself took to Twitter to reveal the real truth behind all this:
Fabricated stories usually contain a seed of truth. Didn't so much as stub a toe on Skellig Michael. But thanks for your concern! #FalseNews

— Mark Hamill (@HamillHimself) September 16, 2015
Thank you sir!