Scheduling Conflicts Nearly Cost Alan Tudyk His Rogue One: A Star Wars Story Role.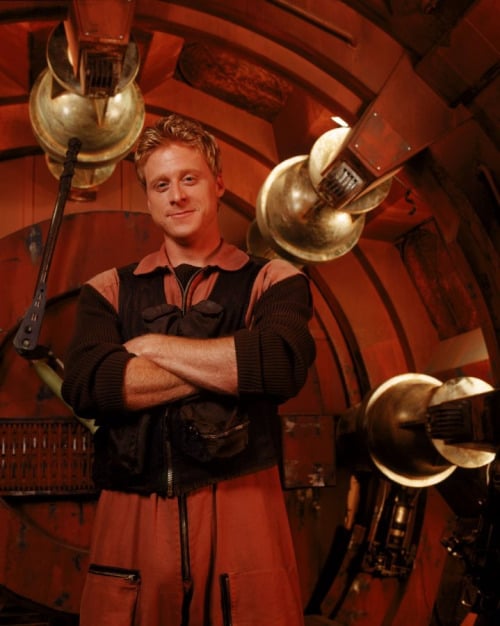 Alan Tudyk, who is playing a motion-capture character in Rogue One: A Star Wars Story, has recently revealed that his involvement with the crowdfunded web show Con Man nearly cost him his role in the movie. Plus, he also reveals what two characters his character will interact with the most in the film. Click ahead to find out how he got around the scheduling issue…
From DigitalSpy:
"[Gareth] offered it to me in the room – it didn't seem real," Tudyk recalled. "I said, 'I would love to say yes, but it is contingent on one thing. I can't believe I'm saying this, but if you're shooting in June, I have to say no' – because that's when we were shooting Con Man, and I couldn't figure out how to reschedule it."

Fortunately for Tudyk, he was able to accept the part after Edwards told him he wouldn't be needed on the film's Pinewood Studios set.

"It's more fun on a movie set than I've had in a very long time," he said. "I didn't know what to expect. I really like my fellow cast-members – Diego Luna and Felicity Jones, I see them a lot, most of my scenes are with them. And Gareth is great."
Tudyk also noted that even though filming the movie has been a bit of a challenge for him, the joy of being able to work on a Star Wars project helped him power through some of the more difficult aspects of shooting his scenes. Rogue One: A Star Wars Story comes out on December 16, 2016. The first few episodes of Tudyk's Con Man can be viewed on Vimeo.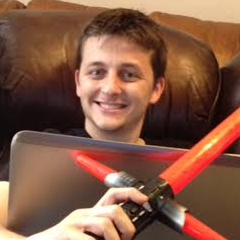 Grant has been a fan of Star Wars for as long as he can remember, having seen every movie on the big screen. When he's not hard at work with his college studies, he keeps himself busy by reporting on all kinds of Star Wars news for SWNN and general movie news on the sister site, Movie News Net. He served as a frequent commentator on SWNN's The Resistance Broadcast.