The Resistance Broadcast: Episode 6!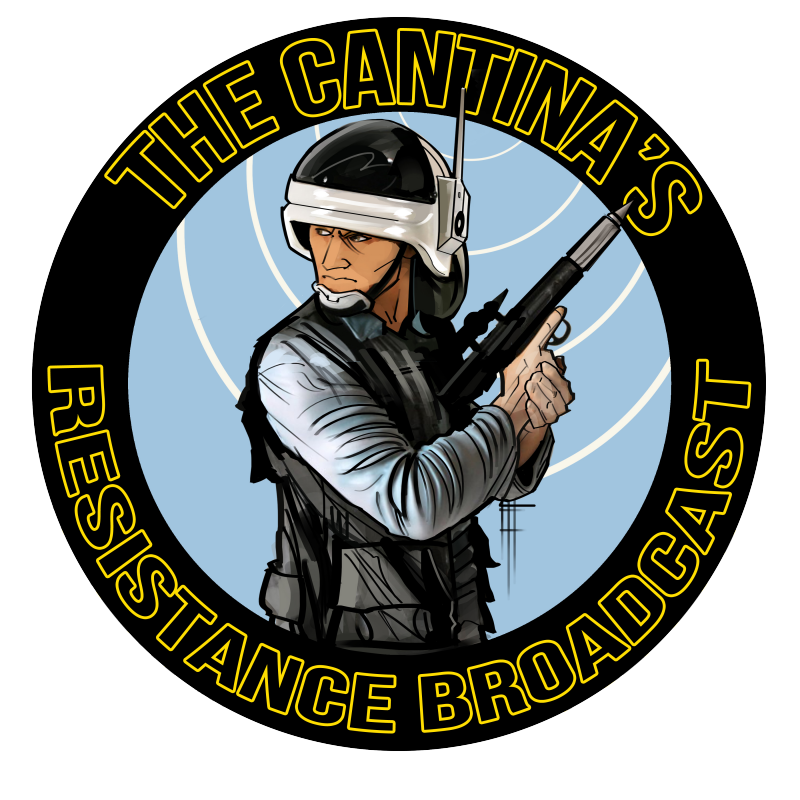 In episode 6 of The Resistance Broadcast our host Darth Lexor Kai discusses with DarthZloi, Pomojema and Kyle the latest survey about the most anticipated movie in the fall of 2015, the interactive 360 video from Jakku, Admiral Ackbar, and our interview with Anthony Ingruber about his possible involvement with the Han Solo Anthology movie. Also at the end of the podcast we briefly enter in spoiler territory, discussing John Boyega and his lightsaber…
Blockbuster Anticipation Survey: 0:56-15:24
360 Jaku: 15:24-22:48
Anthony Ingruber interview: 22:49-37:57
Ackbar: 37:58-41:51
Spoiler Mode J. Boyega: 41:52-48:31
Special thanks to bensound.com for our intro music.
You can subscribe on iTunes, SoundCloud and Stitcher!