Star Wars: The Force Awakens Coloring Book Reveals Two New Characters.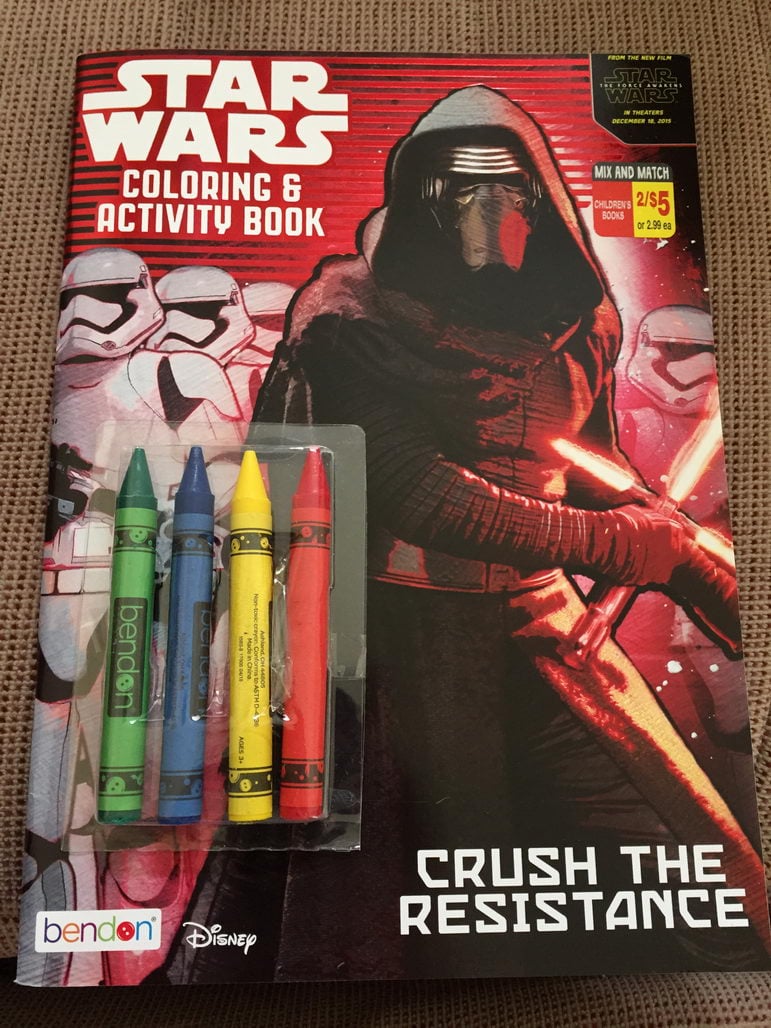 The Star Wars merchandise leaks continue well ahead of Force Friday. A new coloring book found by the people at You Bent My Wookie offers a glimpse at two new supporting characters and some other things of note from The Force Awakens.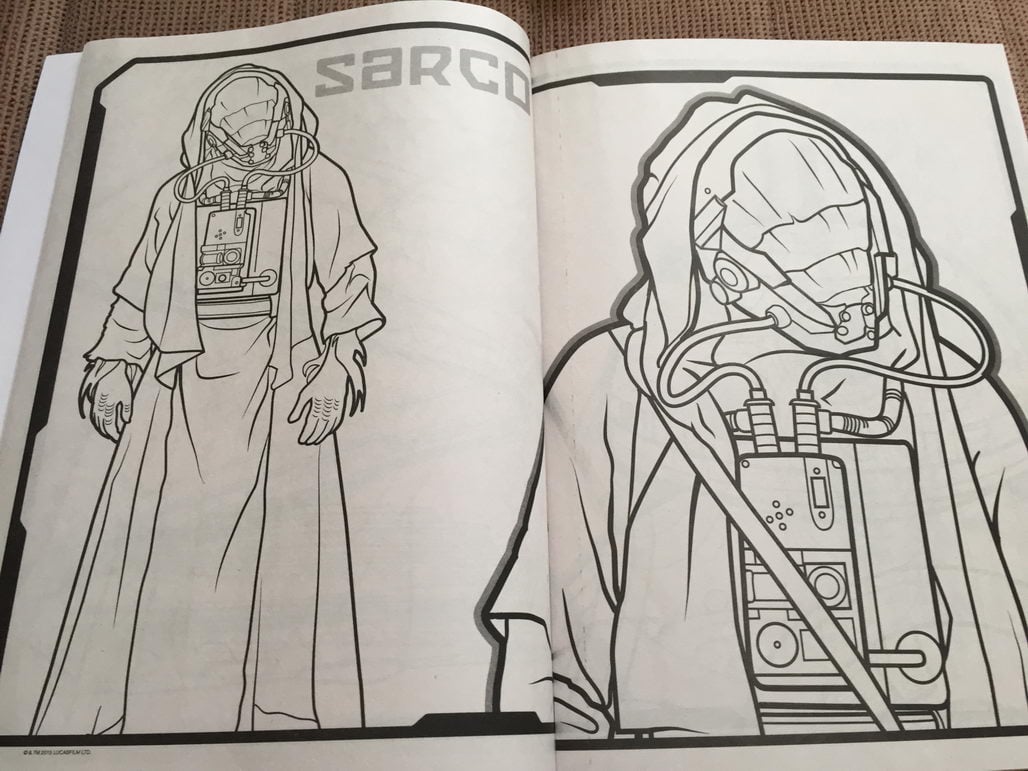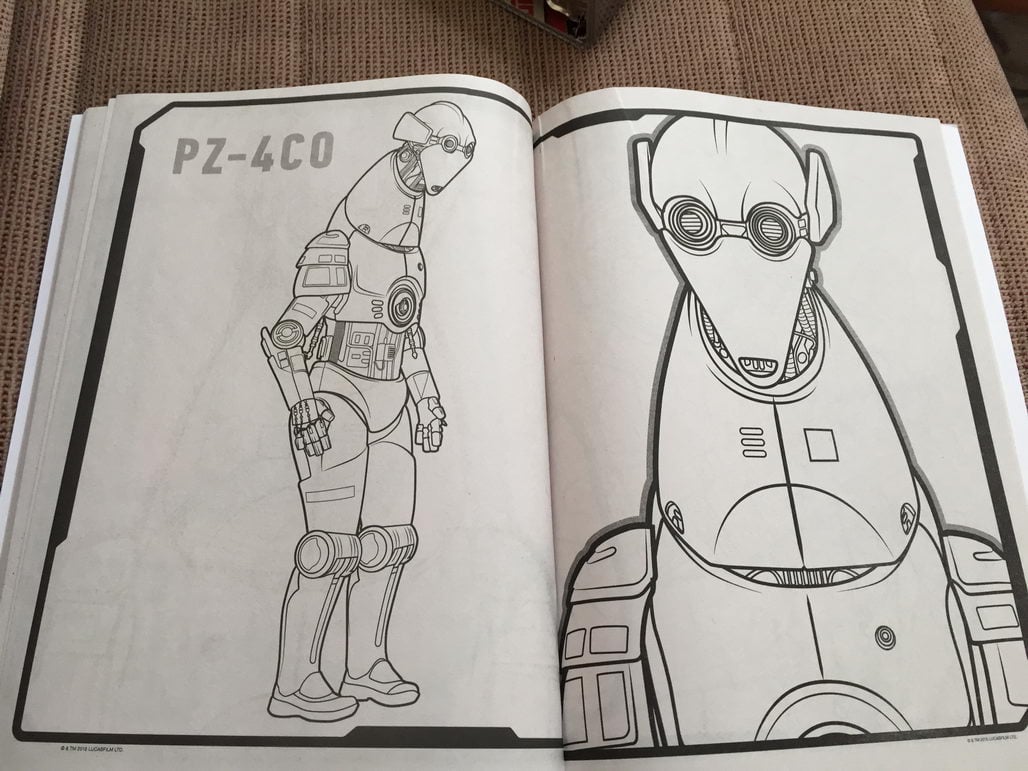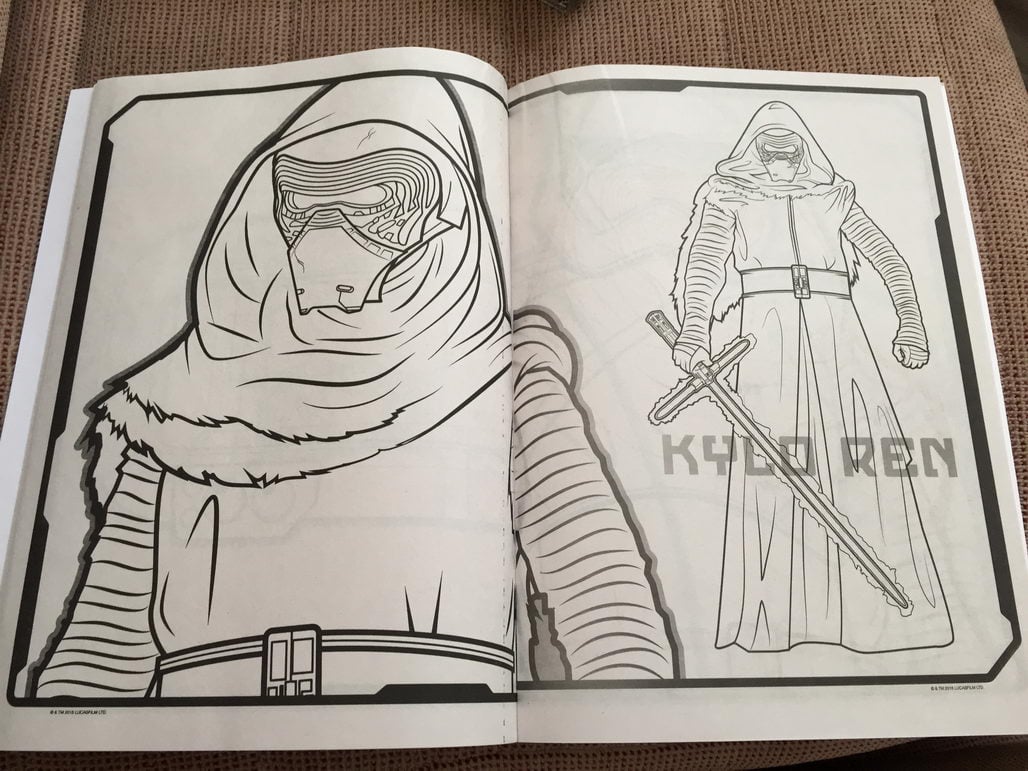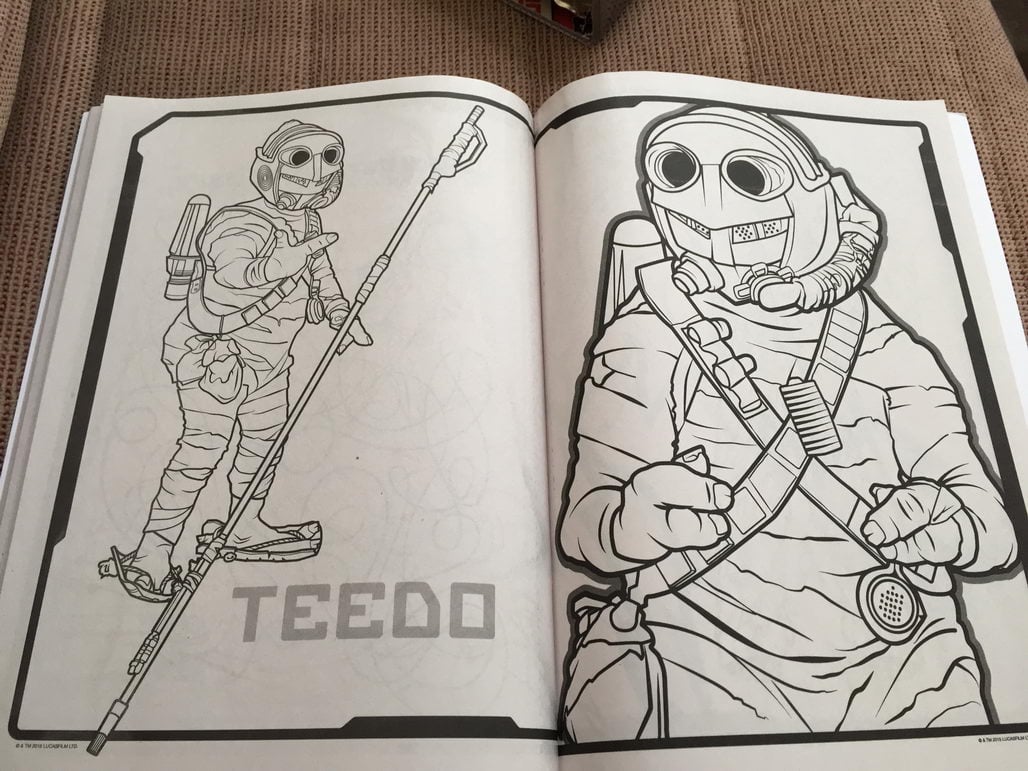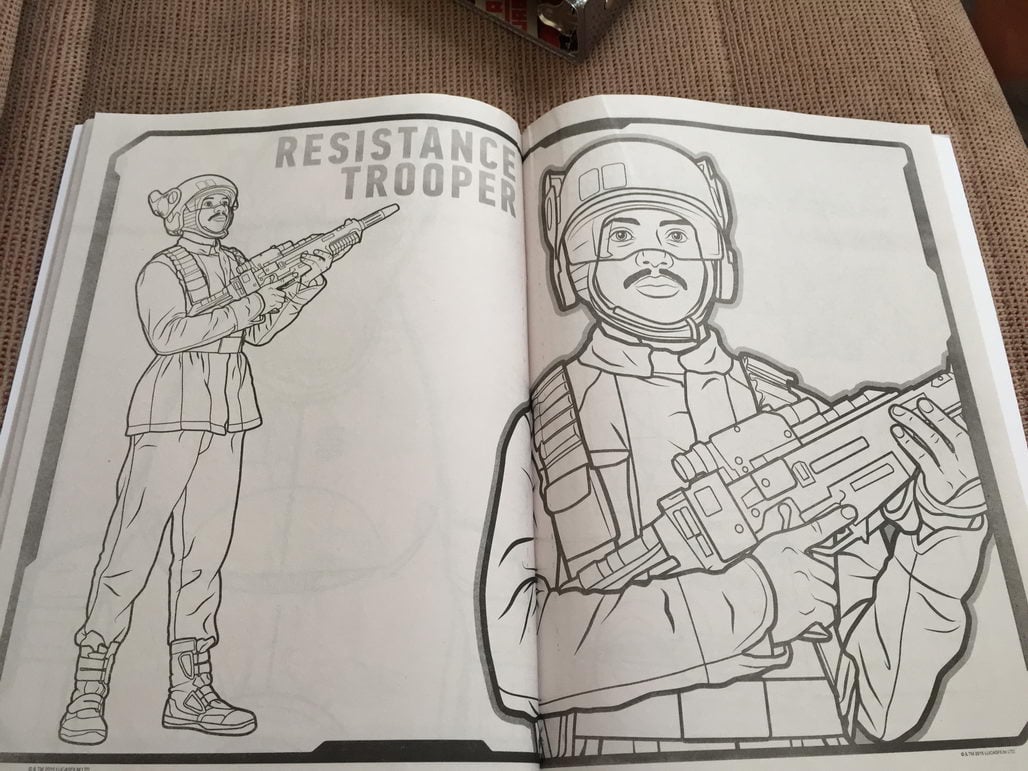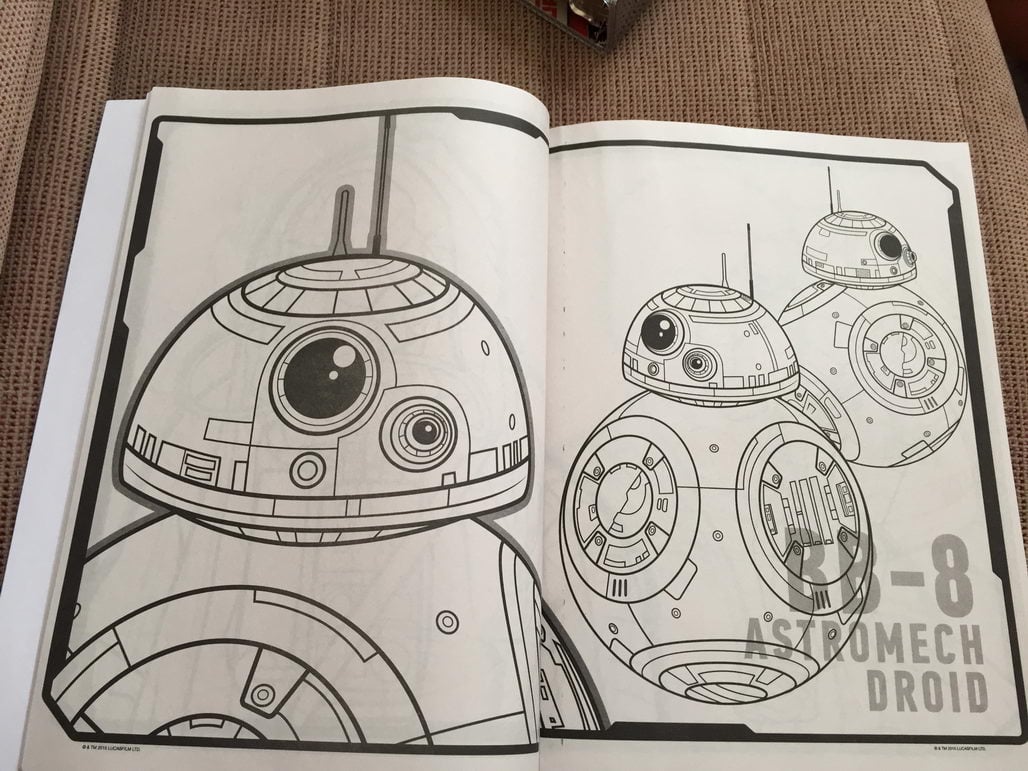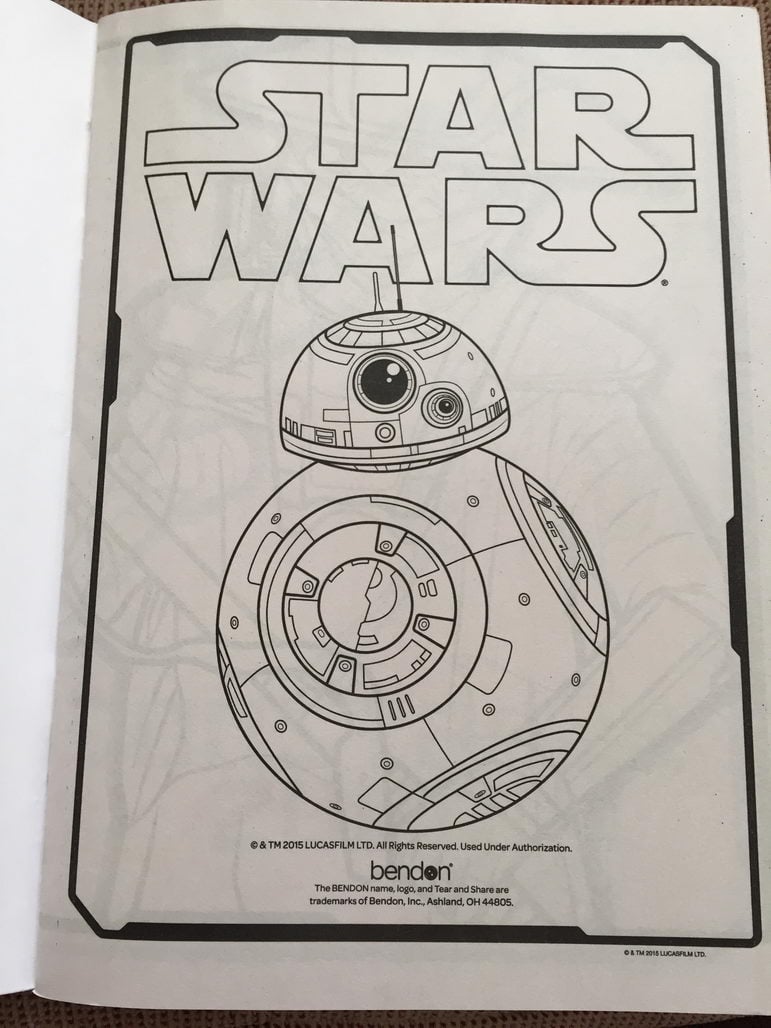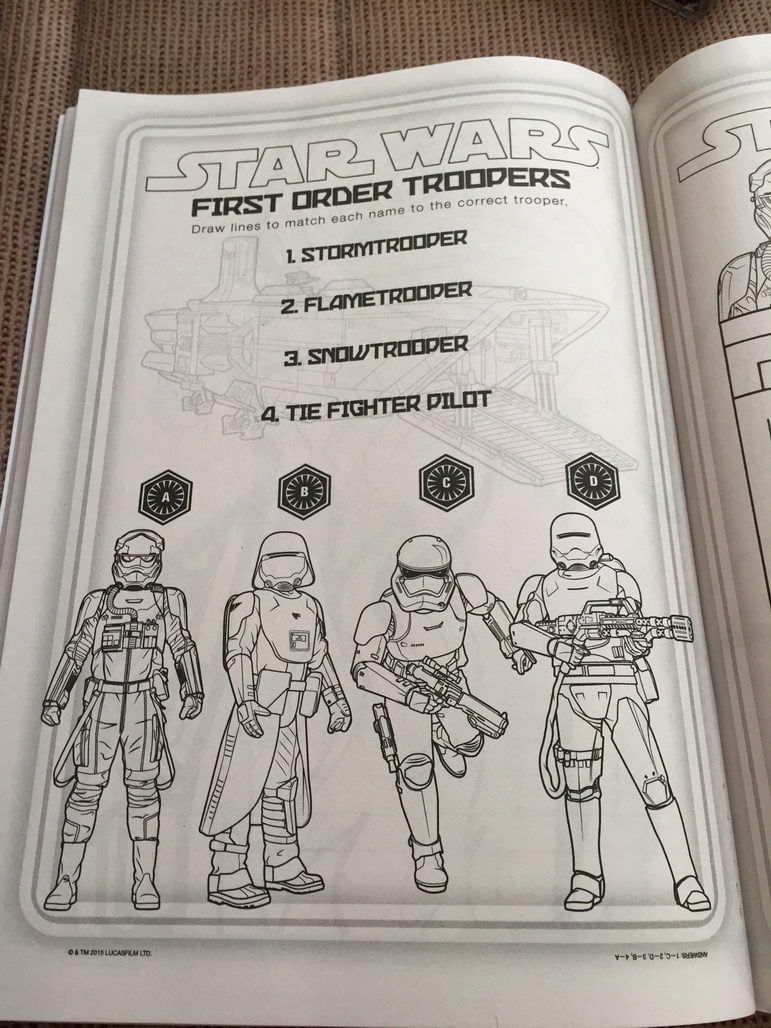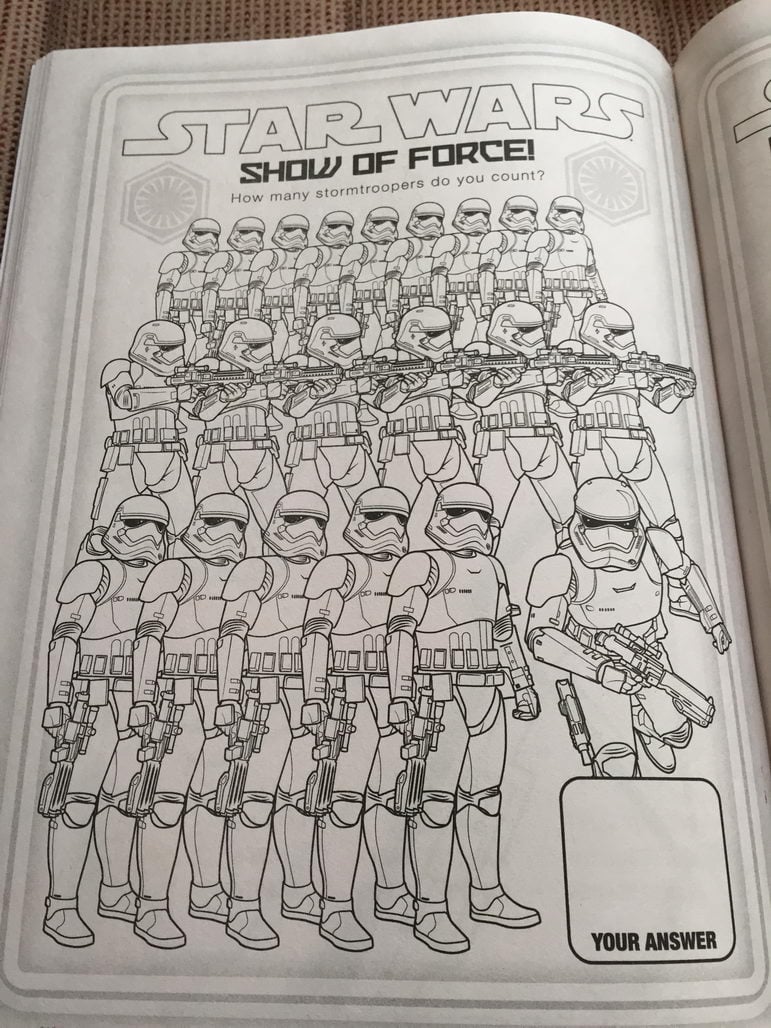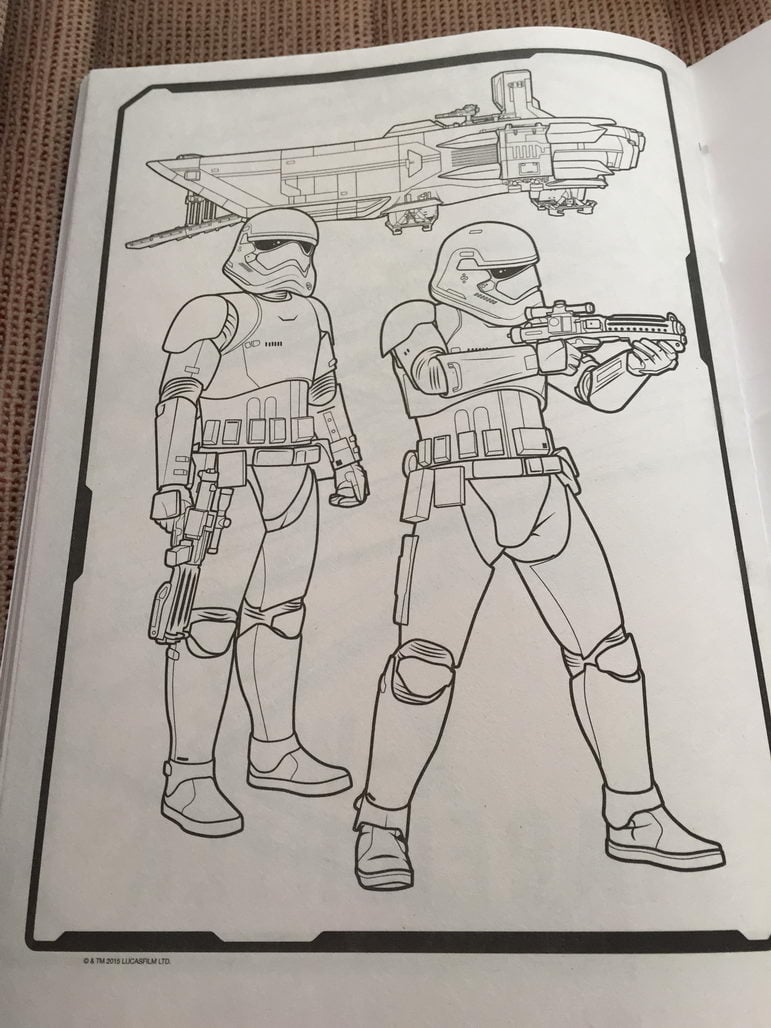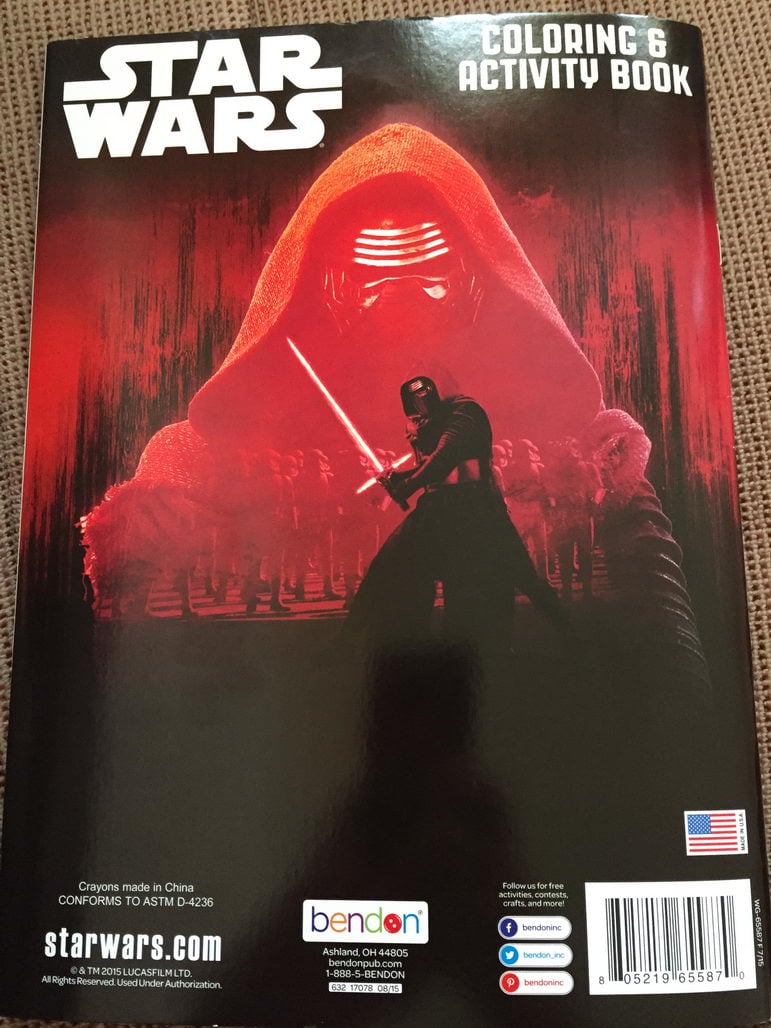 It's worth noting that the names "Zarco" and "PZ-4C0" have both been spotted previously. Supposedly, these characters have Hasbro-made action figures planned as part of a wave of action figures set to come out after Force Friday.
Grant has been a fan of Star Wars for as long as he can remember, having seen every movie on the big screen. When he's not hard at work with his college studies, he keeps himself busy by reporting on all kinds of Star Wars news for SWNN and general movie news on the sister site, Movie News Net. He served as a frequent commentator on SWNN's The Resistance Broadcast.