Interviews and Photos from the D23 Star Wars Panel!
InsideTheMagic posted a video from the D23 Live Action panel, where you can see J.J. Abrams, John Boyega and Harrison Ford addressing the crowd. Also IGN shared several interviews with the main players from the event…
InsideTheMagic posted the following video with Abrams, Boyega and Ford speaking at the Star Wars panel at D23. Also present on stage were Daisy Ridley, Oscar Isaac and Lupita Nyong'o:
And here are some great interviews from the event via IGN:
In another video posted by AttractionsMagazine you can see the Star Wars park expansion presentation:
And here are some photos from the event: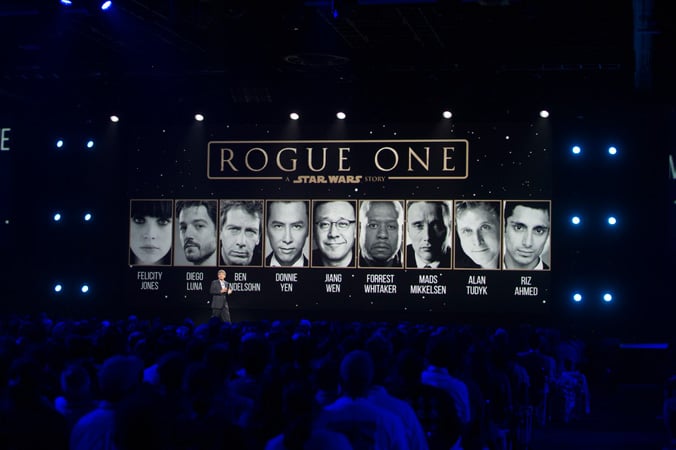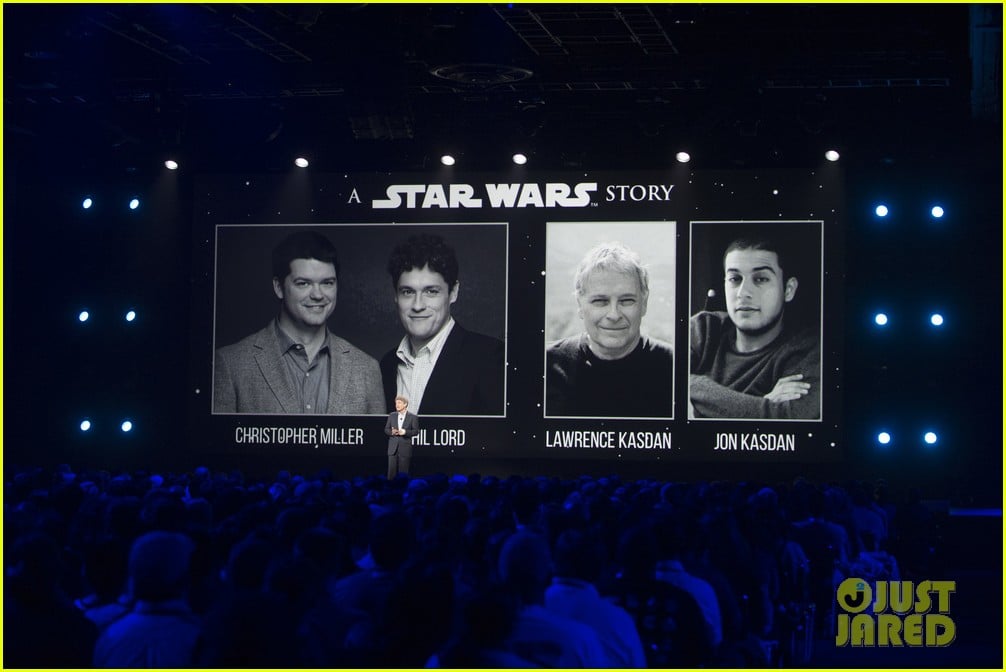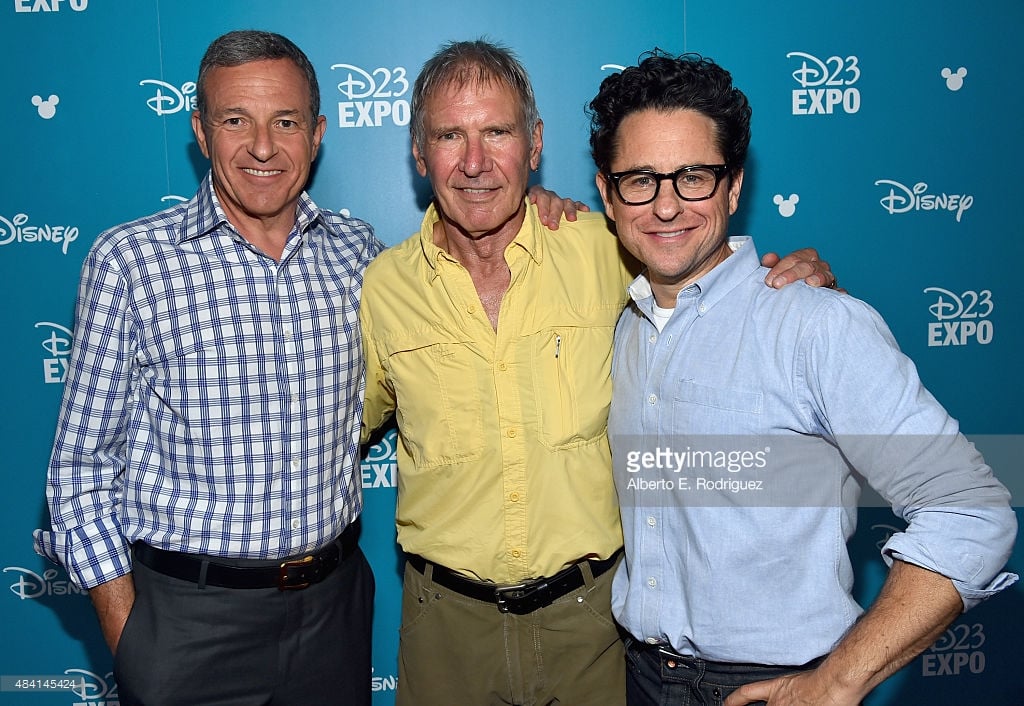 Images by AccessHollywood and GettyImages.