New International Banner/Poster for Star Wars: The Force Awakens Revealed?
New international promo poster from Russia found its way on the web. While the poster is indeed new, it features elements from several old promo products that leaked a few weeks ago.
Click the image for bigger version.
The art of the poster is really good. Some of the elements, like Finn's new fancy gun, Chewbacca and the baddies we've seen before. Rey's look is new though. Curious that there is no Han…
What do you think? Do you like it?
Previous promo art: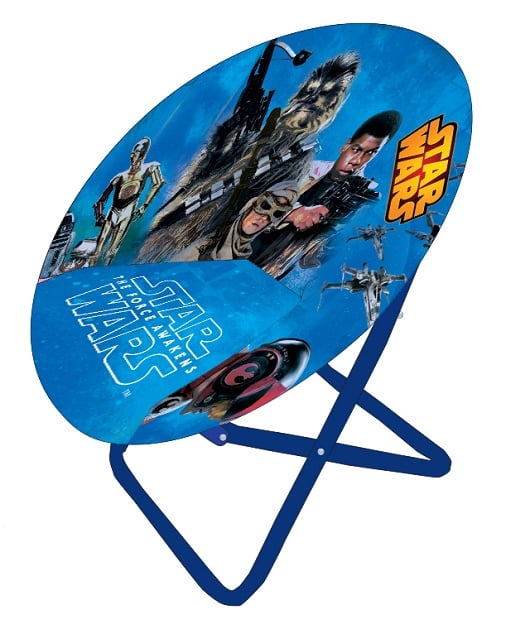 Thanks to Cantina member Assy McGee for the heads up.