Industrial Light & Magic Working on Star Wars-Themed Virtual/Augmented Reality Experiences.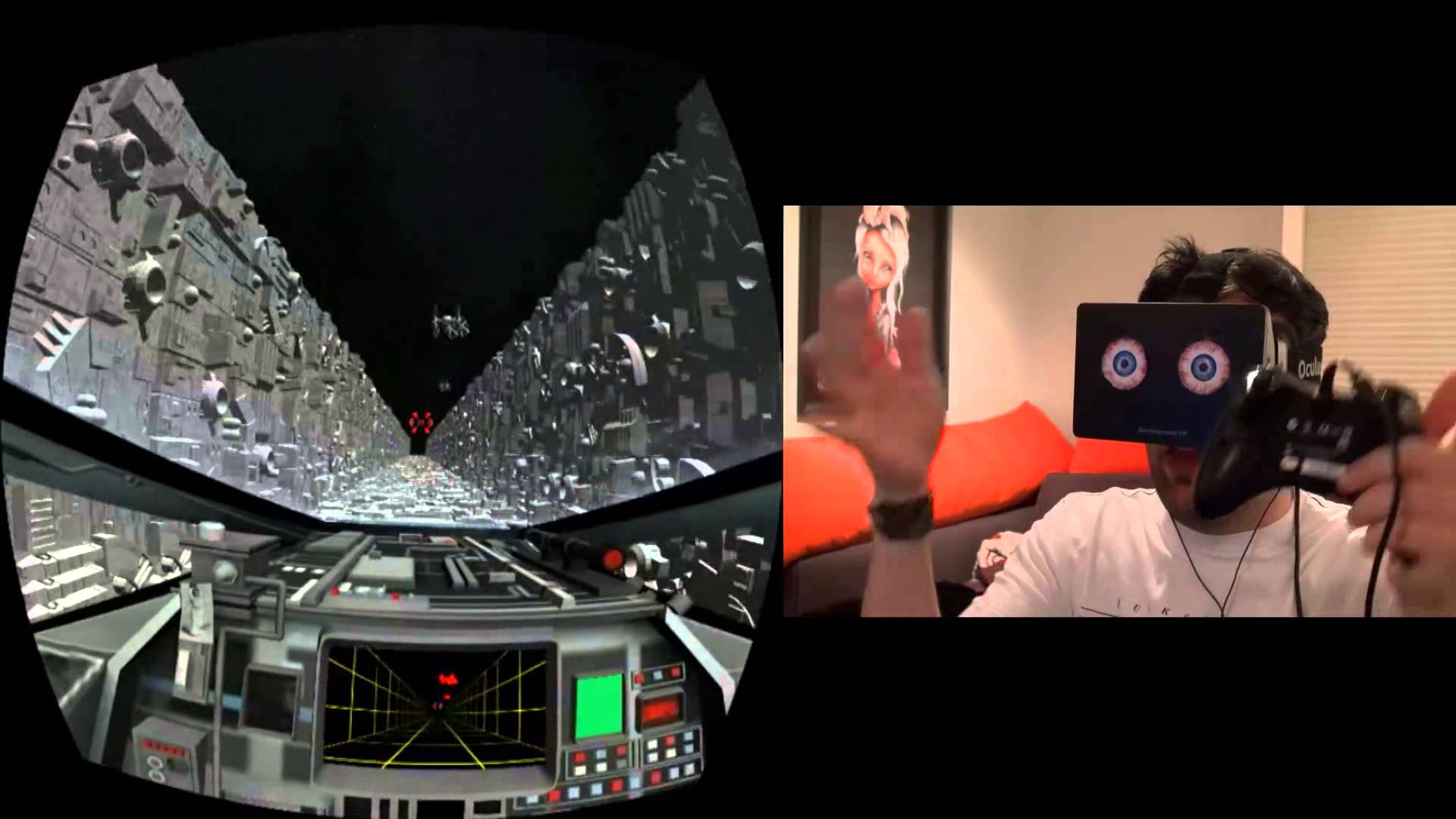 The Galaxy Far, Far Away is about to get a whole lot closer – ILM is working on technology that will bring iPad and Oculus Rift owners closer to the various environments seen in the films. George Lucas also had a statement prepared regarding this very announcement.
From USA Today:
The special-effects company, which was founded 40 years ago this summer by George Lucas to create the illusions for Star Wars, will announce Friday a new team dedicated to bringing virtual- and augmented-reality experiences to the movies.

ILM's Experience Lab, or ILMxLab, will combine the technical assets of ILM, Skywalker Sound and Lucasfilm to create immersive experiences that allow fans to participate in their favorite movie worlds.

Although video games pegged to movies have promised a similar experience, this new tech will be different: non-competitive and using photo-realism rather than animation.

"ILMxLab is all about us leveraging our skills across all platforms," says Lucasfilm President Kathleen Kennedy. "It's the Wild West out there with new frontiers, and we're all figuring out these new tools. Today, technology is in search of content. But we can bring an emotional experience to that technology."
Aside from Star Wars, the technology is apparently being tested using the Jurassic Park franchise as a basis, with other film franchises getting similar treatments afterward. George Lucas also supported ILM's decision to capitalize on this technology, adding the following to the discussion:
"The period of American technological superiority in the movie business is gone," Lucas told USA TODAY in an interview. "You can get the same technology and people anywhere in the world now."
I personally hope that we can (eventually) get the most immersive lightsaber dueling simulator out of ILM's efforts. While we won't be seeing what they come up with for a while, the sky is the limit with this kind of technology.
One more thing: ILM just posted a cool video about this very technology. It shows off the tech in question, and it's definitely worth watching!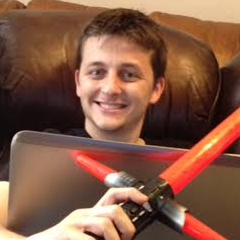 Grant has been a fan of Star Wars for as long as he can remember, having seen every movie on the big screen. When he's not hard at work with his college studies, he keeps himself busy by reporting on all kinds of Star Wars news for SWNN and general movie news on the sister site, Movie News Net. He served as a frequent commentator on SWNN's The Resistance Broadcast.