A Full Look at The Force Awakens Promo Art!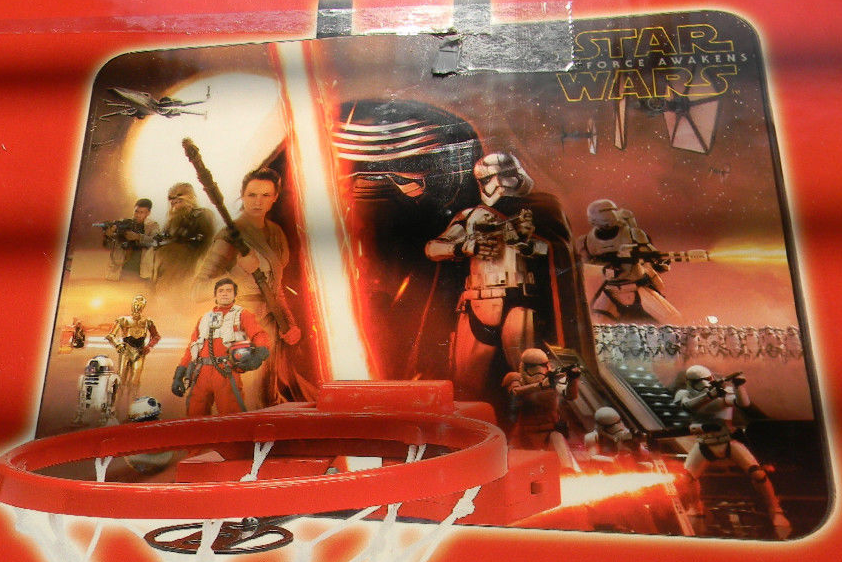 A toy listing on ebay reveals the full promo art from The Force Awakens that we covered before HERE. You can now see Poe Dameron, the droids and the regular Stormtroopers
The item that is being sold is actually a basketball hoop with sound effects from the movie. How cool is that. It costs $100. 🙂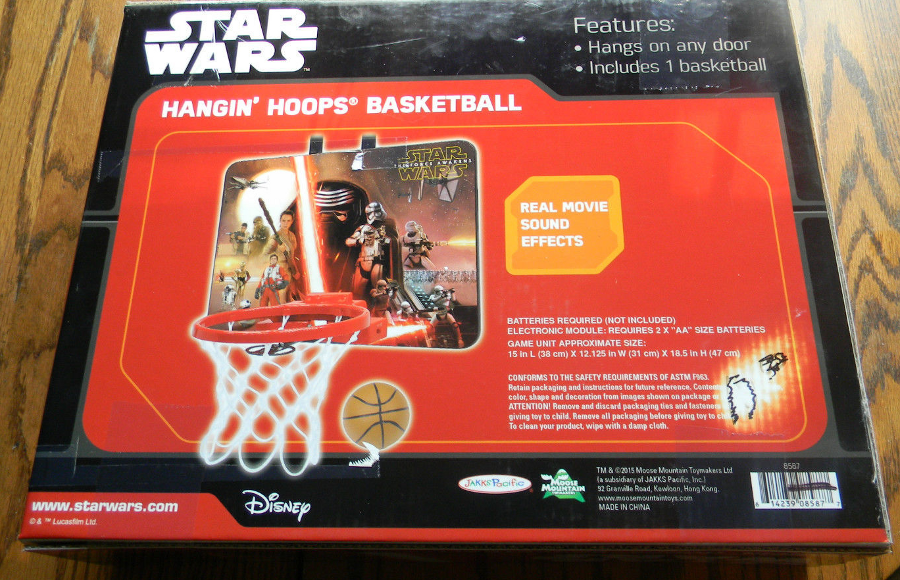 You can find the listing on ebay HERE.
Thanks to Darren Printz for the heads up.