High-Res Image Of The Force Awakens Promo Art
Click the image above, for much higher resolution version of The Force Awakens international promo art that leaked 2 days ago. It appears that the image originated from the July-December Russian LEGO catalogue, so we can assume that it's an official release…
You can find the image on the Russian LEGO catalogue HERE (special thanks to Cantina member LRSVDR for the link).
Edit: It appears  the catalogue was pulled down. 
And here are some close-ups with the weapons from the image: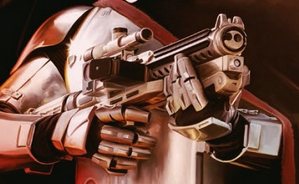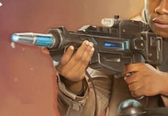 Finn's blaster rifle already sparked a debate among the fans. Obviously the props department drew some inspiration from the Rebels' DH-17 blaster pistol from the Original Trilogy.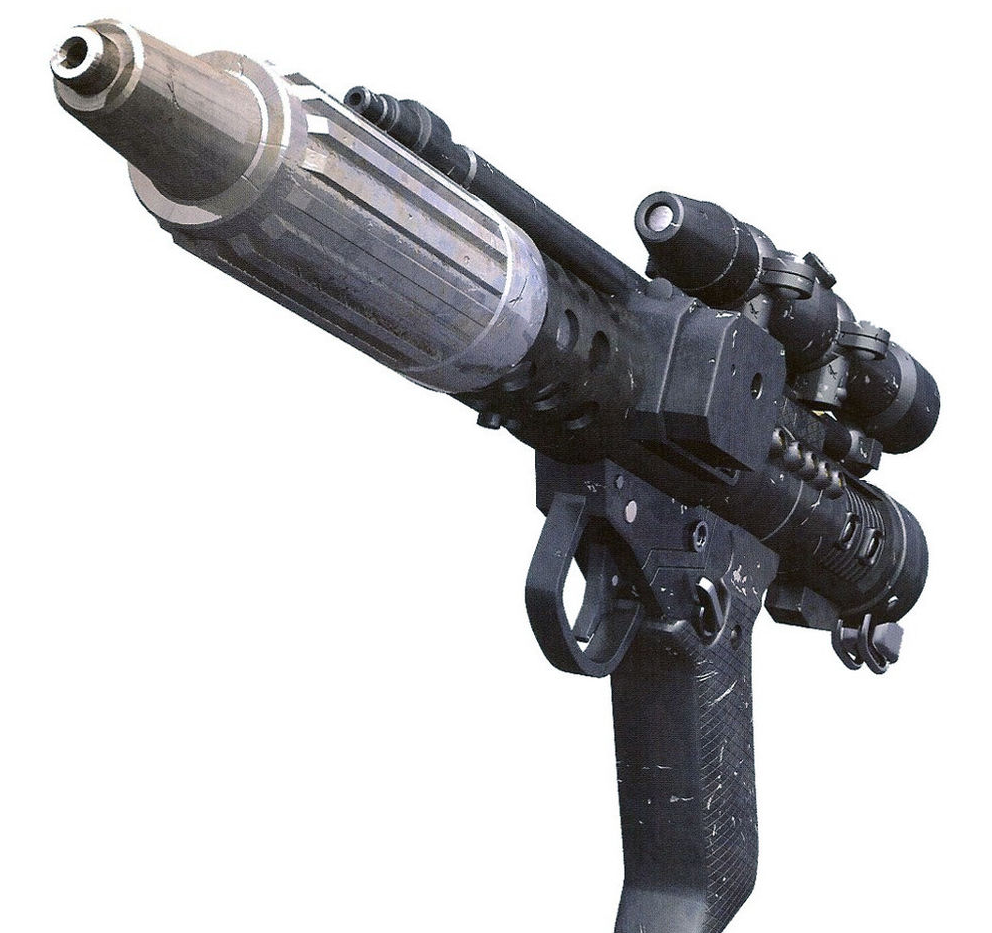 Also you can see some parallels between Captain Phasma's rifle and Boba Fett's infamous EE-3 carbine rifle. Based on what we know on Phasma, my guess is that Gwendoline Christie's character will be the Boba Fett of the Sequel Trilogy. I won't be surprised if she never removes the helmet in The Force Awakens, and I have a feeling that she will be a character of few lines.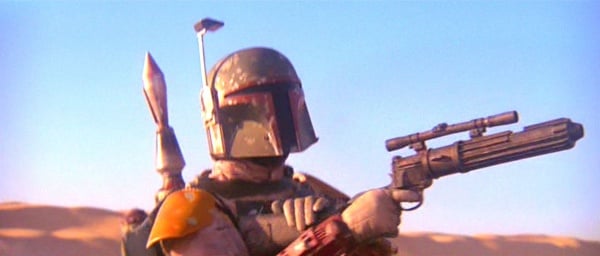 And of course there's the parallel between Rey's staff, Darth Maul's laghtsaber and the MagnaGuard's electrostaff:
So tell us what you think. Do you like the new weapons?