Star Wars Rebels Review: S01 E13 "Fire Across the Galaxy"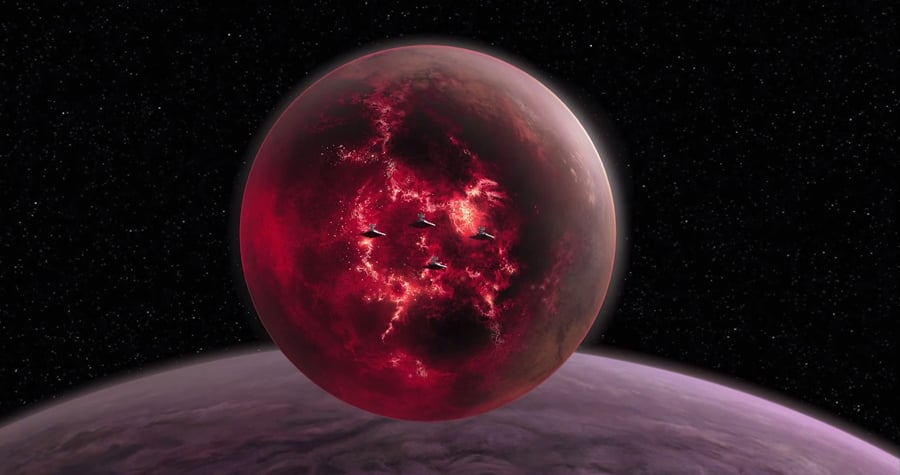 The final episode from season 1 of Star Wars Rebels is out now. Join our Rebels host (@Hermann22) and read our review for "Fire Across the Galaxy" after the jump…
Here's a small excerpt from the review:
Wow. I'm finding it hard to put this intro and review into words if I am being truly honest here. This first season of Star Wars: Rebels ended, I think, in the best way possible. We have resolutions and our heroes succeeding, which might end in their ultimate undoing. Makes sense who lived and died. (Judging by some of the new threads posted in the Cantina since yesterday, I think 90% of you already know who did.)


The Clone Wars was an AMAZING series that pushed animation to boundaries that were never seen before and might be untouchable for some time. The story telling method wasn't always consistent jumping around from different scenarios/characters or arc to arc. Rebels is the exact opposite of The Clone Wars. The animation is solid, but the overall structure of the series is all on the same page while moving forward. I've praised the series for doing this already, but are given MANY loose ends that end up paying off in this episode.
You can read the full review in The Cantina HERE.
The first episode from season two will first premiere at Star Wars Celebration Anaheim (April 16 – 19). So we're actually only a month away from a new Rebels episode!!!