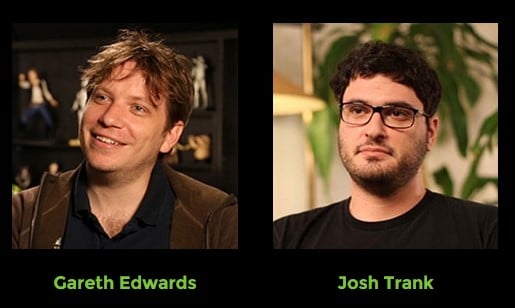 Star Wars: Rogue One director Gareth Edwards and Josh Trank, the director of the second Star Wars spin-off movie, have been officially added to the special guests list for Celebration Anaheim.
From StarWars.com
Kathleen Kennedy, Kiri Hart and Pablo Hidalgo will be joined by directors Gareth Edwards and Josh Trank, who will share their experiences as the newest members of the Lucasfilm creative family. Learn how the teams came together and are collaborating to conceive and create the upcoming stand-alone films in the galaxy far, far away.
Two days ago THR reported that because of Mission Impossible: Rogue Nation "Disney will refrain from referring to Rogue One this summer in any promotional materials aimed at the general consumer (an exception is a Star Wars fan event in April)."
And now comes the confirmation that Disney will indeed be discussing Rogue One at Celebration. Another great news for the fans.
Also for some time now we haven't heard anything about Josh Trank. Some people even doubted that he is still attached to the second Star Wars stand-alone movie especially after some unpleasant rumors coming from the set of Trank's current project – the reboot of Fantastic Four. The director's appearance at Celebration should put those rumors to rest.