Entertainment Weekly Reveals New Secrets About Rey's Speeder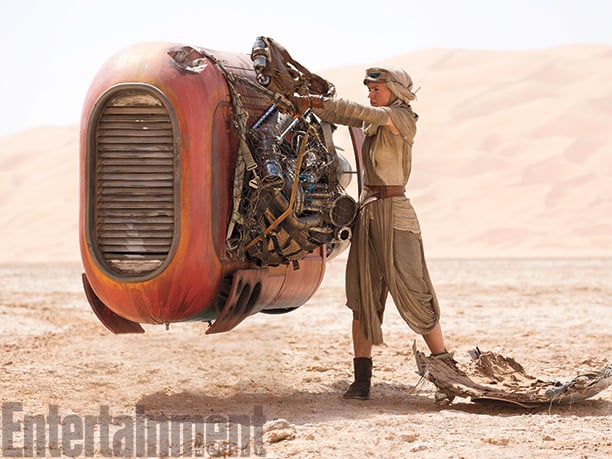 Anthony Breznican from Entertainment Weekly reveals several new details about Rey's speeder, coming directly from production designer Darren Gilford and art director Gary Tomkins.
EW will post such behind the scenes videos in 4 consecutive weeks. Last week they revealed interesting details on BB-8.
What could be coming up next week?