All Footage from Star Wars: The Force Awakens Trailers and Spots in Chronological Order (6:30 min.)!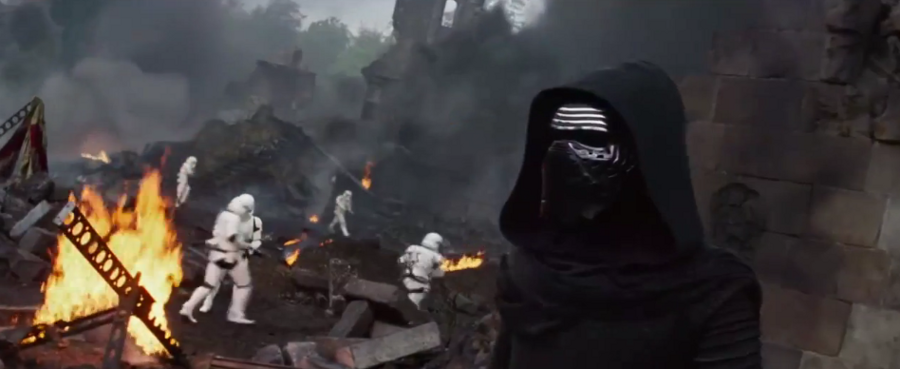 The guys from Disneyland Experience have taken every scene from every Teaser Trailer, Trailer, Behinds The Scenes, On The Set, Featurette, Online Spot and TV Spot and put every clip in order as how they believe the movie will play out.
There are some slight mistakes, but overall the compilation is pretty accurate.
Now watch almost 7 minutes from The Force Awakens: