Warwick Davis Talks The Force Awakens. First Hint for the Poster?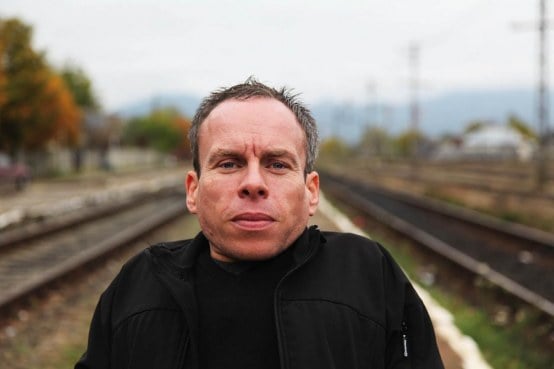 The 44-year-old actor, who played the Ewok Wicket in Return of the Jedi was the last official cast announcement for The Force Awakens. In a recent interview the actor briefly talked about the upcoming movie, showing his great excitement for the project.
From IrishExaminer (via MagnarTheGreat):
Warwick said: "What I'm most excited by is chance to see members of the old cast in the poster."

"I've been a fan of 'Star Wars' ever since the first film ['Star Wars Episode IV: A New Hope'] came out in 1977. This just feels like an amazing moment."

Warwick also played several parts in 'Star Wars Episode I: The Phantom Menace', including Greedo the Elder.
Was that a hint for the upcoming poster? As we told you before a theater owner told us that The Force Awakens poster is probably expected in January.
Since the teaser trailer didn't show anyone from the original cast, many people assumed that the first poster might be something similar. Of course Warwick might be just guessing but a first poster with the original cast would be something really special.
And by the way, while we don't know what role Mr. Davis will be playing in TFA, we know he won't be an Ewok. 😉