Star Wars Rebels Review: S01 E07 "Gathering Forces".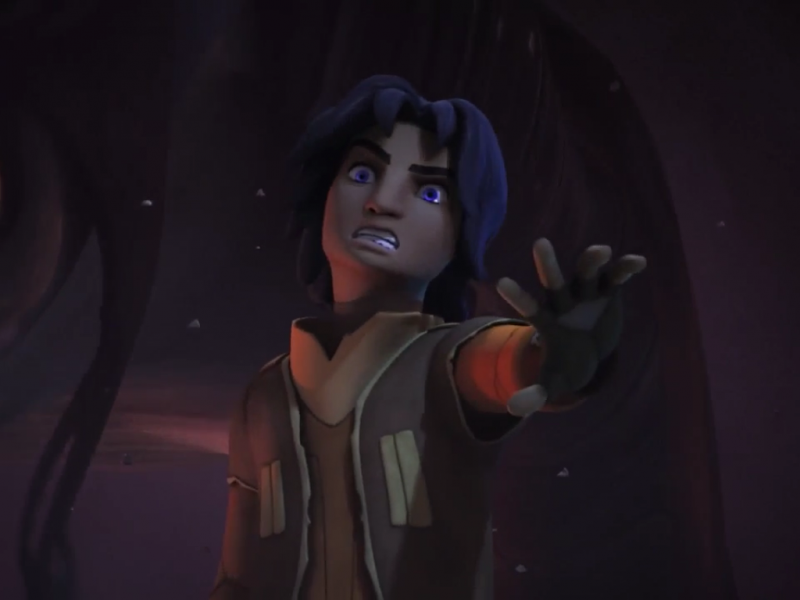 Disney has released the next episode of Star Wars Rebels: "Gathering Forces" on their Disney XD app. There are no doubts that this is the best Rebels episode so far, unfortunately it's the last one for this year. There will be a break for the holidays and the series will continue on January 5th. Read our review after the jump…
Here's a small excerpt from the review:
This is by far the B E S T episode of the Rebels short season. Tough act to follow in which it follows a fantastic episode with "Empire Day". Do we find out who Ezra's parents are? Does Zeebo make it out alive? How does Rebels end before the longer winter break?
For the full review join our Rebels Host in The Cantina HERE.
And here's a preview clip for this episode: