Rumor: First Details About Gareth Edwards' First Star Wars Spin-Off Movie.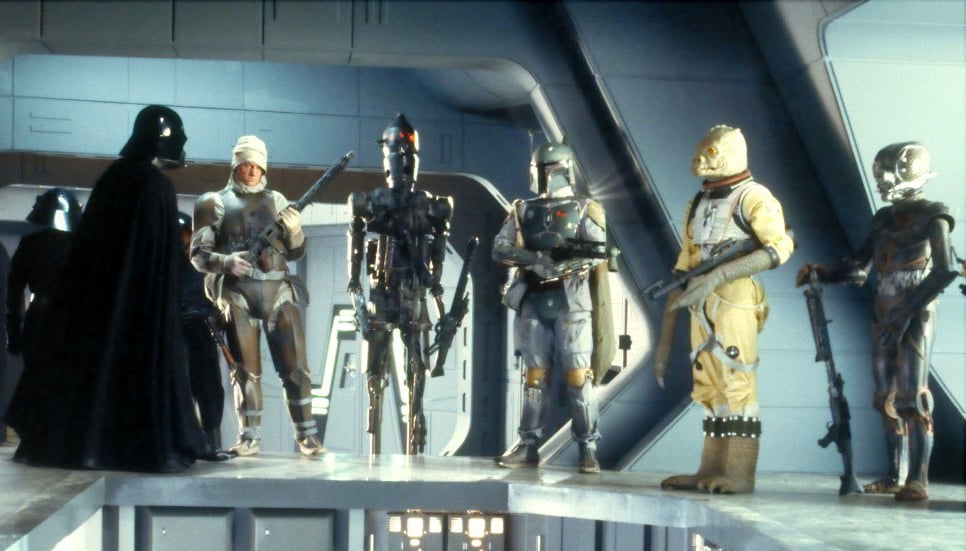 The only official information revealed about this project so far is that it's directed by Gareth Edwards and written by Gary Whitta. The movie is expected to hit theaters on December 16, 2016. Now /Film has another great Star Wars scoop for us…
A long long time ago we shared some rumors, that the spin-off movies won't be about characters that we know from the movies. Later there were talks that the spin-off movies will be used to explain some aspects of the stories from the new trilogy. And then of course is the most popular rumor about Boba Fett.
Now /Film reports a very interesting rumor about the plot of the movie. Here's an excerpt from their article.
We've heard the 2016 Star Wars spin-off movie is about the group of people out to pull off the ultimate heist in a galaxy far, far away.

What the group is trying to steal is one of the most important linchpins in Star Wars history — they are out to steal the plans for the first Death Star.

That's right, the story is set during the A New Hope era. However, it's not the Rebel Alliance as we'd all assumed.

As rumor has it, the story follows a group of bounty hunters who were hired for the job — think the Seven Samurai or Suicide Squad meets Ocean's Eleven in the world of Star Wars.
For the full story make sure to read /Film's full report HERE.