James Earl Jones to Voice Darth Vader in Star Wars: Rebels' Premiere on ABC!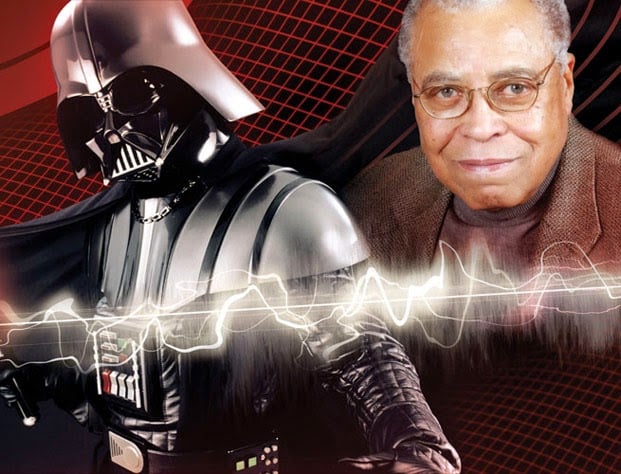 Great News coming from StarWars.com:

The critically-acclaimed epic adventure Star Wars Rebels: Spark of Rebellion will air on ABC on Sunday, October 26 (7:00 p.m. ET/PT). Executive producer Dave Filoni states, "We wanted to do something special for the ABC broadcast. We've added a scene which gives audiences insight into the Inquisitor and includes a cameo by Darth Vader voiced by the distinguished actor James Earl Jones."
From StarWars.com
The television movie Star Wars Rebels: Spark of Rebellion delivered 6.5-million viewers in its premieres on Disney Channel and Disney XD around the world including the U.S. and 16 markets in Europe, Middle East and Africa and Canada.  The Star Wars Rebels weekly series on Disney XD (Mondays 9:00 p.m. ET/PT), has been renewed for a second season.

The voice cast includes Freddie Prinze Jr. as Kanan, Vanessa Marshall as Hera, Steve Blum as Zeb, Tiya Sircar as Sabine, Taylor Gray as Ezra, David Oyelowo as Agent Kallus and Jason Isaacs as the Inquisitor.

"Star Wars Rebels" is created by Dave Filoni ("Star Wars: The Clone Wars"), Simon Kinberg ("X-Men: Days of Future Past," "Sherlock Holmes"), and Carrie Beck. The Lucasfilm Animation production is also executive-produced by Filoni and Kinberg as well as Greg Weisman ("Gargoyles").