ILM Original Trilogy Model Photo Gallery – Plus, Star Wars Invades The Real World.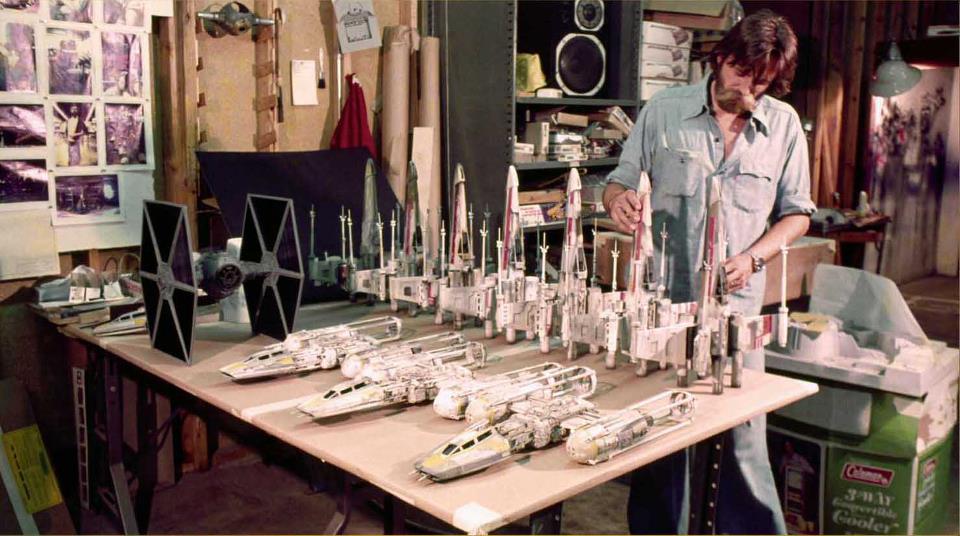 While not directly related to Star Wars: Episode 7, we found a couple of pages that are just too cool not to share with you all. Given the current paucity of new Episode 7 news/rumors/rumblings in the wake of last week's big concept image leak, I thought this might be a fun way to pass a little time.
First up, we've got this Imgur gallery of 141 ILM archive photos showing various OT models under construction, along with photos of the models themselves. There are some truly amazing close-ups showing details that I hadn't seen before.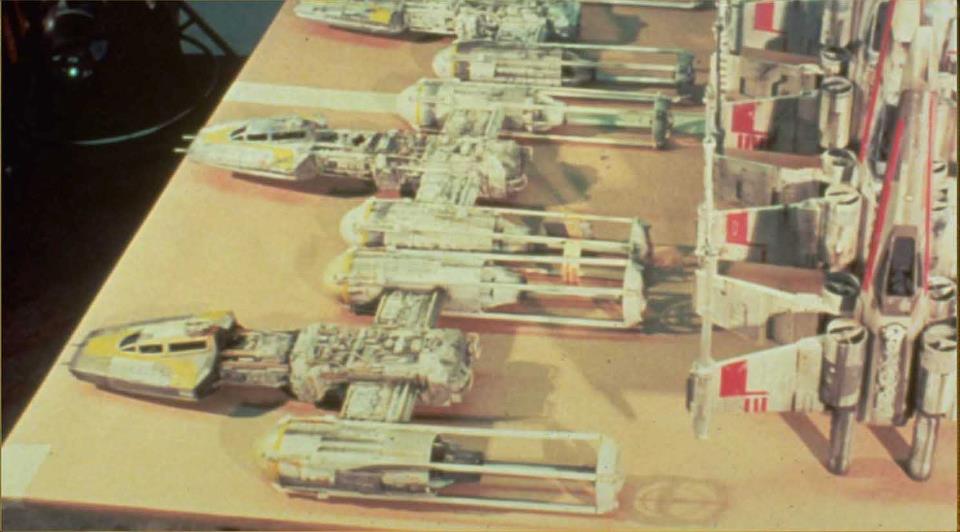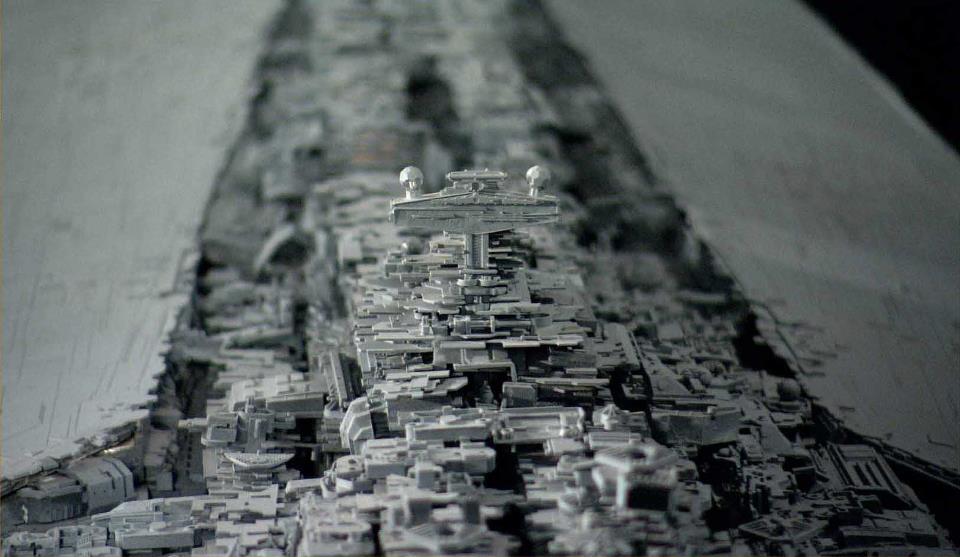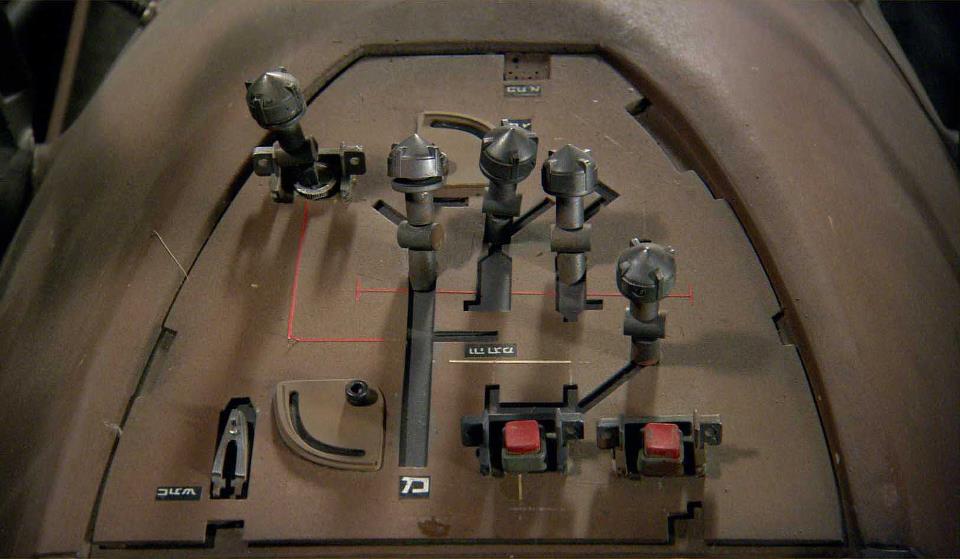 When fans applaud the decision of the Episode 7 production team to focus more on practical effects than was done in the prequel films, this is the level of old-school craftsmanship that has people so excited.
Then there's this brilliant series of images from photographer Thomas Dagg, who cleverly inserted Star Wars elements into a series of his own black-and-white photos. They range from funny to eerie to downright ominous, and each and every one of them is a mighty impressive and imaginative effort in its own right.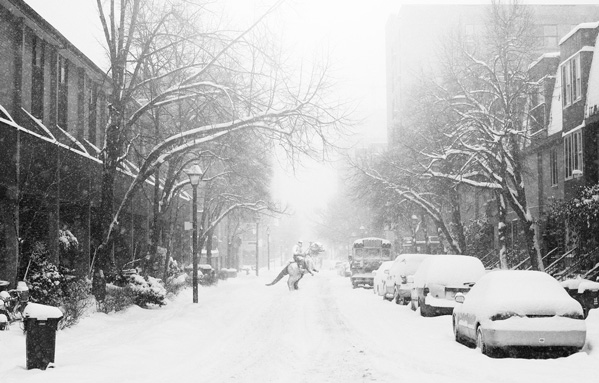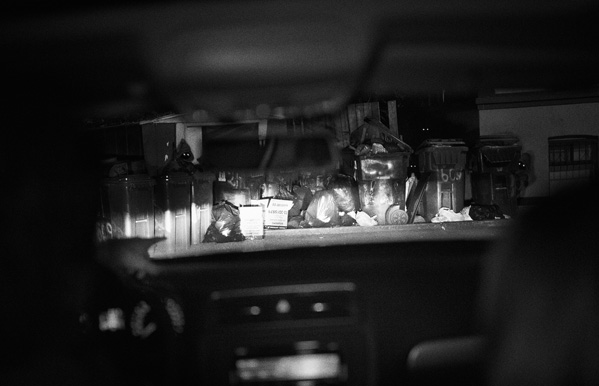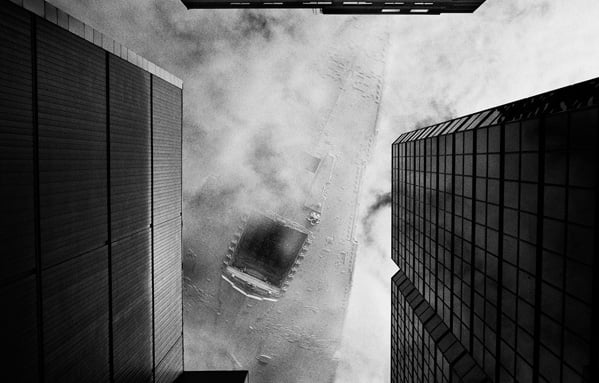 The entire series of 18 images is well worth checking out over at Thomas' site. (Be sure to keep your eyes peeled for a rather creative use for a probe droid!)