New Chrome Trooper Concept Art Supposedly Leaked?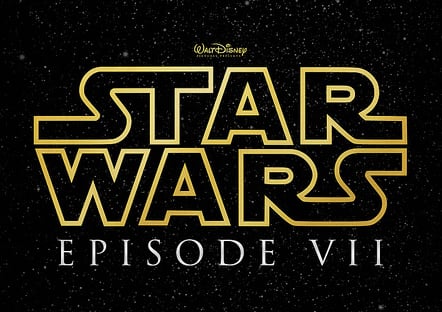 The guys from Indie Revolver who first leaked how the regular Stormtroopers from Episode VII will look are at it again. This time they share a pretty intriguing image of a Chrome Trooper concept art…
Now first Indie Revolver's report featured only one Chrome Trooper image in their report with the following description:
The chrome troopers do not actually wear a hood or covering in the film. The metal collar stands up from the torso armor and curves up on the sides before dipping down again at the back.

We'll never post rumors as genuine news or fact here, but we love nothing more than to speculate with you! Let's take a few leaps and try to guess how this guy may fit in: A couple sources have expressed that the chrome troopers are a private security force for Adam Driver's character – silver mercenary rent-a-cops rather than true Imperial Forces for Adam Driver's character. While we've not heard this from anyone directly, the most abundant rumor about Driver is that he's a wealthy aristocrat with an interest in Sith artifacts.  So is this (design) just a natural result of bringing the prequels' Doug Chiang back as production designer lead concept artist.
Now one of our sources that I trust unquestioningly contacted us saying that the above image is a "total fake". The same source told us that the image with the Sith Inquisitor is also fake:
Actually you can definitely see that the two images look like they came from one artist or source (color, BG, etc.). What's up with the hoods anyway? I didn't get the idea of the hood on the Chrome Trooper. Never mind. I want to make something clear though. While I'm certain that those two images are fake, it doesn't necessarily mean that the characters in them are fake too. My guess is that these guys really saw something interesting but decided to post their interpretation of what they saw.
Now to the interesting part. Indie Revolver updated their article with a second image that looks quite different from the two images above and that definitely has the feel of a real concept art.
According to Indie Revolver, Prequel Trilogy and Episode VII artist Doug Chiang was the artist behind this Chrome Trooper concept art. While we had a definite confirmation on the previous two images we still don't have any word on that one. But you can definitely see that this looks more like a concept art from a movie with the rank of Star Wars. I personally really love the design and hope to see this on the big screen. What do you think?
Stay tuned for more on the last image…