Liam Neeson on the Possible Return of Qui-Gon in Episode 7+ Al Pacino Reveals Why He Turned Down Han Solo Role in ANH.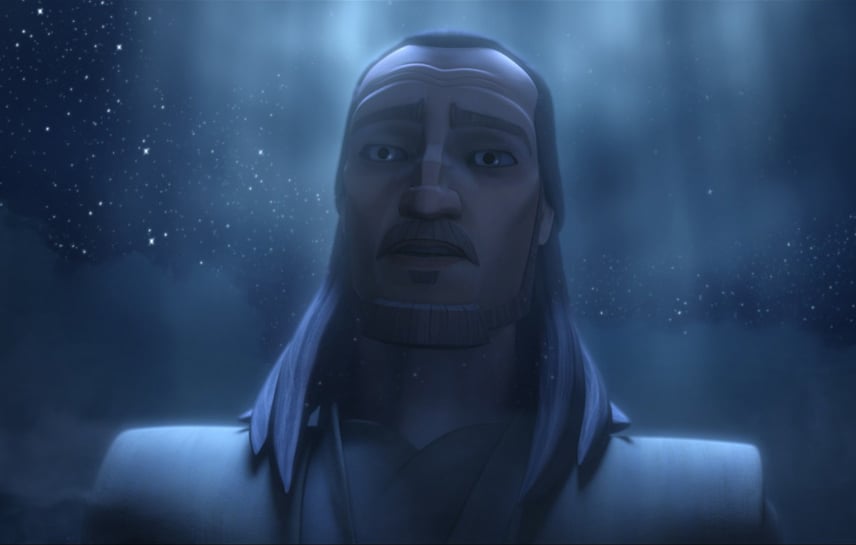 Both actors were doing the press rounds for their latest movies and the journalists didn't miss the chance to ask them a few Star Wars related questions…
Not long time ago I heard some rumors that Disney are trying to get Liam Neeson back for a voice work in Episode VII. Now the actor himself reveals that he would gladly reprise his role as Qui-Gon Jinn if asked. Unfortunately no calls have been made.
From heyuguys:
The posthumous presence of Neeson's Jedi Master Qui-Gon Jinn was felt in Attack of the Clones during Anakin's massacre of the Sandpeople, and at the end of Revenge of the Sith Yoda told of Qui-Gon's discovery of immortality. So, could we see Neeson returning as a Force Ghost alongside Yoda? Not in Episode VII according to the actor.
Next, Al Pacino is at the Toronto International Film Festival presenting his movies "Manglehorn" and "The Humbling." During an interview with MTV the actor revealed why he turned down the role of Han Solo in A New Hope.
From MTV:
"It was at that time in my career where I was offered everything," Pacino said. "I was in 'The Godfather.' They didn't care if I was right or wrong for the role, if I could act or not act."

Well, considering his performance in "The Godfather," everyone probably had a sneaking suspicion he could act. So why did he turn down what would become one of the biggest movies ever?

"I remember not understanding it when I read it," recalled Pacino, who then joked, "Another missed opportunity."