The Star Wars Show: Remembering Peter Mayhew and Star Wars Day 2019 in Review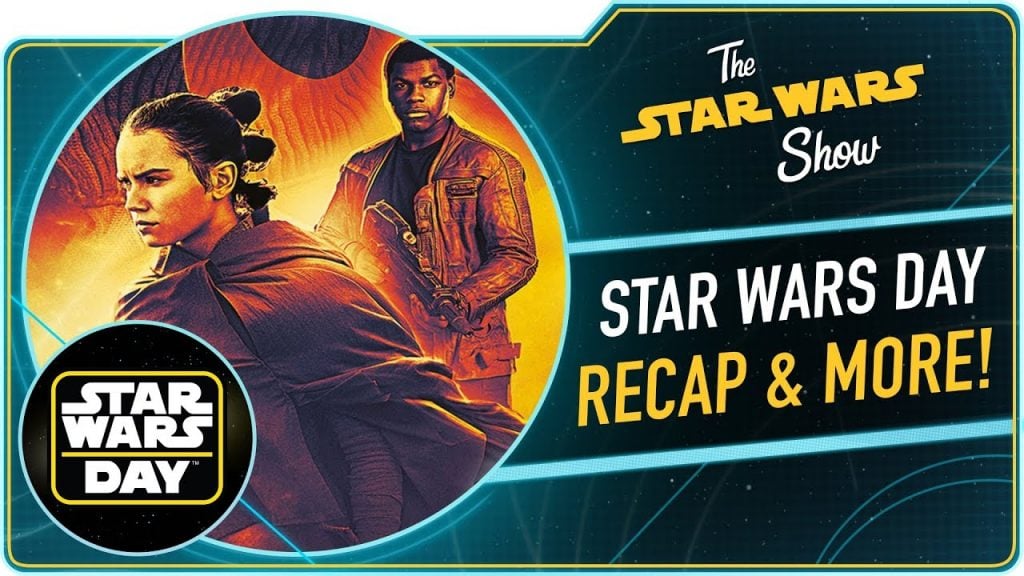 This week The Star Wars Show remembers the legendary Peter Mayhew, who recently left us for a galaxy far, far away at the age of 74. Andi and Anthony give us a quick recap of Star Wars Day 2019 and share details on upcoming "Journey to Star Wars: The Rise of Skywalker" books, new LEGO droids, and FIRST, A "Force For Change" initiative. Plus, Andi sits down with A Crash of Fate author Zoraida Córdova to talk Star Wars: Galaxy's Edge and Star Wars love stories.
The Star Wars Show is hosted by Andi Gutierrez and Anthony Carboni, and posts weekly on Wednesdays on the Star Wars YouTube Channel.
Writer and Star Wars lover located in Florida, USA.
"I don't like sand. It's coarse and rough and irritating and it gets everywhere."
- Anakin Skywalker