Confirmation That the Stormtrooper Helmet Picture is Legit. Episode 7 Resumes Shooting!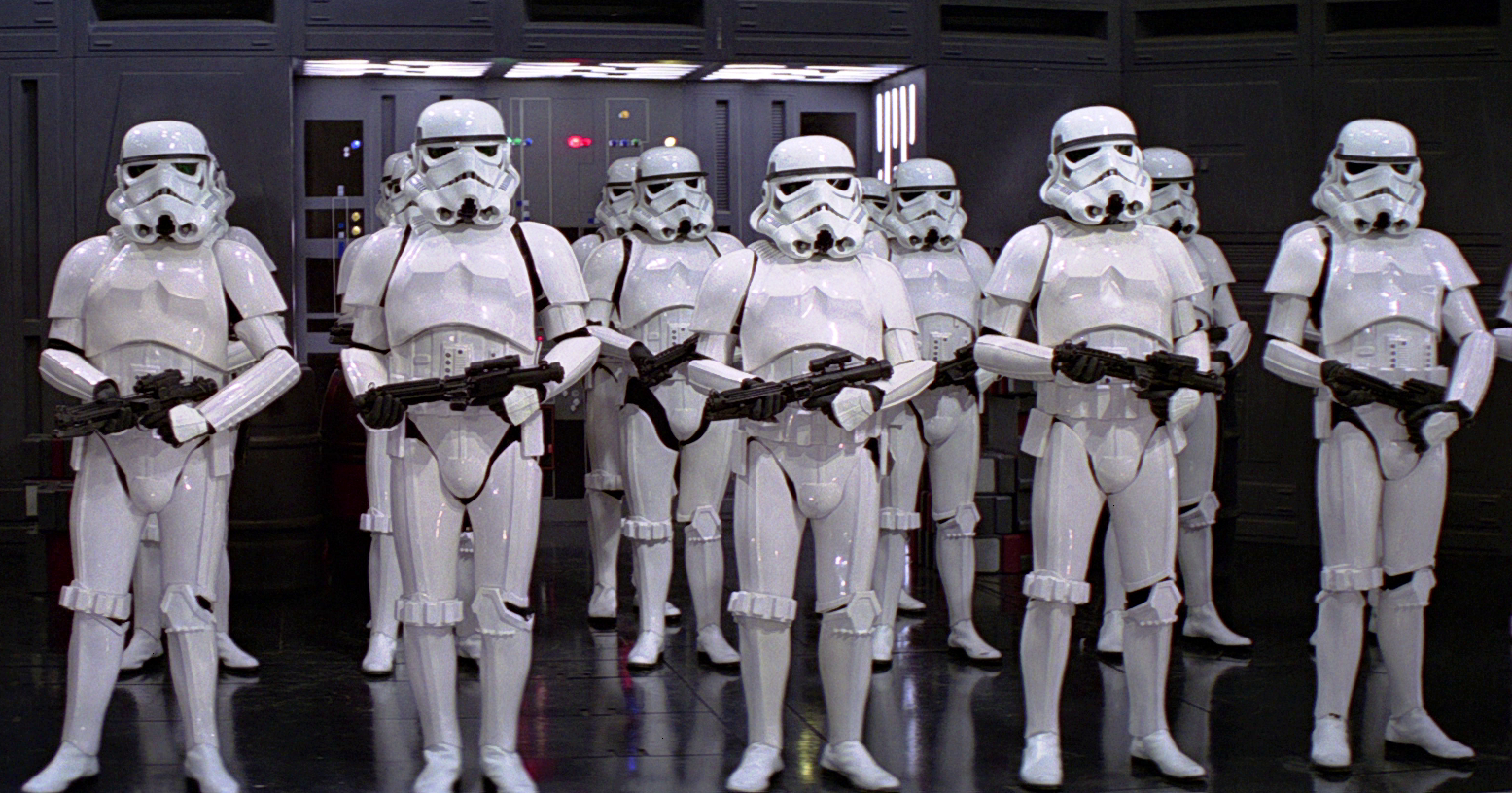 The last two weeks have been pretty slow for Star Wars news and rumors. In such "desperate" times fans start to gaze even harder to the bits we have so far. One such case lead us to a pretty cool confirmation that the Stormtrooper helmet prop picture posted few weeks ago was indeed taken at Pinewood Studios…
Many of us had little doubts that the image is legit but it's always good to have a confirmation from several places.
First of all it's fair to say that the guys from TheRPF were the first who leaked the actual picture of the Stormtrooper helmet prop. The image posted on the Indie Revolver article was concept art.
Here's the prop image posted on TheRPF few weeks ago:
Surely posting an image of a prop on the fan replica prop forum is not the best indication of reliability but who could have guessed that the image had GPS coordinates, the type of the phone with which the pic was taken as well as the date when the event happened.
So the GPS coordinates from the image point directly to Pinewood Studios:
And not only that but if you even zoom more to the actual building where the photo was taken you can definitely see the roof windows which are a complete match to the reflections on the helmet:
It's really nothing earth shattering but it's funny how with the modern day technology and internet you a can actually access almost everything.
So there you have it. The picture of the Stormtrooper helmet prop is 100% legit. Now move along.
While we received the tip about the GPS coordinates on our email it looks like a member called R5Sb has already posted something similar 4 days ago on the TheRPF forum.
And here's something really encouraging and exciting:
Han Solo is back in the cockpit: #StarWarsVII has resumed shooting: http://t.co/GiXd3YQrGr
— Entertainment Weekly (@EW) August 28, 2014