And the Lucas Library Goes To . . .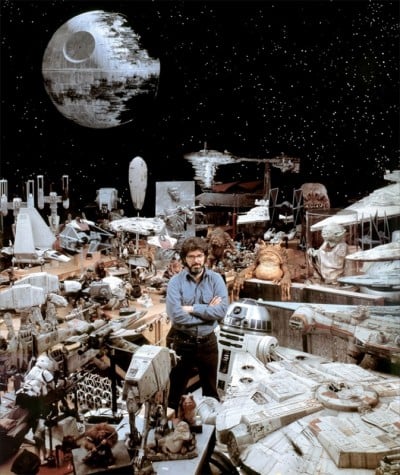 George Lucas has settled on a site to host the Lucas Museum of Narrative Art. And the winner is . . . after the jump!
Several locations in the United States, to include Los Angeles, Chicago, and his homeland of San Francisco, were vying for the rights to host Lucas' $1 Billion archive which is to be called the "Lucas Museum of Narrative Art." After several campaigns from the cities in question, Mr. Lucas has selected Chicago!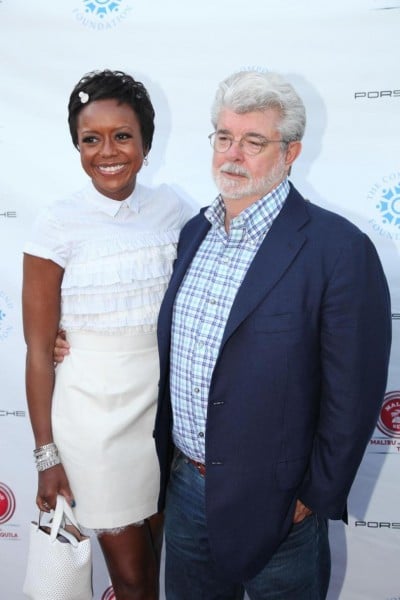 This is a rather curious choice simply for the fact that George has lived and worked in the greater San Francisco/Bay area his whole life, growing up in nearby Modesto. What it comes down to is that San Francisco just wouldn't offer what George wanted in terms of location for his museum. According to the New York Daily News online edition:
Lucas may have been turned off after the Presidio Trust rejected his proposal to build the museum on a waterfront site. The mayor's office pitched a different site as an alternative.
After the San Francisco pitch failed the next, best option became Chicago. Why Chicago? Well, George's wife, Mellody Hobson, is from Chicago. San Francisco's loss is Chicago's boon! Speaking of the choice to house the collection there George said:
"Choosing Chicago is the right decision for the museum, but a difficult decision for me personally because of my strong personal and professional roots in the Bay Area."
The $1 Billion dollar collection is said to include Norman Rockwell paintings, but, of course, the main attraction will be George's collection of film relics from all of the Star Wars productions thus far as well as Indiana Jones and pieces of movie memorabilia from his various other projects. So, hopefully, by 2018 Chicago, Illinois will be another destination for us hardcore fans to visit on our Star Wars travels.