Karen Gillan's Red Hair to be Used as a Wig in Star Wars: Episode 7.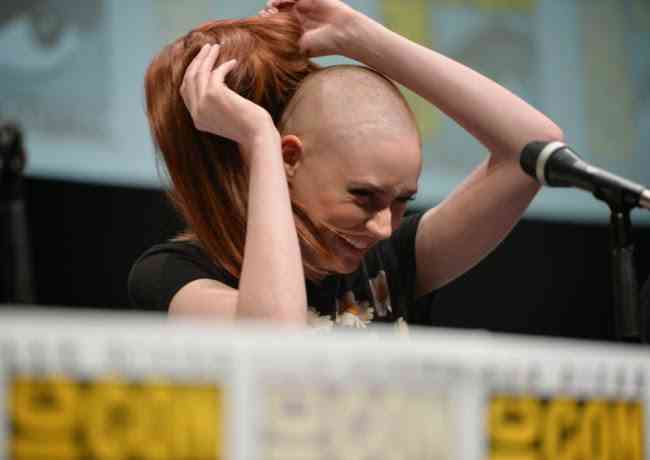 Actress Karen Gillan who cut her long red hair for her role in the new Marvel movie Guardians of the Galaxy, revealed that the hair has been made into a wig and was given to be used in the new Star Wars movie…


From Collider:
Would you have to shave your head again?

Oh, no. I think they'd work around it because there's such a small amount of hair.

Was it just very liberating to shave your head, or did you have any moments of tears while they were doing it?

No, I was laughing hysterically. It really hit me when I woke up the next morning. That's when I was like, "Oh, my god, where's my hair?!" But also, everyone kept me in good spirit. Everyone was laughing and telling jokes. Marvel are the best company to work for, they really are. They treat you really well. They made my hair into the most incredible well-made wig and they gave it to the Star Wars people. It's just so funny to think that my hair is made into a wig, next to all these Star Wars monster heads in a warehouse. I thought that was really funny.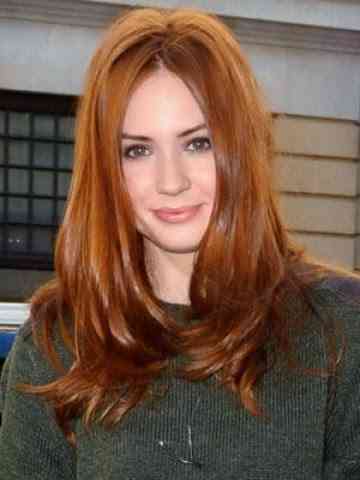 It's good to see two of Disney's companies (Marvel and Lucasfilm) work in collaboration. I wonder which female Star Wars character has a red hair? 😉