New Star Wars: Episode 7 Rumors. More on Mara Jade, the Star Wars Canon and Michael Arndt Working on Episode 8?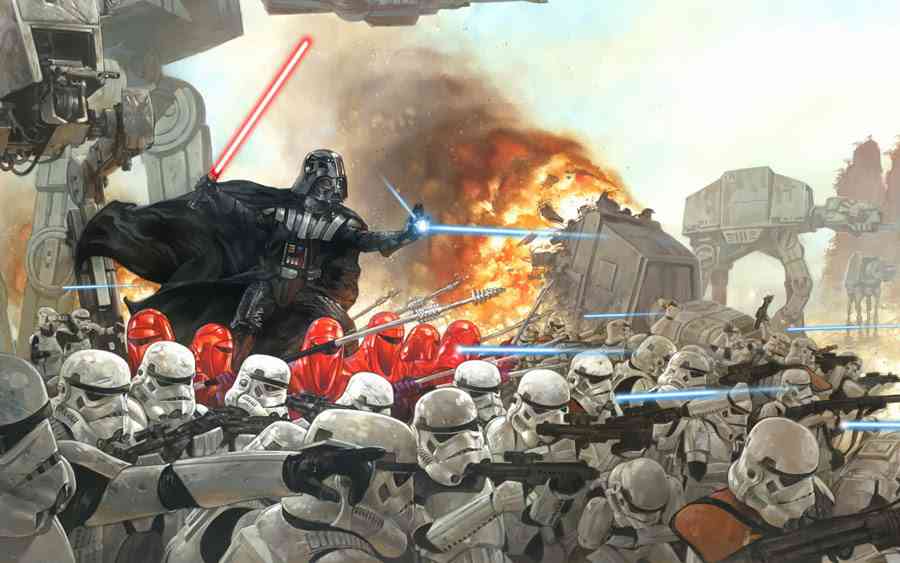 We received some more tips from the same source who confirmed that there's some truth in the Mara Jade rumor posted here a few days ago. Hit the jump to find out more on Jade, what's next for Michael Arndt and more…


First just to clear some things up. After we posted the Mara Jade rumor from the comments section we were contacted by one of our sources who confirmed that there is indeed some truth in it. Then we changed the title of the article from "speculation" to "rumor". After that the source who we will call from now on "JediDigger" (by his request) shared with us TCW-Rebels-Episode 7 connection through the Yoda arc.

Now the same source shared some clarifications on the Mara Jade rumor and also discussed some other interesting bits surrounding the upcoming Star Wars movie.
Some of the rumors come from discussions between people inside Lucasfilm and it's licenses. They are production people, writers and so on, but surely nothing is set in stone. The latest bits about Jade came out around Lucasfilm as a reaction to the article we posted here. At least that's what we were told.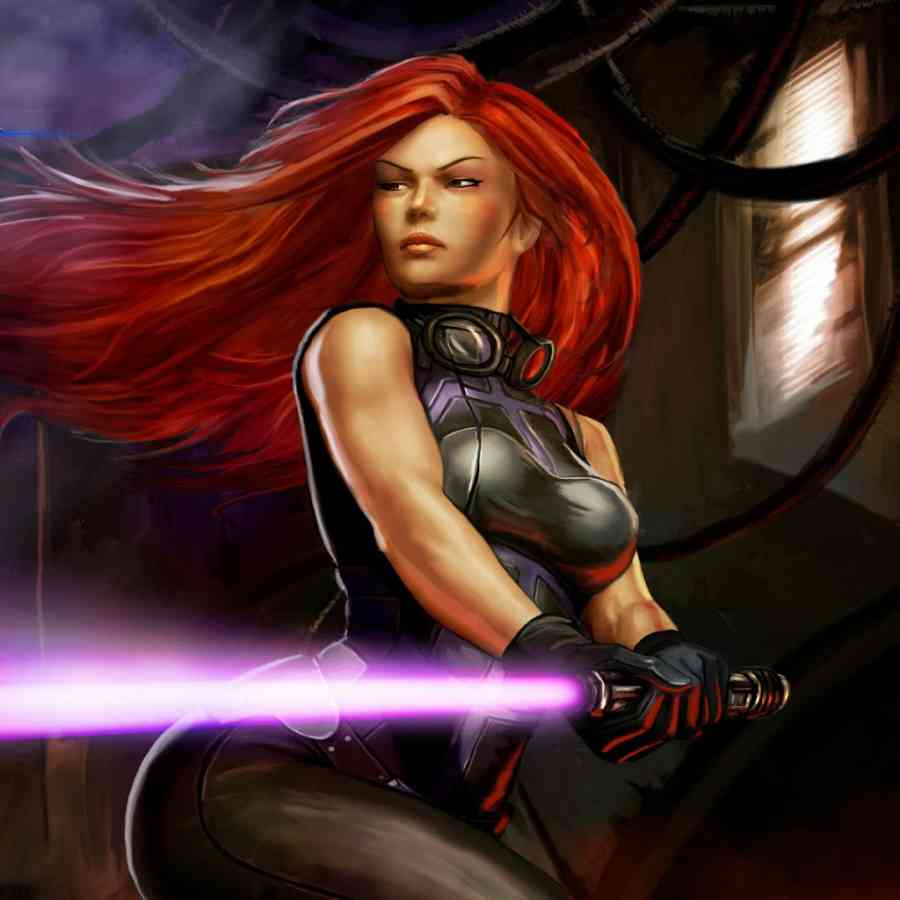 So according to JediDigger:
Right now they're looking at using the basic descriptions of EU characters with different names. Luke's wife will follow the same template as Shira Brie/Mara Jade. Red hair, Green eyes, attitude etc.

The same with the kids of the big three.

Fans should not expect to see Kyle Katarn, Corran Horn or Cilghal, but characters who are very much like them.

This can not be made clearer, the post ROTJ EU launched in 91 is dead.
No story from Outbound flight forward counts.

That's why Bob Iger said they would use the 17,000 character for inspiration for new characters. Shira Brie and Mara Jade are the templates for Luke's wife/Love interest.
Jaina will be the inspiration for the Solo daughter, Jacen for the Solo son and Ben for the Skywalker son.
Most of the new characters in the new continuity are based on characters from the old continuity.
So essentially they are taking out characters from the Holocron with the EU names being covers for the characters they match, and adjusting them for the ST and giving them new names. Since Disney is worried about fans expecting movie characters to have gone through the same things as their book counterparts.
That's why we won't see Mara Jade's name in Rebels or the ST, but instead we will see a replacement resembling Jade in many ways with a different name and see her character's development.
JediDigger also pointed out that he heard about this code name rumor yesterday but back in September Jason Ward from makingstarwars made a pretty accurate speculation with one of his articles. Check it out:
Speculation: Are Star Wars Episode VII Characters Getting Code Names?
If the code name rumor is true and Shira Brie and Mara Jade are the prototypes, then in the new continuity we will finally meet the love of Luke Skywalker's life. A character George Lucas has had since the end of Return of the Jedi.
By the way the code name rumor also gains some credibility especially after the latest Korriban – Moriband name issue with the new TCW bonus content.


JediDigger also confirmed the rumors we've heard before that the change of Michael Arndt was due to a change in the story direction. Arndt script was based on the Solo kids as main characters with smaller roles for The Big Three. After Abrams and Kasdan took over the script, J.J. convinced them to go with Ben (or however they call him) since he fits the Skywalker narrative. And if you're going to have Ben, then you need his mother alive so that the audience can get to know her.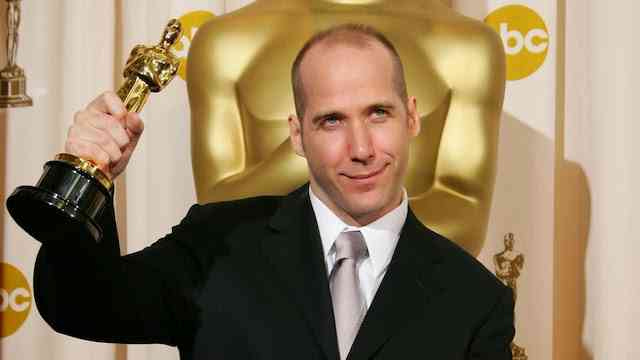 Also according to JediDigger Arndt was not fired as some other reports suggested. He's moved on to Episode 8. This really could explain why an Oscar winning writer such as Arndt has not been already snatched up by other movie producers and studios. He still doesn't have a next project. And really with so many upcoming Star Wars projects (sequel trilogy, spin-offs, TV series and so on) Disney really wouldn't want to miss on such a great writer as Arndt.
Something else interesting is that the unification of the Star Wars canon was made by the request of Disney, Kathleen Kennedy and Howard Roffman. Roffman is best known for his work as head of licensing at Lucasfilm. In early 2012, Roffman transitioned to the role of Senior Advisor, passing the baton to Paul Southern, who had worked for Roffman for 15 years. Later that year he was asked to return full-time to help manage the Star Wars franchise. Remember Kinberg, Hidalgo and Chee have been working on the ST, Spin offs and Rebels. Everything at Lucasfilm is now firmly connected.
There you have it. Until there's an official confirmation from Lucasfilm or Disney treat these as rumors and always take them with the regular grain of salt.
Thanks to JediDigger for the info.