UPDATE! Rumor: More Fuel to the Ksenia Solo Rumor and Other Star Wars: Episode 7 Casting Bits.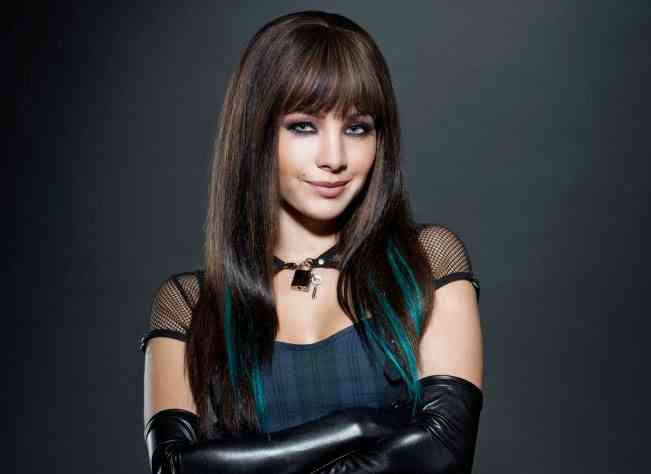 Few months ago the Latvian-Canadian actress Ksenia Solo was rumored to be one of the many names considered for a role in Star Wars: Episode 7. At that time her agent neither denied nor confirmed the rumors. Now there are some more signs for her possible involvement with J.J. Abrams' next movie…

Note: If you're watching the Showcase series Lost Girl with Ksenia Solo and still haven't seen the final season 4, then stop reading. Spoilers ahead!
The rumor about Solo was first mentioned by JediNews in September last year.
Since then many of her followers on Twitter asked her for a comment on the rumor but she haven't dropped a word. This is pretty strange considering that she is very active on Twitter and always shows a great engagement with her fans.
Since 2010, Ksenia Solo has starred as Kenzi in the Canadian supernatural crime drama Lost Girl. Her character is the show's comic relief and she quickly became the fan's favourite. Then suddenly and quite unexpectedly her character was killed in the last episode of season 4. This caused a huge fan rage. All message boards and blogs about the movie are filled with angry fans who are really shocked by this.

Killing her character would have made sense if this was the final season of the series but that's not the case. There's already been a casting call for the next season.
It's a common practice to kill a character played by an actor/actress who is unable to reprise his/her role. And we know that filming a TV series requires much more devotion and time from the actors. Also Solo doesn't have any future projects on her IMDb page which is strange for such talent.
All these facts really suggest that she is preparing for a new project that is being kept a secret. Could it be Star Wars: Episode 7? I really would like to think so. Actually I really believe it. Most likely Abrams and Lucasfilm won't announce the cast for Episode 7 till May, so we should get the answer of this in 2 months time. Until then consider this a speculation.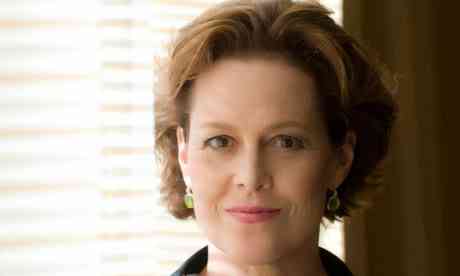 And speaking about Episode 7 casting I just received two very curious tips.
The first one is about Sigourney Weaver who at some point had a meeting with J.J. Abrams regarding a role in Episode 7. There are no details if it was an audition or a negotiation. This doesn't come as a surprise as we all know that almost everybody in Hollywood went through some kind of discussion about a role in the movie.
The second and more interesting tip is from an LA source that I trust, who told me something that was quite shocking for me. It's about a young actor who may have been offered the role of one of the original cast members. Unfortunately I was told not to run this story before May, so I can't tell you their names. I know that this is not what the fans would want to hear but let's just wait a little bit more, before you make any assumptions. Treat this as a rumor for now. I personally hope it's not true. More on this in the first week of May…


UPDATE!

Obviously the last few sentences caused a confusion so I'm making a clarification. The original cast member is from the Big Four (Luke, Leia, Han, Lando)! Until official word is released this is just a rumor.