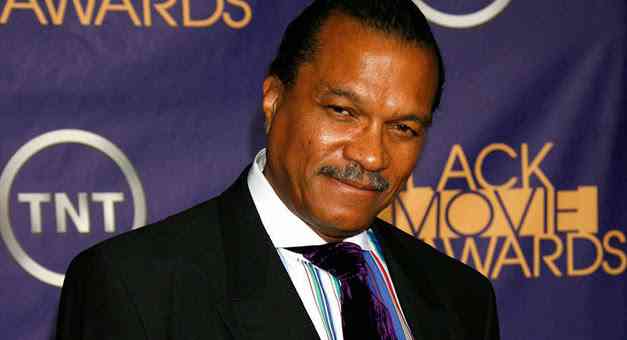 Blastr got the chance to chat with veteran actor, author and artist Billy Dee Williams at last week's Wizard World Portland Comic-Con. Hit the jump to find out what he said about the original movies as well as answering the question will he return as Lando in Star Wars: Episode 7…


From blastr:
Lando was the first person of color in the Star Wars series other than bit players, but he was never seen as a minority. How did you feel about that then, and now after 30 years?

Williams: I tend to approach characters not based on ethnicity, but on some unique individual qualities, and I've set my whole life that way. I don't want any sort of limitations imposed on my work. If you truly want to be a creative person, you can't limit yourself.

At the time that you signed up to appear in The Empire Strikes Back, Star Wars was already a phenomenon. How did you feel at the time about becoming part of that rising legacy?

Williams: I looked forward to it, and had seen his first film, THX-1138, and was really impressed with that movie and what George Lucas was doing. So when I was told they wanted me to play Lando I got really excited.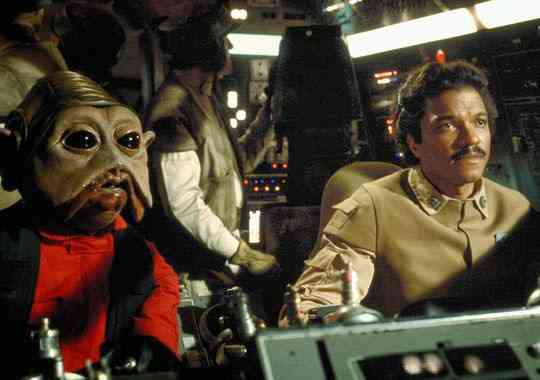 You've mentioned before that you have an Ewok head from Return of the Jedi. What other Star Wars collectibles or props did you keep from the films?

Williams: Well, I have a T-shirt that reads Revenge of the Jedi and some of the little original Star Wars action figures.

How about Lando's famous blue cape?

Williams: It's now part of the permanent exhibit at the traveling Smithsonian exhibit and is officially owned by Lucasfilm.

J.J. Abrams has said the new Star Wars script is done. It's been rumored that Michael Arndt's draft contained the Lando character. Will you return as Lando in Star Wars: Episode VII?

Williams: I haven't heard anything. No midnight calls yet. Sure, I'd be interested in playing Lando again, if it came my way. Sure.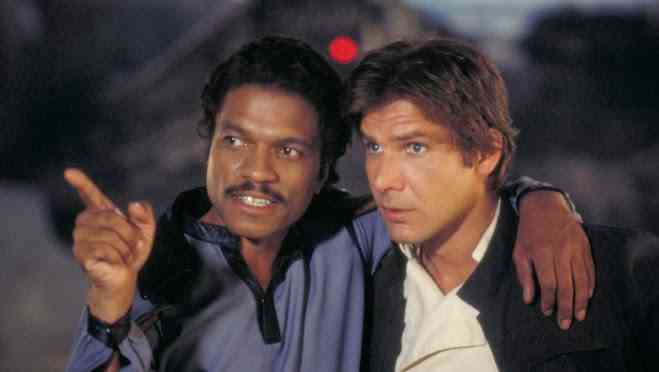 Do you guys want Lando back in Episode 7? With the latest rumors of the Big Three returning with bigger roles, there surely has to be something about Lando in the movie.
Remember what he said a few months back:
"The right idea actually is to come back with a daughter who's a Jedi, a beautiful daughter who's a Jedi."
And if THR rumors from a few weeks back are true and especially this one:
"The latest bit to surface this week is that Abrams and Lucasfilm are now searching for a 20-something female actress who is either of mixed race or black."
Could this 20-something female be Lando's daughter? Thoughts?