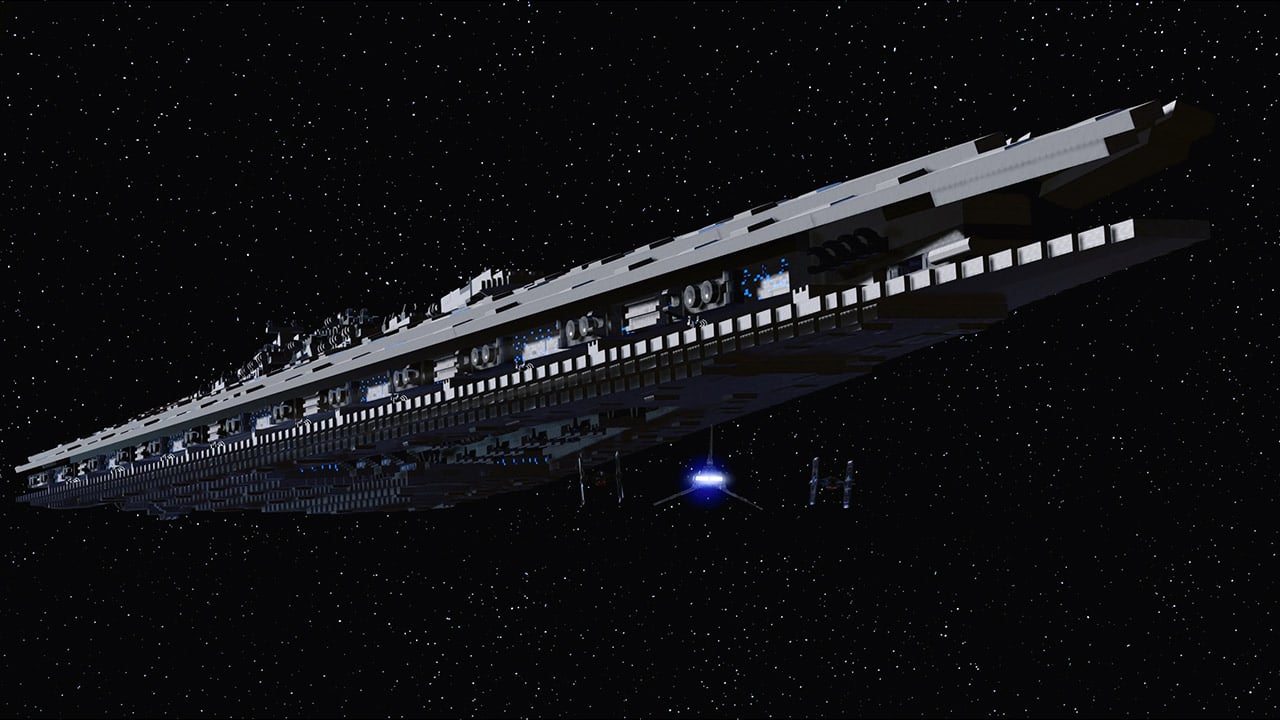 E3 came to an end last weekend, and with it, some outlets have managed to get a closer look at what LEGO Star Wars: The Skywalker Saga has to offer, as many of us have wondered about how much content is in the game. The answer: plenty.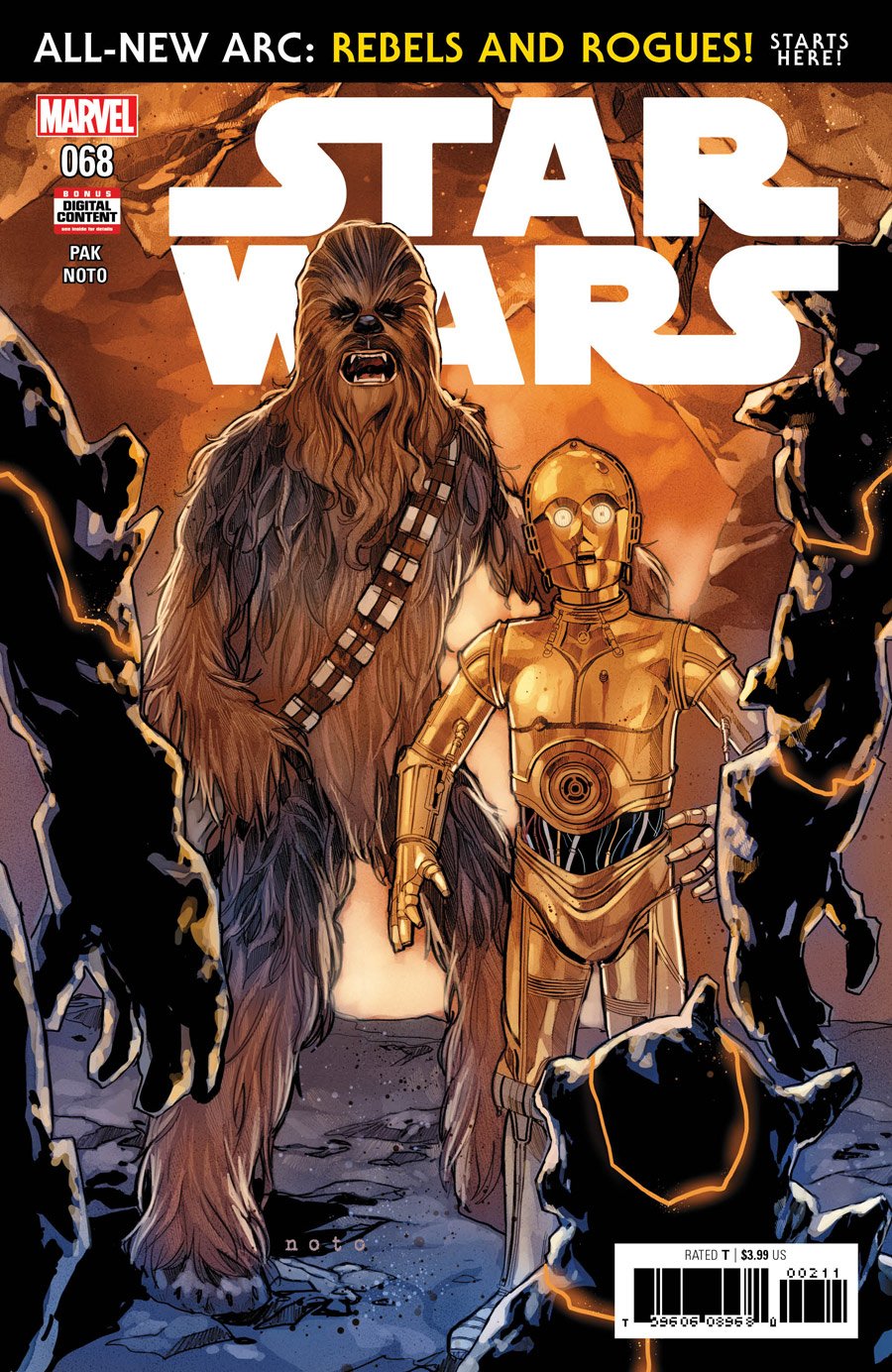 The titular series in Marvel's catalog of stories from a galaxy far, far away, Star Wars, looks like it's going to forge ahead through the years between films and finally get us to the events of The Empire Strikes Back. According to a recently published piece on StarWars.com, writer Greg Pak and artist Phil Noto will debut their first issue of Star Wars on July 10th, the sixty-eighth of the series. This push down the timeline is a day many of us readers have been patiently awaiting.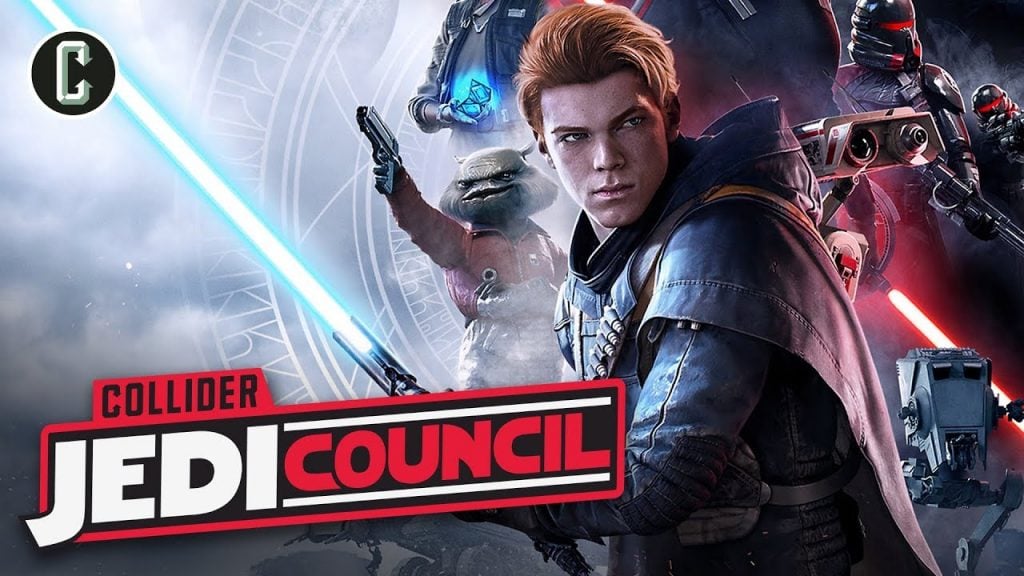 Today on Jedi Council the panel discusses the following: Star Wars: The Rise of Skywalker being edited on set as the film is being shot; Star Wars Celebration Anaheim dates have been announced; Emma Thompson's thwarted attempts to be in Star Wars; The canon origin of Mace Windu's lightsaber; Colin Trevorrow's contribution to Galaxy's Edge; The new Star Wars Jedi: Fallen Order and the new LEGO Star Wars: The Skywalker Saga trailers that premiered at E3 2019; The latest releases from the world of Star Wars comic books; Your Twitter questions and more!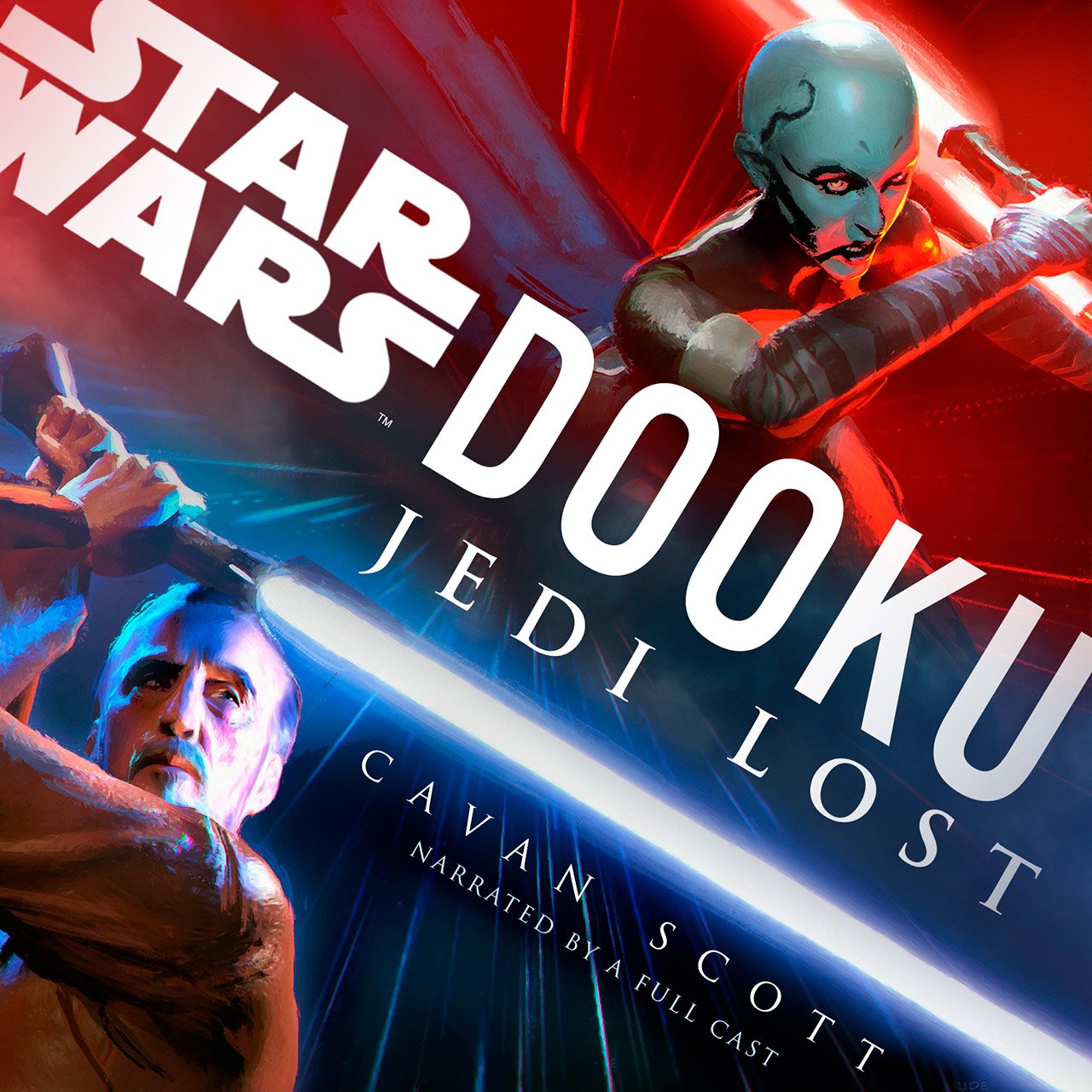 It's been six weeks since the release of Star Wars: Dooku: Jedi Lost, an audio original Star Wars book from Random House Audio. Jedi Lost is a Star Wars tale that I never knew I wanted but ended up absolutely loving anyway. Last week marked the fourth anniversary of the death of actor Christopher Lee, who portrayed the antagonist Count Dooku in the Star Wars films, and if you're looking for something new to honor the actor's contribution to the saga, you won't do much better than giving this book a listen.
Jedi Lost is written by author Cavan Scott and is only available in audiobook format. The creators took full advantage of this medium to deliver a magnificent tale about Dooku's days as a padawan and his life as a Jedi before assuming his ancestral throne as the Count of Serreno. The book is narrated by a full cast who all give fantastic vocal performances. Read on for the full spoiler review.
The Skywalker Saga may be coming to a close this December, but there are plenty of other stories in the Star Wars universe just waiting to be told. Looking ahead at the bright future of the franchise, we can't help but get excited for next year's Star Wars Celebration. The time to start preparing for the event has finally arrived as the event dates and ticket sale information have now been officially announced!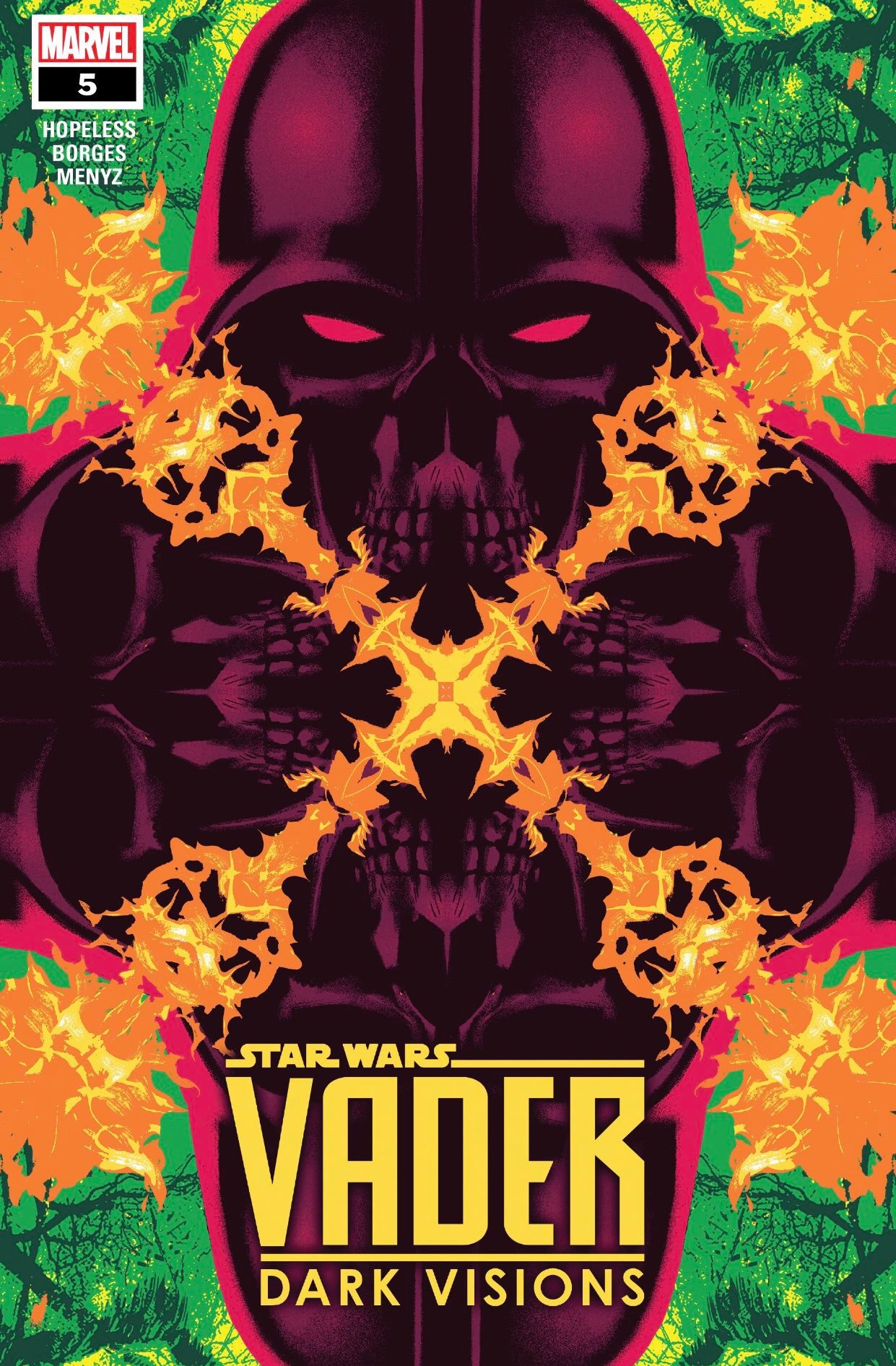 Well, I'm relieved this series has ended. We here at Star Wars News Net try to keep it positive, look for the good in every piece of content that comes our way, and keep our criticism of stories constructive. Vader: Dark Visions made that very hard. While I applaud the ambition in Marvel's unconventional approach to this Star Wars icon, this series' five-issue run hovered somewhere between lackluster to downright offensive. In this final installment, writer Dennis "Hopeless" Hallum depicts a psychedelic, nightmarish version of the Dark Lord in pursuit of a very unfortunate rebel. SPOILERS AHEAD….
Palpatine is coming back in Star Wars: The Rise of Skywalker, but how? We speculate on how we think the dark lord of the Sith aka Sheevy Babes will make his return in the final chapter of the "Skywalker saga" from all possible angles.
We also discuss several other topics in our segment Will of the Force, like: Will Benioff and Weiss cast any main actors/actresses from Game of Thrones in their Star Wars films?
As always we end the show by featuring your tweets in #ResistanceTransmissions! The Resistance base is open to all, join the fun! Listen or watch below!