On today's Jedi Council, Kristian Harloff, Ken Napzok, and Emma Fyffe discuss these topics and answer the following questions: Benioff and Weiss' Star Wars project is confirmed as a trilogy; Emperor Palpatine actor Ian McDiarmid confirmed for Star Wars Celebration. Is this further proof that Palpatine will be in Episode IX?; Star Wars: Anthony Daniels Continues Sharing Cryptic Tweets. Does he need to stop?; Star Wars: Episode IX costume tidbits on Lando, Rey, Threepio, Black Park and more; Orson Welles Almost Played Darth Vader in Star Wars; Star Wars Jedi: Fallen Order – 5 Facts You Need to Know; Star Wars: Will K-2SO appear in Rogue One prequel series? Alan Tudyk hints at the possibility; Star Wars: Age of the Republic – Count Dooku #1 and Star Wars: Han Solo – Imperial Cadet #4; Twitter and Facebook questions and more!
The Star Wars sequel trilogy has one movie to go, but it is already full of memorable quotes! We have put together our list of the top 12 quotes from the sequel trilogy…so far. We run through our list, talking about each quotes significance and impact, and simply why we chose it. Let us know what you think of our list, and what quotes would be on your list!
We also feature our "will/wont" segment Will of the Force where we ask hypothetical questions like – Will the title or any details about the Benioff and Weiss series of films be revealed at Celebration?
To close it out we feature your tweets in Resistance Transmissions, did yours make the show?!
Listen or watch below!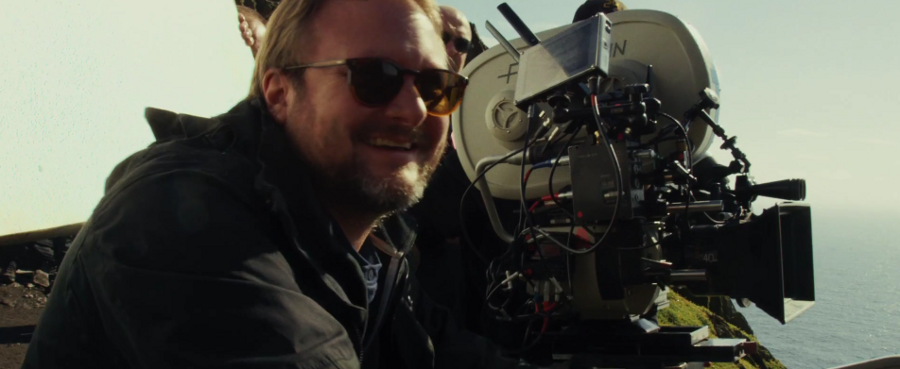 Rumors that Rian Johnson might not be making future Star Wars movies after The Last Jedi have appeared since the movie was released. Now, more sourceless rumors have surfaced – which we are deeming are unfounded and misinformed. Johnson's trilogy is still in development at Lucasfilm (as he was able to confirm recently), though it just may be a while before those films are in production.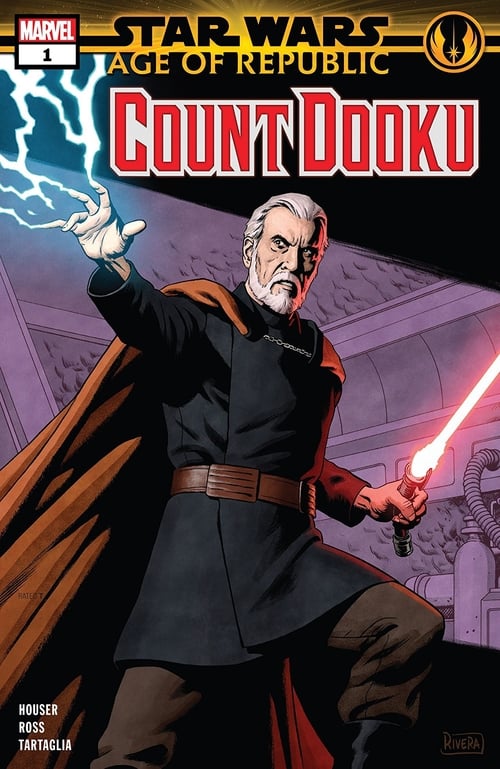 THE FORMER JEDI BEGINS LAYING THE GROUNDWORK FOR HIS SITH MASTER! However, an unexpected encounter with an old student threatens his plans. Caught between his old life and his new, will DOOKU be able to protect the secrets of the SITH? And does he control the DARK SIDE, or is he merely its tool?
Written by Jody Houser
Art by Luke Ross
Colors by Java Tartaglia
This week on The Star Wars Show: Anthony sits down with actor Paul Scheer to chat about Star Wars Celebration and the new Star Wars-themed land, Star Wars: Galaxy's Edge, coming to Disneyland Resort and Walt Disney World Resort; Plus an exclusive excerpt from Claudia Gray's upcoming novel, Master & Apprentice, new Star Wars Galaxy of Adventures Hasbro figures, Kowakian Monkey-Lizard facts, and more!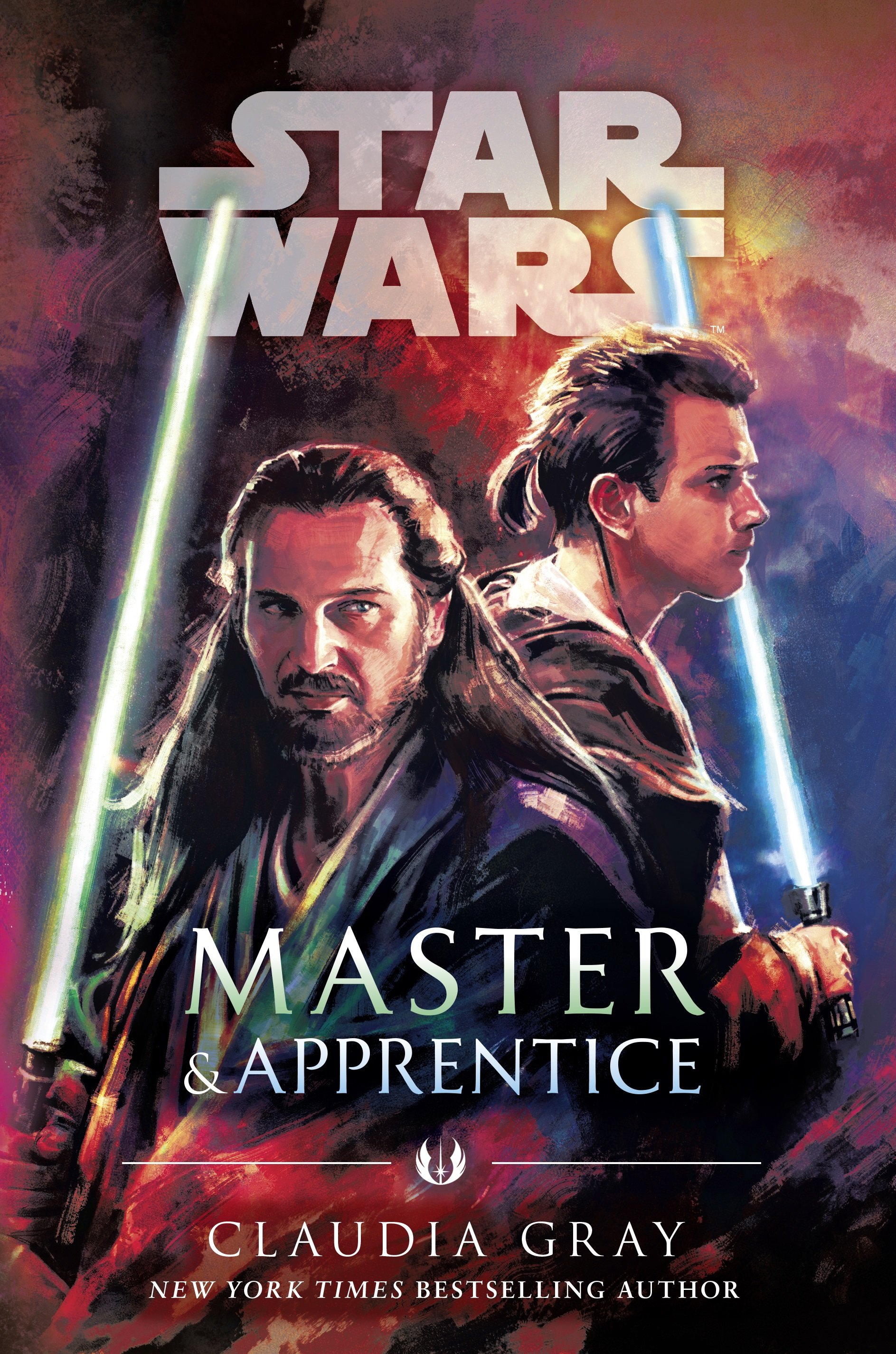 Jedi Knight, Qui-Gon Jinn, and his student, Obi-Wan Kenobi, were always an odd pairing to be sure. In The Phantom Menace, Obi-Wan urges his master to not defy the council any further concerning the training of the boy, Anakin Skywalker. This dynamic of opposing perspectives was implied by their interactions in the film, but in Claudia Gray's upcoming novel, Star Wars: Master & Apprentice, the mismatching of the duo is highlighted more than ever before.
Obi-Wan would later tell his master that if he would temper his defiance that he would already have found a seat of his own on the Jedi Council. Little did the student know that his master had already been faced with that very opportunity…
The next episode of Star Wars Resistance, "The Core Problem", airs on the Disney Channel this coming Sunday. We were sent a new clip and some cool images from the upcoming episode which has Poe and Kaz discovering some concerning activity from The First Order, getting themselves into a bit of a dog fight on there way home!