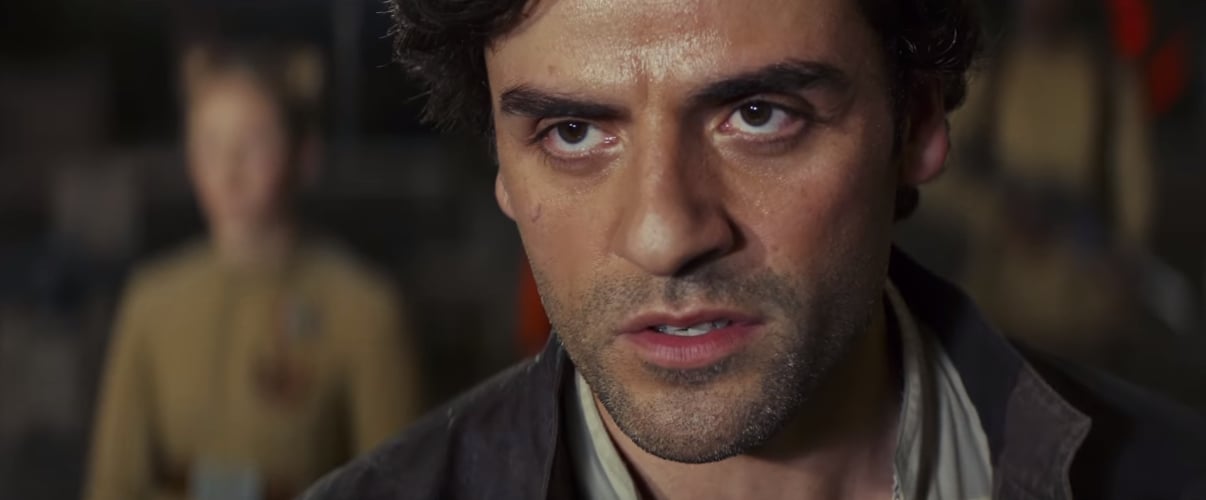 Oscar Isaac has shared one detail that he feels separates his role on the Episode IX set from his work on the previous two Star Wars movies: there's more freedom with the dialogue and improvisation in his acting.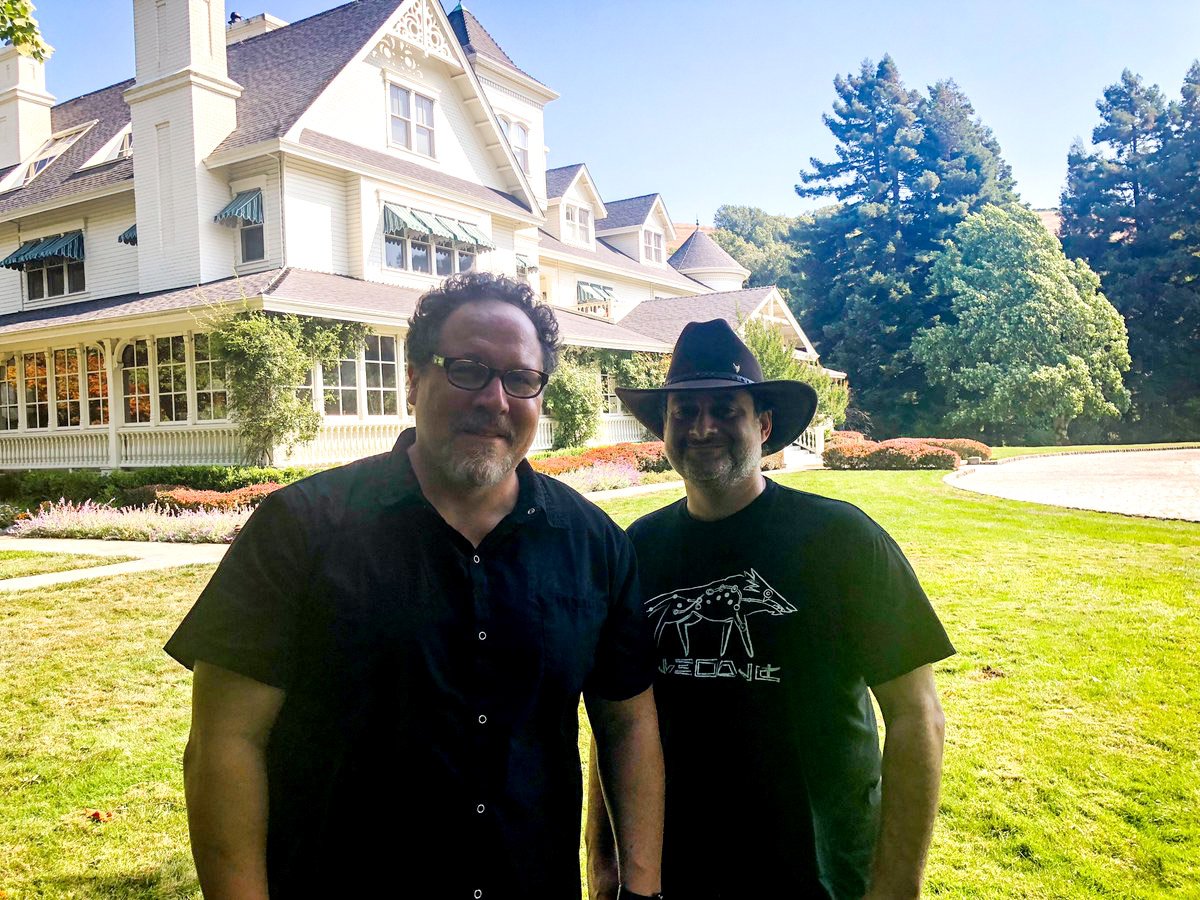 The Mandalorian writer and executive producer Jon Favreau continues to tease us with interesting photos from the movie's set. This time Favreau shared two prop elements that only the hardcore Star Wars fans will recognize…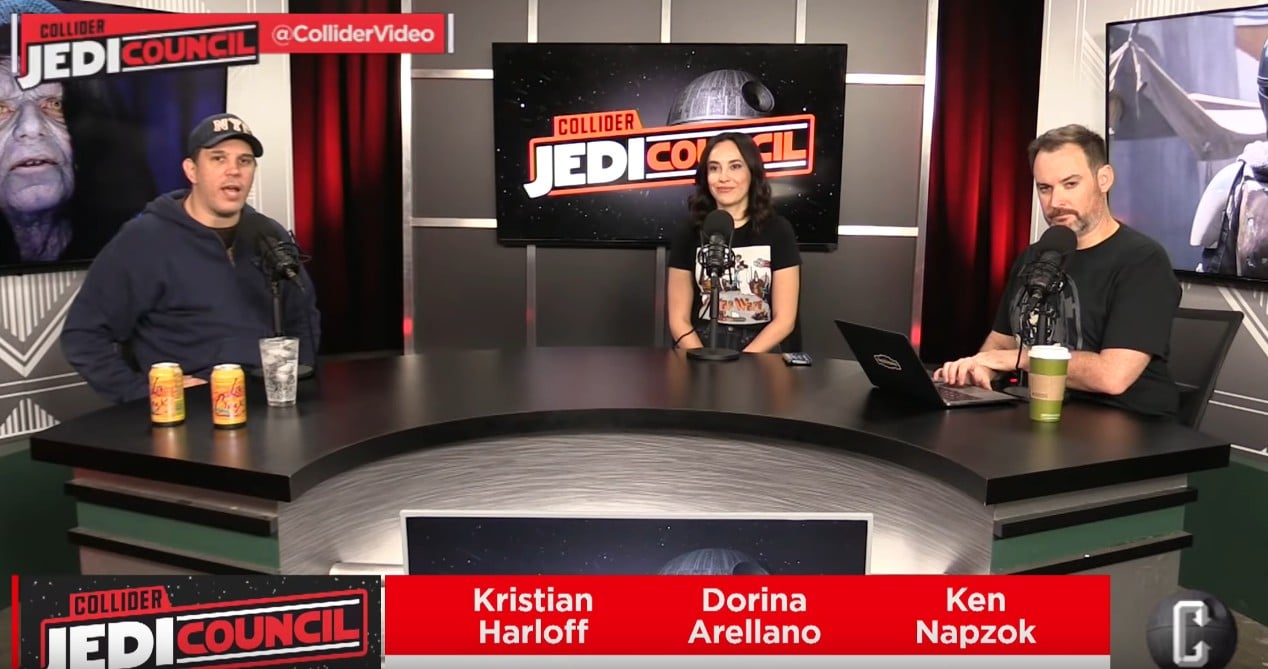 On this week's Collider Jedi Council, Kristian Harloff, Ken Napzok, and Dorina Arellano discuss: More details on the reported filming in Jordan and other potential filming locations; Bryce Dallas Howard and Taika Waititi may play characters on the The Mandalorian; Possible directors for The Mandalorian; New titles announced from Lucasfilm during the company's  publishing panel at NYCC; Lucasfilm's ILMxLAB to release Star Wars: Project Prog on Magic Leap in December and more.
While some fans have already seen the next episode of Star Wars Resistance via Disney NOW, the episode does not air on the Disney Channel until this Sunday! We were sent a new clip and some cool images from the upcoming episode which puts our new protagonist Kaz and our lovable buddy BB-8 in quite the tough situation. Let's take a look!
On this episode of The Resistance Broadcast we discuss our picks for scenes or clips we would show to someone who has either never heard of or seen Star Wars! A clip that represents the franchise so much so that we could say, "THIS is Star Wars!" We run through our list of 12 scenes, and then we reveal your choices via your tweets in RESISTANCE TRANSMISSIONS! Did your tweet make the show?!
This week we bring back THE WILL OF THE FORCE, where we ask ourselves yes or no questions like – Will Dave Filoni direct a Star Wars film? The Resistance base is now open, so come on in and join us!
This week on The Star Wars Show, Andi and Anthony announce new exciting project by ILMxLAB called Star Wars: Project Porg, where you can play with porgs and offer them treats. You will also be able to teach them how to maneuver in real world environments with the help of C-3PO. Also we get the latest update on The Mandalorian production, Andi sits down with Star Wars author and Robot Chicken writer Kevin Shinick and more.


On the heels of the report we shared with you Monday, we came upon more potential details about this rumored shooting location for Star Wars: Episode IX in Jordan and some other potential bits about the film's production.
We spoke with someone, requesting anonymity, who shared this information with us – telling us that not only is the report accurate, but that "it is 100% for Episode IX" and painted a picture as to what type of location it is for. In addition to this they told us a few other bits about the film's production. This is not blowing a lid off of anything spoiler-wise so fear not, but these are certainly some interesting bits of information about the production. I will then sprinkle in my speculation using this information towards the end of the piece if you'll entertain me.
But first, let's go over what we were told. As with anything, if it doesn't comes from Disney or Lucasfilm it can't be considered anything more than a rumor until otherwise confirmed, though we are confident in this information.