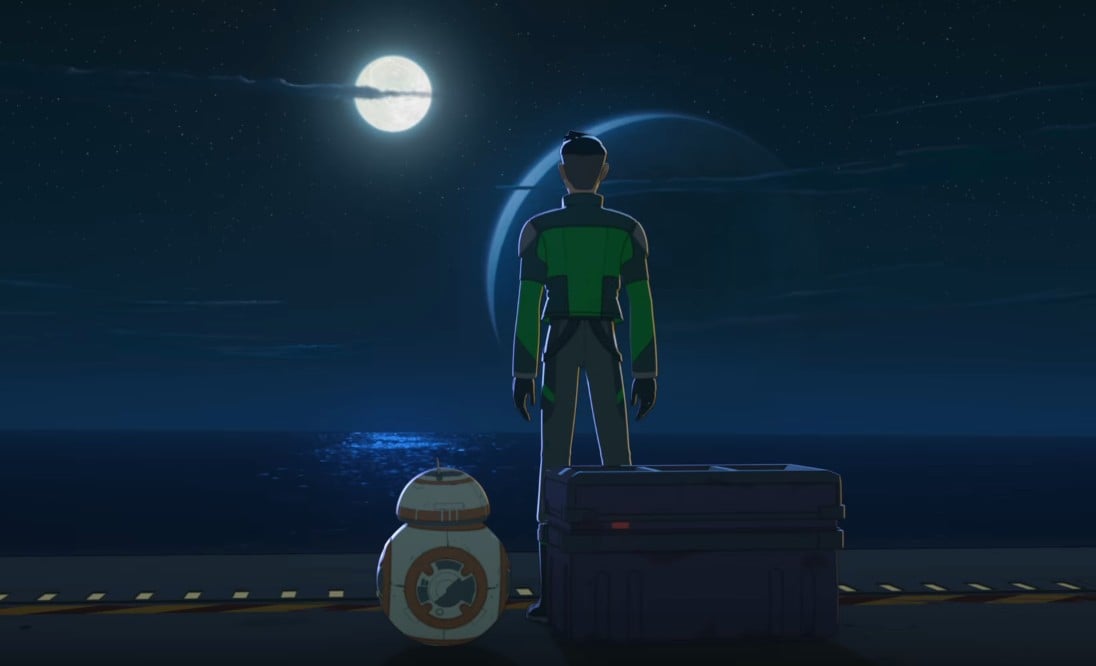 StarWars.com has just revealed the first trailer from the new Star Wars animated series Resistance. The series debuts on Sunday, October 7th (10 p.m. EDT/PDT) on Disney Channel, DisneyNOW, and Disney Channel VOD, with subsequent airings on Disney XD. Check it out.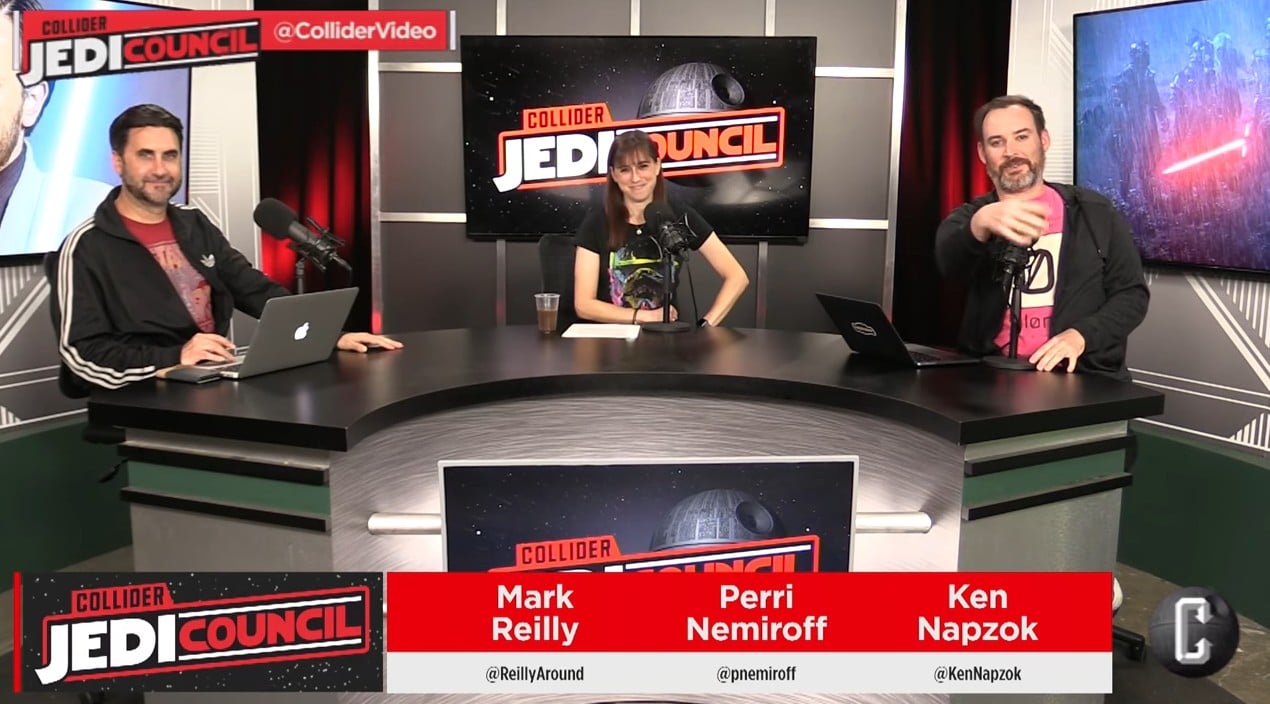 On this week's Collider Jedi Council, Ken Napzok, Perri Nemiroff, and Mark Reilly discuss the following: Solo: A Star Wars Story recently released novelization excerpt; Ewan McGregor's Obi-Wan standalone film comments; Mark Hamill's ideas for Luke Skywalker between Episode VI and VII; Dave Filoni's remarks about how Rebels season 4 ended; Poe Dameron #30, Beckett #1 comics and more.
Cinemablend got a chance to speak with Star Wars Production Designer Neil Lamont (Rogue One, Solo) as part of the promotion campaign for the home release of Solo: A Star Wars Story. Lamont, who also worked as a Supervising Art Director on The Force Awakens, revealed that there was a plan to use Tatooine in an upcoming spin-off movie, currently put on hold.
The official Star Wars website recently released an excerpt from Mur Lafferty's upcoming novelization of Solo: A Star Wars Story. The excerpt features Han in his time as a cadet in the Imperial flight academy, a portion of his military career that was hinted at in the movie's trailers but ended up being completely cut from the finished film. Much like what Jason Fry did with his expanded novelization of The Last Jedi, Lafferty will be gracing readers with some additional material from Solo that fans have yet to experience in her Expanded Edition of Solo: A Star Wars Story. Read on to check out the excerpt.
Listen or watch below! On this episode of The Resistance Broadcast we battle it out over what we each think is the best death and worst death in Star Wars! It's the debate segment we call STAR WARS WARS! This week in THE WILL OF THE FORCE, we ask ourselves questions like – Will Lucasfilm ever de-canonize any current canon material? To close it all out we hear from you in #ResistanceTransmissions! Did your tweet make the show? JOIN US!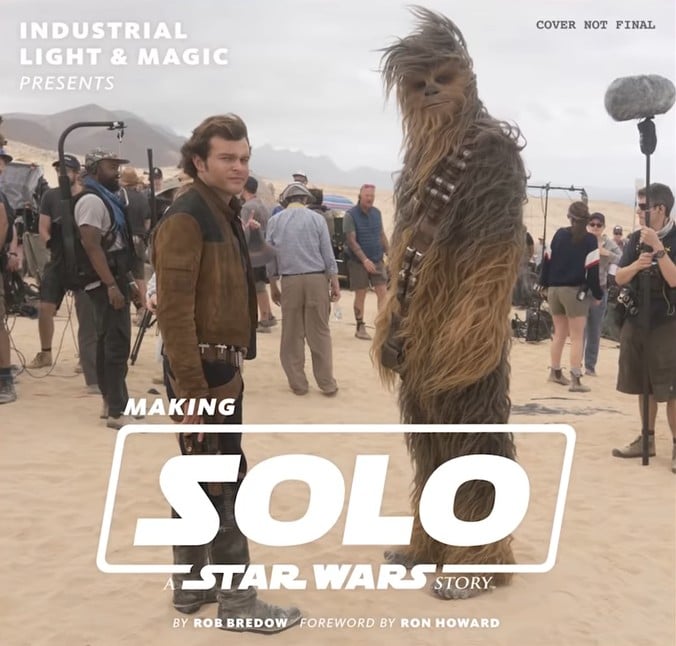 This week on The Star Wars Show, host Andi Gutierrez sat down with Rob Bredow (visual effects supervisor on Solo: A Star Wars Story and head of Industrial Light and Magic) to discuss his upcoming book – Industrial Light & Magic Presents: Making Solo: A Star Wars Story.
There were many things I loved about Solo: A Star Wars Story, but Tobias Beckett was not one of them. However, I kept my mind open when this one-shot issue made it into my hands. Nice cover, the possibility of more Enfys, maybe more Val – and if it kept with the spirit of the film and the ongoing Lando series I could get into it. What did I think?  SPOILERS AHEAD….