The Book of Boba Fett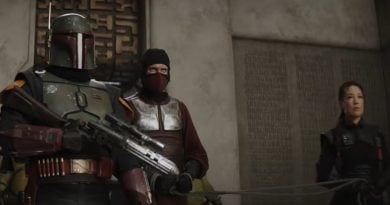 Disney Plus and Lucasfilm have started the one month countdown to The Book of Boba Fett by debuting a new ...
Obi-Wan Kenobi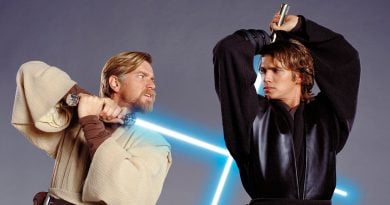 Next year promises to be one of the biggest ever for Star Wars and this week's Empire looks set to shed ...
Andor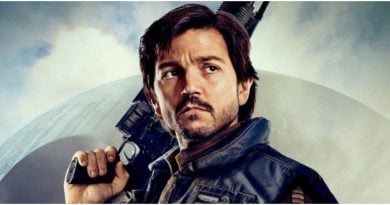 The Rogue One: A Star Wars Story prequel Andor has set its sights on a premiere, and it's further away than ...
The Resistance Broadcast Podcast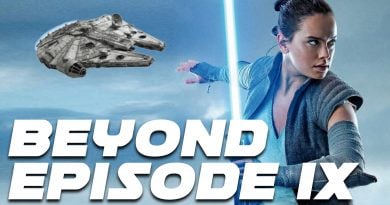 Kathleen Kennedy says plans for the future of the sequel trilogy characters are being discussed. We give our takes on ...
Books & Comics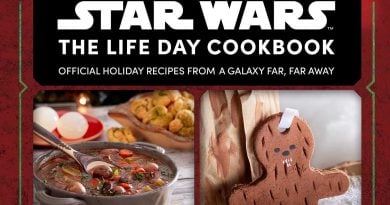 The holidays are upon us! Time to put on a sweater, hunker in from the cold, and look for some ...
Games & Toys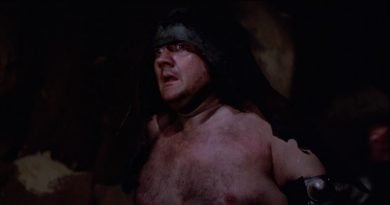 Star Wars collectors interested in the ongoing Haslab Black Series Rancor campaign may have wondered where Malakili, the iconic denizen ...
Editorials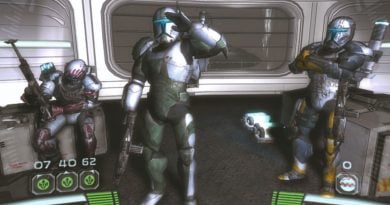 Nostalgia is a powerful and profitable force — more so now than ever before. It's far easier nowadays to make ...