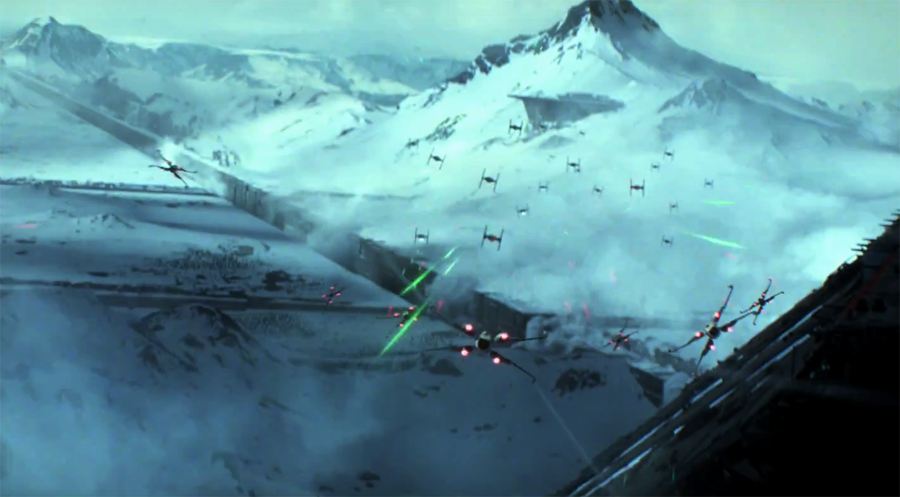 One of the biggest criticisms of Star Wars: The Force Awakens had everything to do with one Starkiller Base and how it kind of railroaded the ending of the film into being a repeat of A New Hope years ago. So for Star Wars: The Rise of Skywalker, making a completely new story was a high priority for writer-director J. J. Abrams.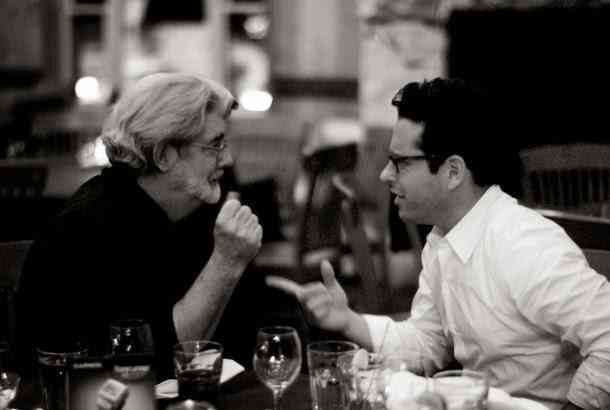 Capping off a 42-year, 9-film series is no simple task, and J. J. Abrams knew of the risks when he decided to tackle Star Wars: The Rise of Skywalker. So he spoke to three of the most famous figures involved with developing movies for the series: George Lucas, Lawrence Kasdan, and Rian Johnson.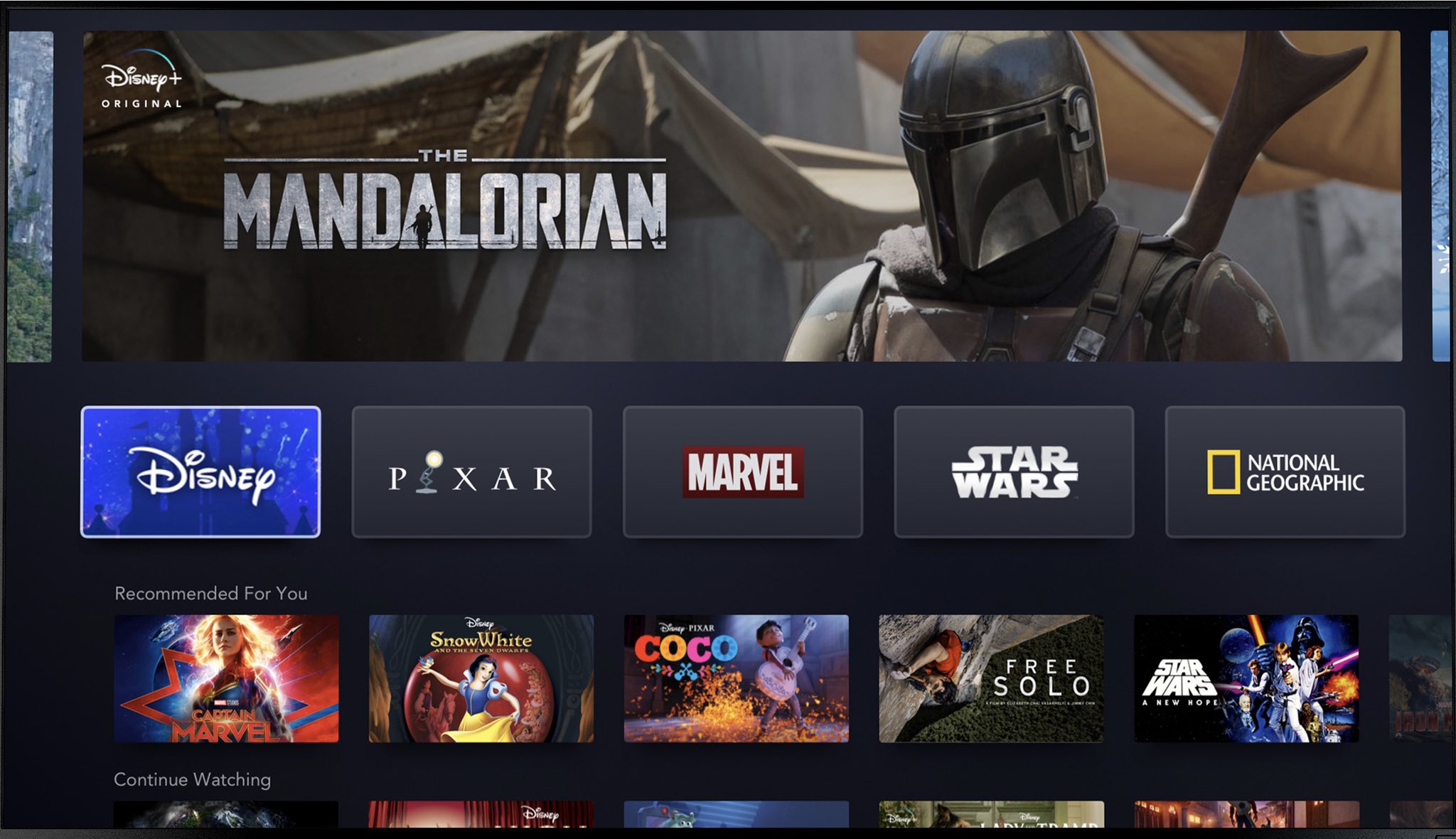 The first live-action Star Wars television series, The Mandalorian, is headed for Disney+ in time for the launch of the new streaming service, but that doesn't mean that you'll be able to binge-watch the whole thing on day one. The Disney+ original series will premiere with the launch of the service and will roll out over subsequent days.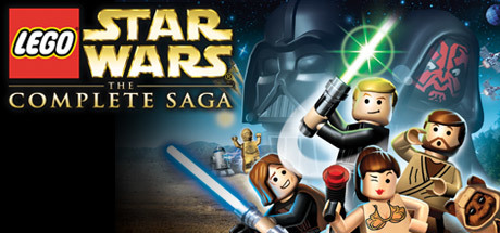 While Star Wars Celebration Chicago featured an important update for Jedi: Fallen Order, it was relatively quiet on the front of other Star Wars video games… Or so it would seem, as Matthew Wood of Skywalker Sound has confirmed that the company is working on a new LEGO Star Wars video game.
Before the Star Wars: Episode IX panel and world debut of the teaser clip for The Rise of Skywalker, those in attendance at the main Celebration Stage in Chicago were shown a video montage encompassing the saga's history from the making of the first Star Wars to now. At the end of the clip, the Wintrust Arena audience saw three shots from The Rise of Skywalker, one of a familiar ship model, one with our heroes, and one of Kylo Ren.
We did a small size change to the main area of the site. If the above photo doesn't look centered to your screens (and it is aligned to the right), please erase your browser's cache and it will look normal.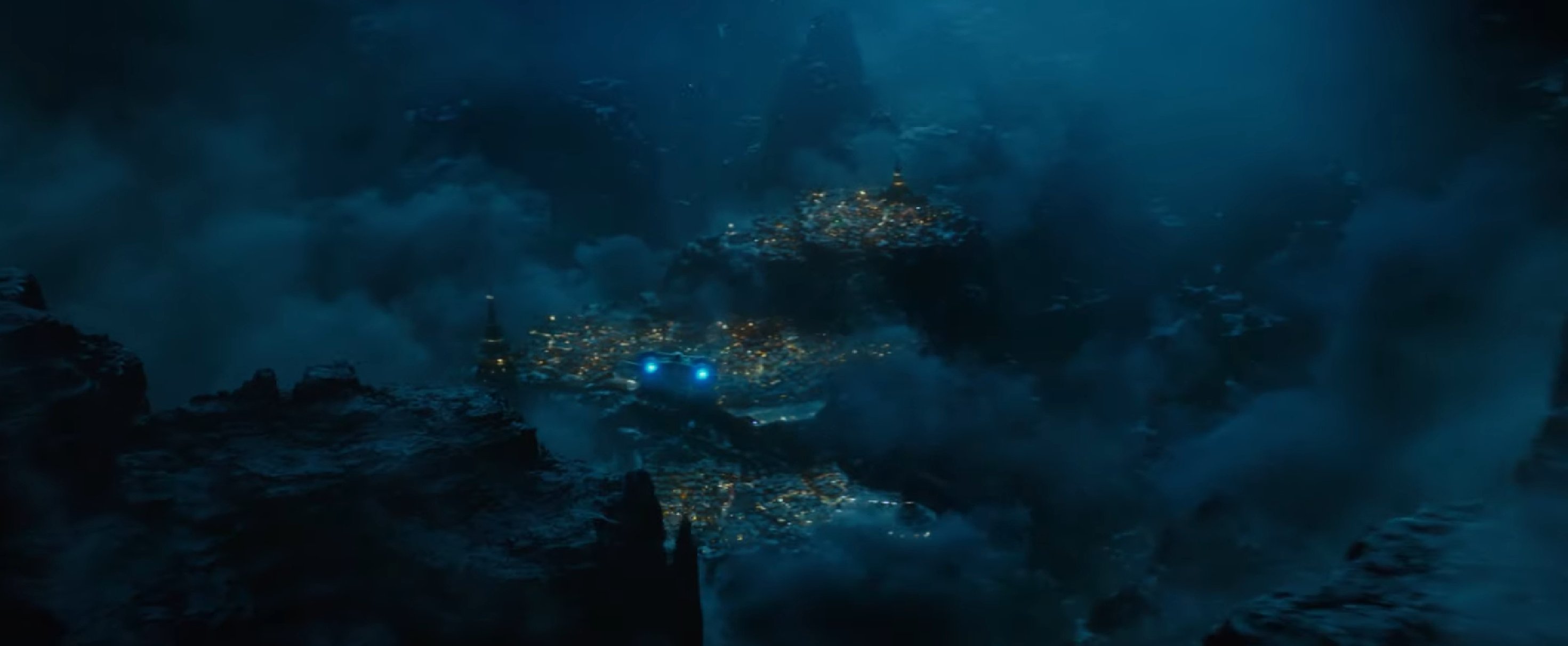 A while ago, Kevin Smith revealed that he visited a set to Star Wars: The Rise of Skywalker, which he claimed was the biggest one that he'd ever seen in a modern Hollywood movie. Since that setting appeared in the latest teaser, Smith pointed out just what it was.