'Obi-Wan Kenobi' Had One Billion Minutes of Stream Time In First 10 Days
Nielsen has finally released the viewership streaming numbers between May 30 and June 5, showing that Obi-Wan Kenobi received a very strong response from Disney Plus subscribers. The show debuted its first two episodes on May 27, three days ahead of the timeline of this report, and released its third episode on Wednesday, June 1. According to Nielsen, the show was streamed over 958M minutes during those seven days.
This is even more impressive if we realize that this does not include the first three days of the show's debut (which also happened to be on a weekend), which would have been the busiest for those episodes. Parts I-III have a length of 146 minutes, including credits, which would mean that at least 6.56M people watched the first three episodes in full. This is a very rough, initial estimate, that includes the credits and assumes every viewer only watched them once.
If we were to complicate the model, and take away 6 minutes of credits per episode, and assume an average of 1.3 views per account, we would get around 5.75M viewers across that five-day window, which is nothing to sneeze at. Obi-Wan Kenobi's success, however, is being overshadowed by the colossal number that Stranger Things pulled. This was already pointed out by a preliminary report from Nielsen released in early June.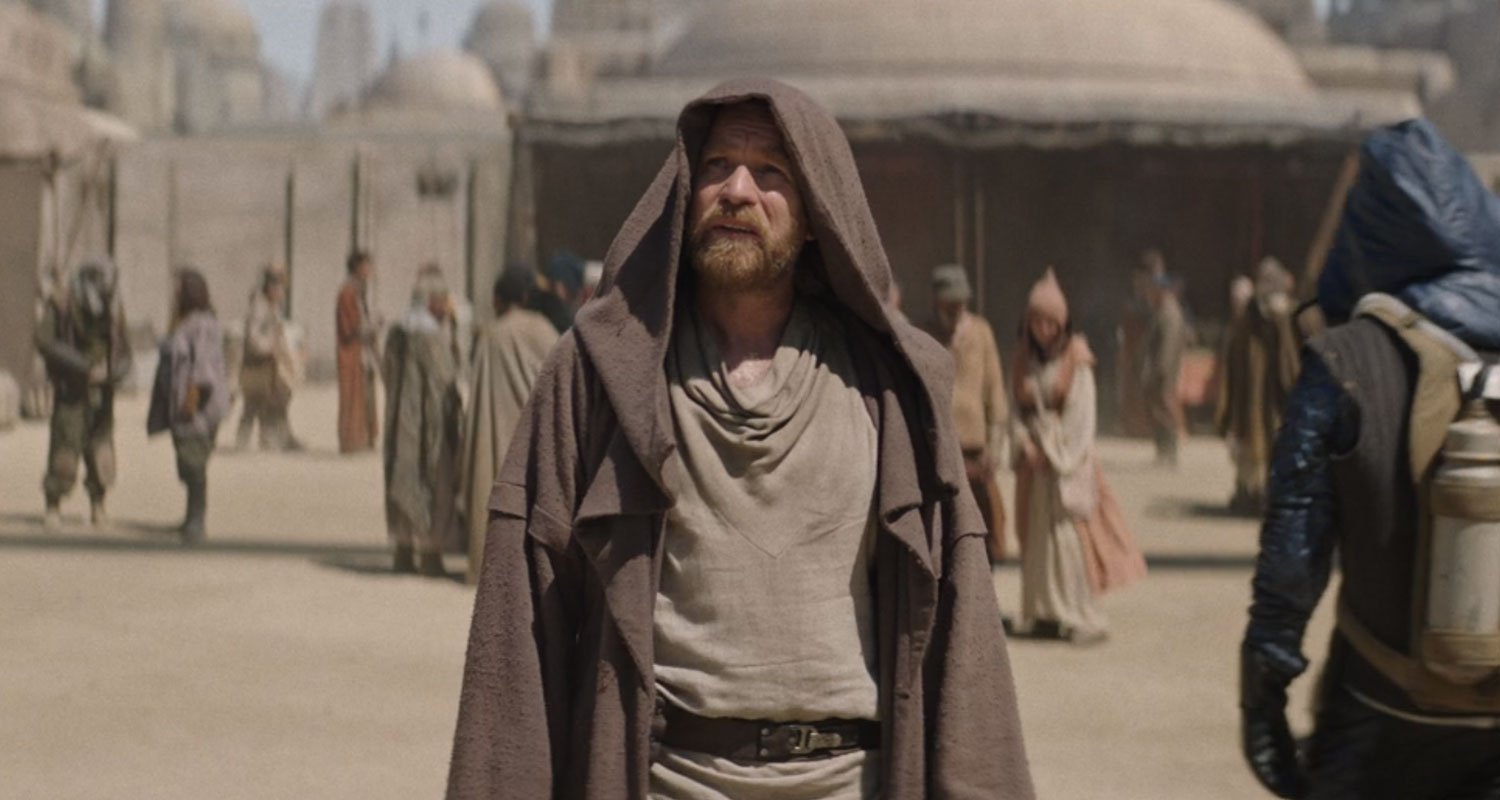 The Netflix series, which just completed the release of its fourth season, accumulated 7.2 billion minutes of viewing during those five days. This is the highest number any title has been watched over a single week since Nielsen began tracking streaming in 2020. Attempting to compute an average of viewers based on the length of the episodes and the amount that had been released at the time becomes much more complicated, since Stranger Things had multiple seasons out at that point, and the number of people watching each of them was far from constant.
Obi-Wan Kenobi has now wrapped, though if the streaming numbers were this strong across its five weeks of release, Disney would have even more reasons to greenlight a second season. The cast and crew have already said multiple times that they are having internal discussions about coming back, though no plans have been officially set as far as we know. We will keep you posted as more information comes out.
Miguel Fernández is a Spanish student that has movies as his second passion in life. His favorite movie of all time is The Lord of the Rings, but he is also a huge Star Wars fan. However, fantasy movies are not his only cup of tea, as movies from Scorsese, Fincher, Kubrick or Hitchcock have been an obsession for him since he started to understand the language of filmmaking. He is that guy who will watch a black and white movie, just because it is in black and white.