Lucasfilm Publishing Panel Delivers Exciting First Looks and More
It's San Diego Comic-Con week and with it came a Lucasfilm Publishing panel! The panel featured prominent Star Wars authors: Kristin Baver, Cecil Castellucci, Cavan Scott, Claudia Grey, George Mann, Kiersten White, and Beth Revis. The panelists gave us an inside look at many of their upcoming projects as well as a few new announcements. Let's get started.
Star Wars: The High Republic: The Battle of Jedha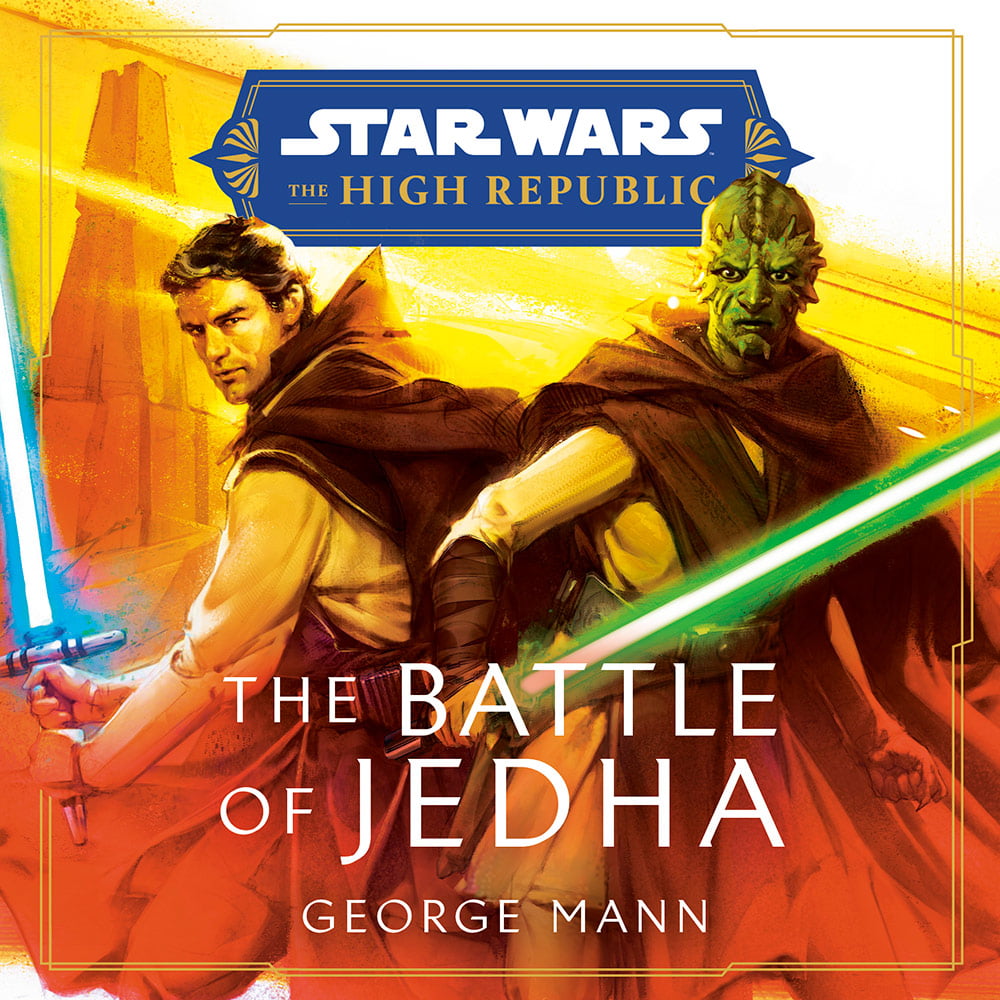 This is the first look at the cover for this new High Republic era story. This audio original is written by George Mann with Grant Griffin serving as the cover artist. This story is currently slated to be released on January 3rd, 2023.
Star Wars: The High Republic: The Nameless Terror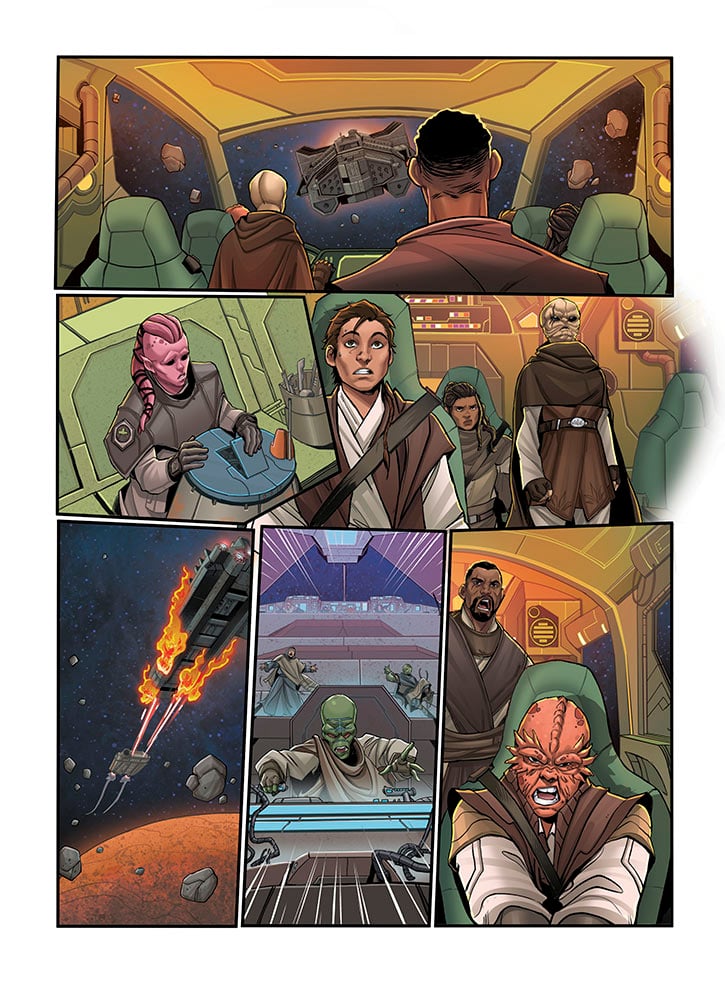 ThisDark Horse limited series comic, also written by Mann, is set to feature a new Bith Jedi in addition to a host of new characters. There is currently no set release date for the first issue.
Star Wars: The High Republic Adventures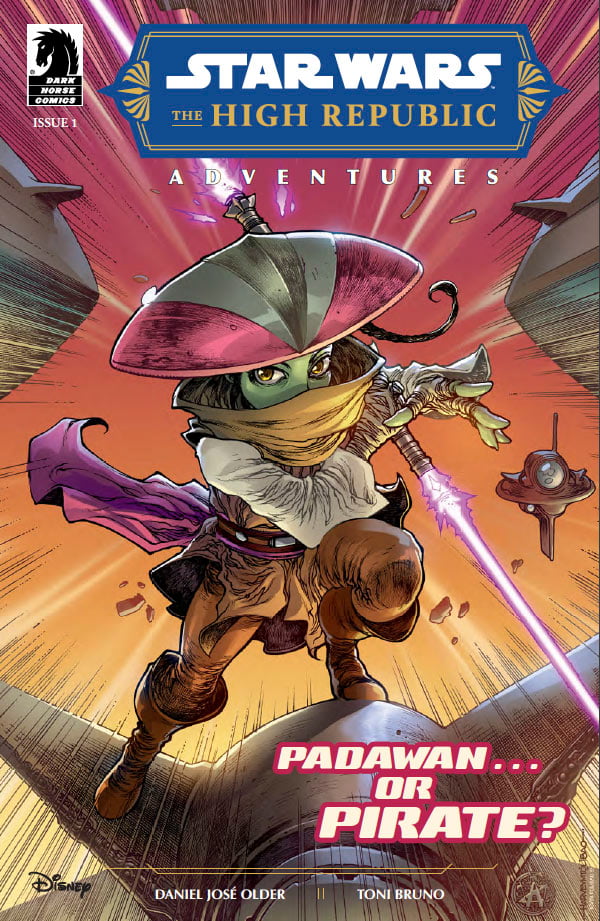 Daniel José Older and The High Republic Adventures are back! Older will get back together with illustrator Toni Bruno to bring us more adventures from this era. The cover presents a sinister question: Padawan or Pirate? There is currently no release date set.
Star Wars: The High Republic
Our first look at the cover for the second issue of this titular series from Marvel is available to peek at. Cavan Scott and Ario Anindito have teamed up once again with a cover featuring Jedi Vildar Mac. There is currently no release date set.
The Princess and the Scoundrel
This romantic novel from Beth Revis hits shelves on August 16th! The reveal from the panel gave us a glance at the full artwork from the cover. It features the young couple on their wedding day.
Star Wars: Hyperspace Stories
This Dark Horse comic series for all ages will feature stories from different eras. The first issue, available August 1st, will feature a Clone Wars era story with Padme at the forefront.
The second, currently slated to release on September 7th will be a new Galactic Civil War era story featuring Luke and Leia.
Tales from the Rancor Pit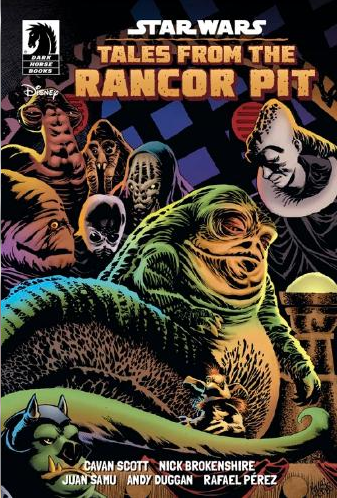 This Dark Horse graphic novel from Cavan Scott will feature three stories set inside Jabba's palace. At least one story will feature Ty Yorrick from The High Republic. It is currently slated for a November 22nd release.
Star Wars: 100 Objects
The latest project from Kristin Baver features 100 objects that help paint the picture of the galaxy. Described by her as "A head canon museum exhibit" it is currently expected to be available on January 31st, 2023.
Star Wars: The Life Day Pop-Up Book and Advent Calendar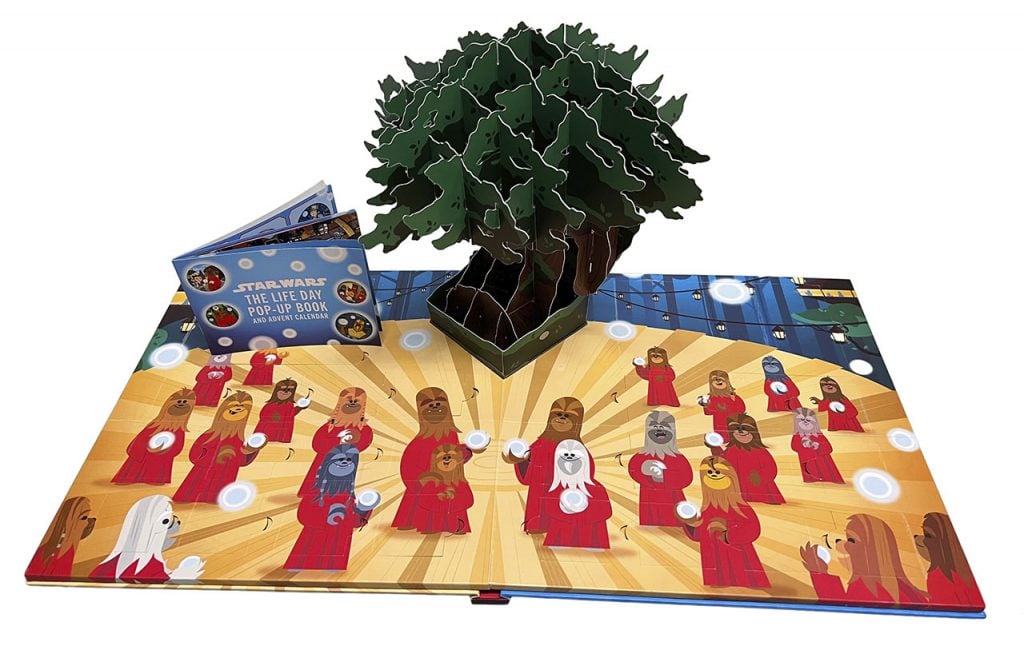 This book from Insight Editions will be available in November. Its spirited pages feature illustrations from every era in Star Wars.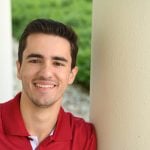 Finding ways to nonchalantly incorporate Star Wars quotes into 8th grade classroom, Tyler lives and breathes Star Wars. His morning tradition is sending the latest number in the countdown for different Star Wars projects and loves engaging in uplifting Star Wars dialogue. If you are passionate about Star Wars you can follow him on Twitter at TyBrad5.