Update! Exclusive: Flea From Red Hot Chili Peppers To Appear in 'Obi-Wan Kenobi'
Obi-Wan Kenobi is just over three weeks away, and while we wait for more footage, we'd like to share a small bit of information we've learned about the upcoming show.
Series director Deborah Chow recently teased in an interview  that we should be expecting some surprises in the show, and Rupert Friend also hinted to look out for cameos. While we expect the series to have bigger surprises than this, we have learned about one cameo in the show. Fear not, this will not ruin your viewing experience.
According to our sources, the new Obi-Wan Kenobi show will have an appearance from Flea, from the rock band Red Hot Chili Peppers. We also know that he will be wielding a cool-looking blaster. Flea has a long history of roles in several major motion pictures, like Back to the Future, The Big Lebowski, or most recently, Baby Driver, but this will be his first appearance in Star Wars.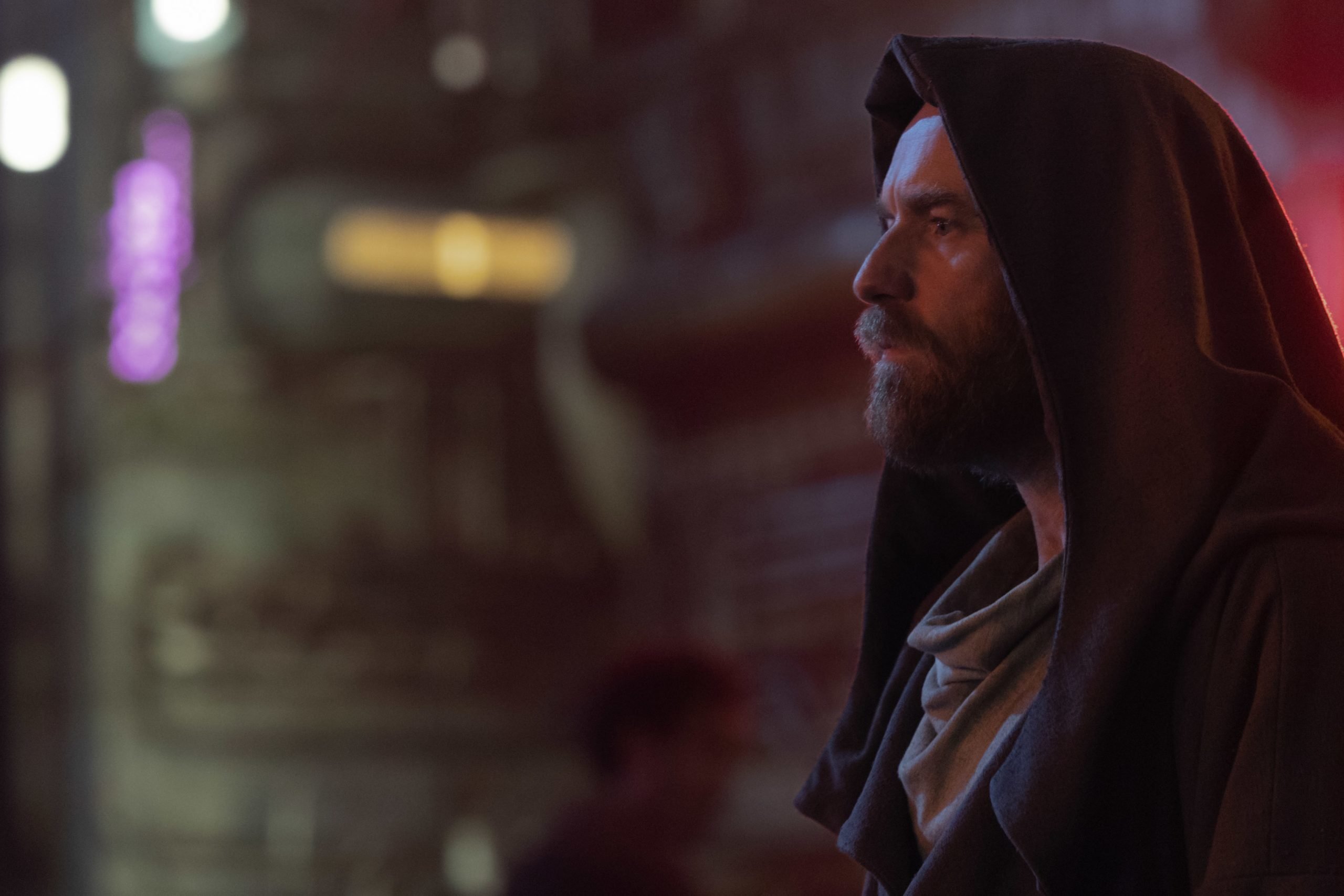 The Star Wars franchise also has a long track record of cameos from pop culture icons, though they have been mostly actors. From Sofia Coppola or Jett Lucas in the prequels, to Daniel Craig and Joseph Gordon-Levitt in the sequels, Star Wars filmmakers tend to call their friends and family when they are making the movies. Both The Mandalorian and The Book of Boba Fett were populated by cameos, including Danny Trejo, Bill Burr, and Jason Sudeikis.
Musicians appearing in Star Wars are not as common, though there have been cases. Of course, the most notable would have to be John Williams, who after composing the scores of the nine saga films, finally had an on-screen role in The Rise of Skywalker. The most recent example of a musician in Star Wars would be Thundercat, who was in Chapter 4 of The Book of Boba Fett.
We do not know how big of a role Flea will have, but he will probably not be the only celebrity to appear in the show. We wouldn't be surprised if Deborah Chow, who already played a pilot in The Mandalorian, made a quick cameo too. As a fun fact, Ewan McGregor is a self-proclaimed fan of a similarly-named band, the Scottish group Red Hot Chilli Pipers.
Obi-Wan Kenobi will debut its first two episodes on May 27th exclusively on Disney Plus.
Update!
It's also worth mentioning (thanks to our own James Baney) that, back in February, Obi-Wan Kenobi director Deborah Chow directed Red Hot Chili Peppers' music video 'Black Summer' from their new album Unlimited Love. This is surely no coincidence.
Miguel Fernández is a Spanish student that has movies as his second passion in life. His favorite movie of all time is The Lord of the Rings, but he is also a huge Star Wars fan. However, fantasy movies are not his only cup of tea, as movies from Scorsese, Fincher, Kubrick or Hitchcock have been an obsession for him since he started to understand the language of filmmaking. He is that guy who will watch a black and white movie, just because it is in black and white.