Lucasfilm's Lynwen Brennan To Be Honored by Visual Effects Society
This year marks the 20th anniversary of the Visual Effects Society's annual awards ceremony and on March 8th 2022, as first reported by Deadline, Lynwen Brennan, Executive Vice President and GM of Lucasfilm, will be honored in recognition for her many years of work in the visual effects and film industry with this year's Lifetime Achievement Award.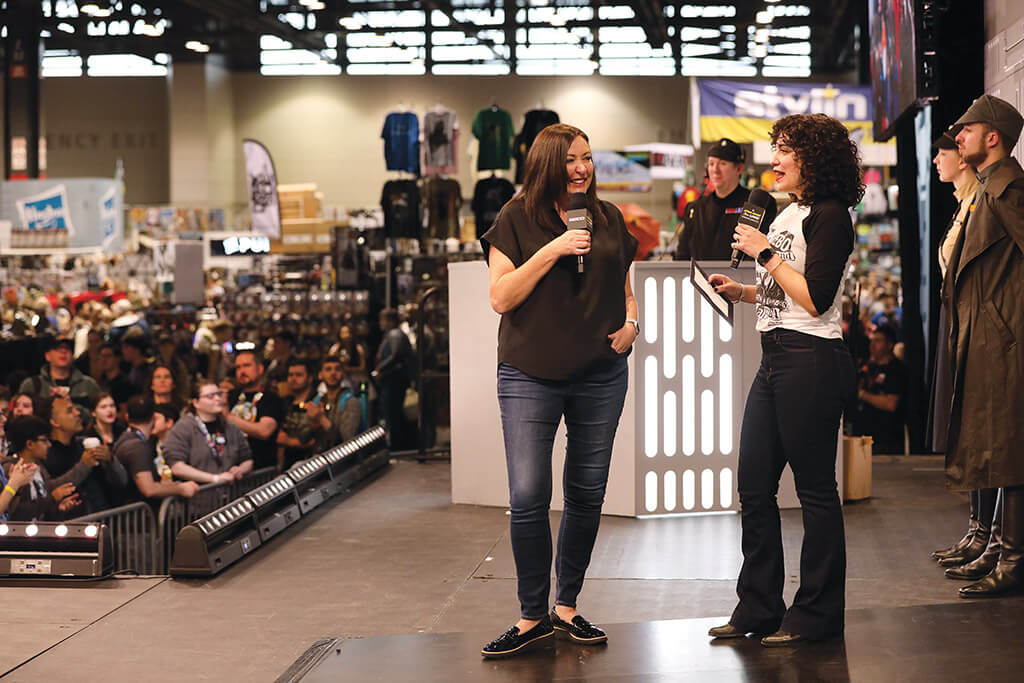 Lynwen Brennan has been with Lucasfilm since 1999 when she was brought on to be a part of the ILM team as Technical Area Leader. During her time, she has worked on various special-effects heavy films such as Iron Man, Indiana Jones and the Kingdom of the Crystal Skull, the J.J. Abrams reboot of Star Trek, and Avatar. More recently she has been involved with the Disney Plus series Star Wars: The Bad Batch.
In 2009 she was promoted to President of ILM while a few years later, in 2015, she was further promoted to General Manager and EVP of Lucasfilm. In addition to her work in film and with ILM, she has also been instrumental in other Lucasfilm and Skywalker Sound initiatives and projects such as helping to create the ILMxLAB.
In 2019, the Welsh native was honored with a Special Award for Outstanding Contributions to Film and Television by the British Academy of Film and Television Art (BAFTA). In accepting her award in Wales Brennan said:
"It is both a tremendous honor and a bit surreal to be receiving such a prestigious award from BAFTA Cymru. I am incredibly proud to be Welsh, and never imagined that I would be so honored by the industry and country that I love so much. Having worked with such an amazingly talented group of professionals at Lucasfilm, ILM and Skywalker Sound for 20 years, it is truly a testament to their creativity, innovation and tenacity that I can accept this esteemed award on their behalf."
In addition to Lynwen Brennan, writer/director Guillermo del Toro will also be honored when the awards are held at the Beverly Hilton Hotel in Los Angeles, California. Many other important figures in the world of film and television have been recognized by the VES including the father of Star Wars and co-parent of Indian Jones, George Lucas. 
As stated on their site; The Visual Effects Society (VES) is a non-profit professional, honorary society, dedicated to advancing the arts, sciences, and applications of visual effects and to improving the welfare of its members by providing professional enrichment and education, fostering community, and promoting industry recognition.
"Lynwen has elevated visual effects as an integral element of the art and production of moviemaking. She is a powerhouse talent with incredible business savvy, sharp creative and technical instincts and a vision that has delivered some of the most popular movie franchises of all time. Lynwen's keen sense of culture and community, coupled with her leadership in the global industry, is paving the way for future generations of artists, innovators and executives. We are very proud to honor such an exemplary role model with the VES Lifetime Achievement Award."

—VES Board Chair Lisa Cooke
Congrats are certainly in order for Lynwen Brennan and it will be very exciting to see where she leads the teams at Lucasfilm through 2022 and beyond.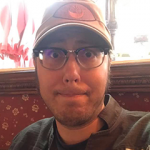 Born and raised in sunny Southern California, Colin grew up an avid fan of Star Wars, Disneyland, and so many more pop-culture staples. After spending some time as a character at a well-known theme park, he spent some time attending college in the UK. Colin now lives with his wife and dog just down the road from the Happiest Place on Earth and divides his time between family, friends, gaming, and writing horror stories and think pieces on cinema.