Backlash of 'Star Wars Eclipse' Game Developer Has Led to Social Media Boycott
First revealed on December 9th at the 2021 Game Awards, the long-rumored Star Wars Eclipse video game from developer Quantic Dream hit social media with a bang when the trailer dropped online during the ceremony. The narrative teaser for the game hints at a major conflict during the time of the High Republic and had the online community talking not just about the game itself, but also about the developer headed by founder David Cage, the creator of narrative-driven games such as Heavy Rain and Detroit: Become Human. In the wake of this, the hashtag #BlackOutStarWarsEclipse was trending on Twitter last Friday as more fans learned of Cage's behavior and reputation.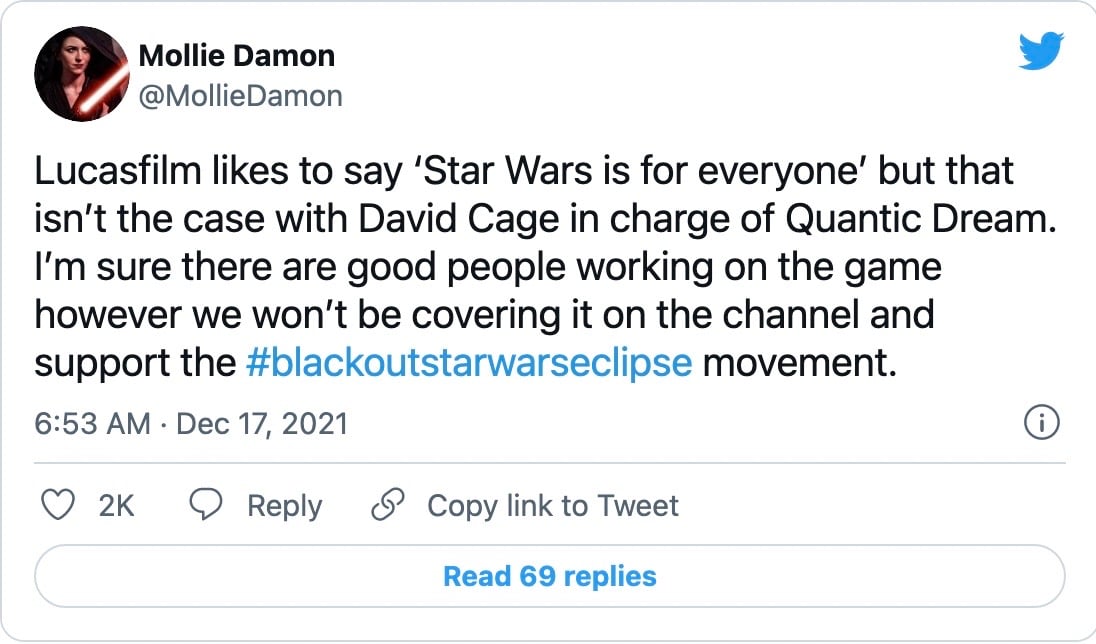 Reported by various other outlets such as IGN and Gizmodo, the reason for the online boycott and the passionate conversations happening within the gaming sphere stem from accusations that have surfaced in recent years about the apparent toxic environment the employees at Quantic Dream have been reporting, as well as the purported toxic behavior of founder David Cage himself.
Accusations of a hostile and toxic environment within the halls of Quantic Dream — an environment said to have been fostered by David Cage and fellow studio head Guillaume de Fondaumière, began to come out in 2018 from three separate French publications — Le Monde, Canard PC, and Mediapart. In addition to the allegations of workplace harassment and misconduct, Cage himself has also come under scrutiny for comments he has reportedly made in the past, both about female employees as well as the characters/performers in his games, plus comments directed at the LGBTQ+ community.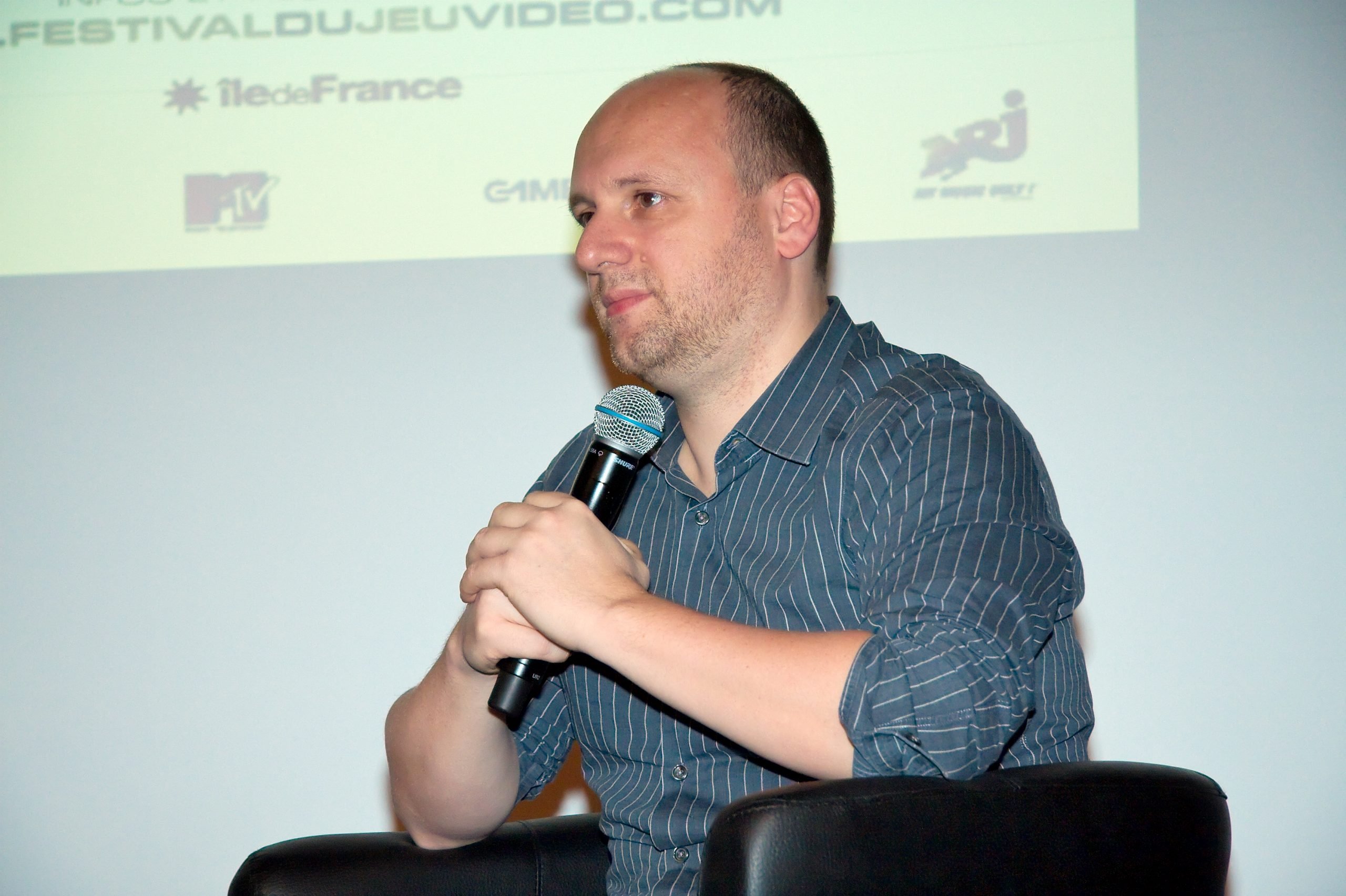 In late September of 2021, Cage won a liable suit against the publication Le Monde, who was found guilty of libel, while Mediapart was cleared of any and all accusations of libel. Cage had taken the two publications to court on grounds of libel, based on reports both outlets released claiming that Quantic Dream had committed financial malpractice and faked the dismissals of many employees in an attempt to gain financial benefits.
In addition to these accusations, the biggest reason for the boycott, and the reason it has come from many in the LGBTQ+, BIPOC, and other marginalized communities, stems from comments Cage is reported to have made disparaging the community and saying that he does not make games for them. In addition to the boycott and hashtag, many media outlets have also committed to not reporting on the game's development or providing reviews upon release. Many are calling out Disney for working on something that should be inclusive with a developer purported to be hostile towards those of their communities.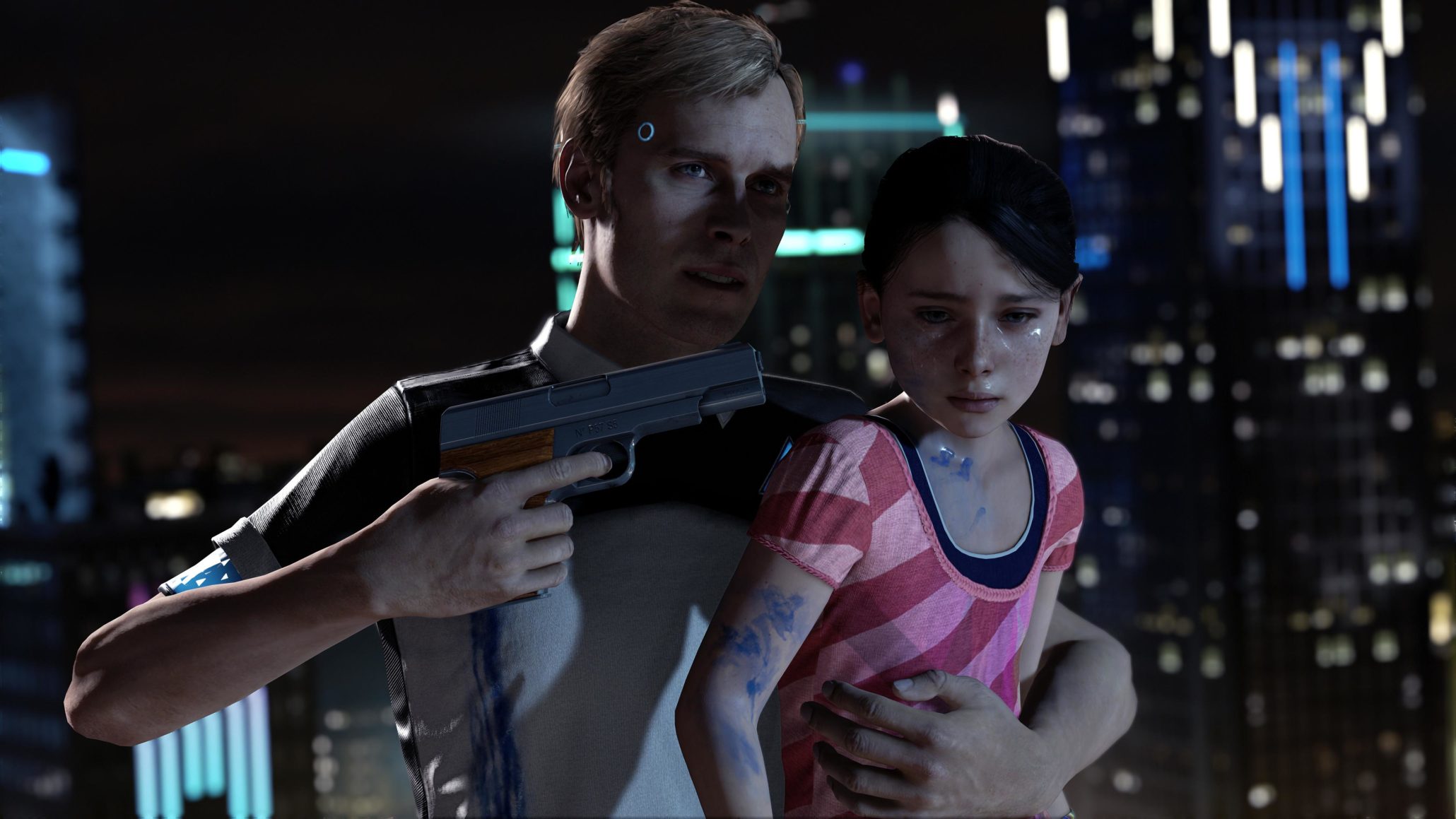 It is unknown at this time how aware Disney/Lucasfilm was of these purported comments and allegations. In addition to working with Quantic Dream on a Star Wars title, Disney and Lucasfilm are also working with Ubisoft, makers of the Assassin's Creed and Far Cry games, on what is believed to be an open-world game set in the Star Wars universe. Like Quantic Dream, Ubisoft is also facing growing accusations of hostility, harassment, and toxicity that have drawn the attention of many gaming and non-gaming news outlets.
While all these claims about both developers are still being investigated, it will be interesting to see whether Disney and Lucasfilm plan to continue with both projects or if they will bow to fan backlash, especially considering Disney's stance on inclusivity with their brands. Unfortunately, these two developers are far from the only ones to face such accusations, as talk of unionizing within the industry continues to grow amid the ever present crunch-culture. Moreover, hostilities against women, the LGBTQ+ community, BIPOC, and other marginalized groups continue to pour out of the industry.

While Star Wars Eclipse is supposed to be at least three to four years away from release, at this time, neither Lucasfilm nor Quantic Dream have addressed the #BlackOutStarWarsEclipse boycott, and it is unknown if or when they will. In regards to the project from Ubisoft, aside from a hiring website, there's little news of the project in development at this time. As more information comes in, we will bring you the latest updates.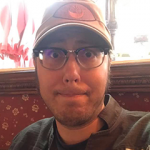 Born and raised in sunny Southern California, Colin grew up an avid fan of Star Wars, Disneyland, and so many more pop-culture staples. After spending some time as a character at a well-known theme park, he spent some time attending college in the UK. Colin now lives with his wife and dog just down the road from the Happiest Place on Earth and divides his time between family, friends, gaming, and writing horror stories and think pieces on cinema.