Official Ultimate Collectors Series LEGO AT-AT Set Announced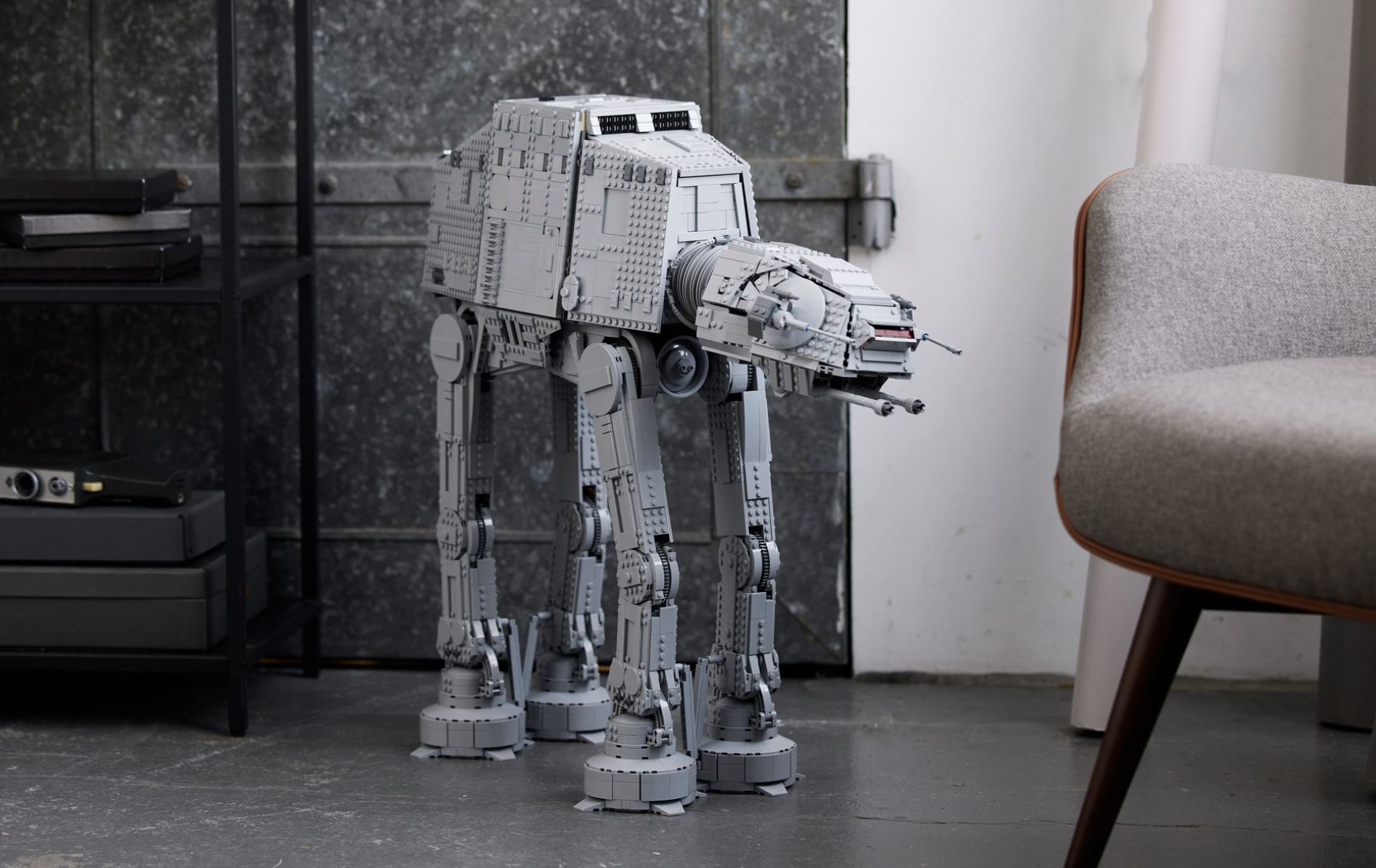 LEGO has just announced the new Ultimate Collectors Series (UCS) AT-AT set! The highly-anticipated set will arrive on November 26, 2021, and include a total of 6785 pieces, plus nine Minifigures. Retail price will be $799.99. It was announced with a pretty awesome video teaser you can check out below:
The set boasts an array of features, including an extremely detailed interior, with space for the Minifigure soldiers, that will surely impress the avid LEGO collector.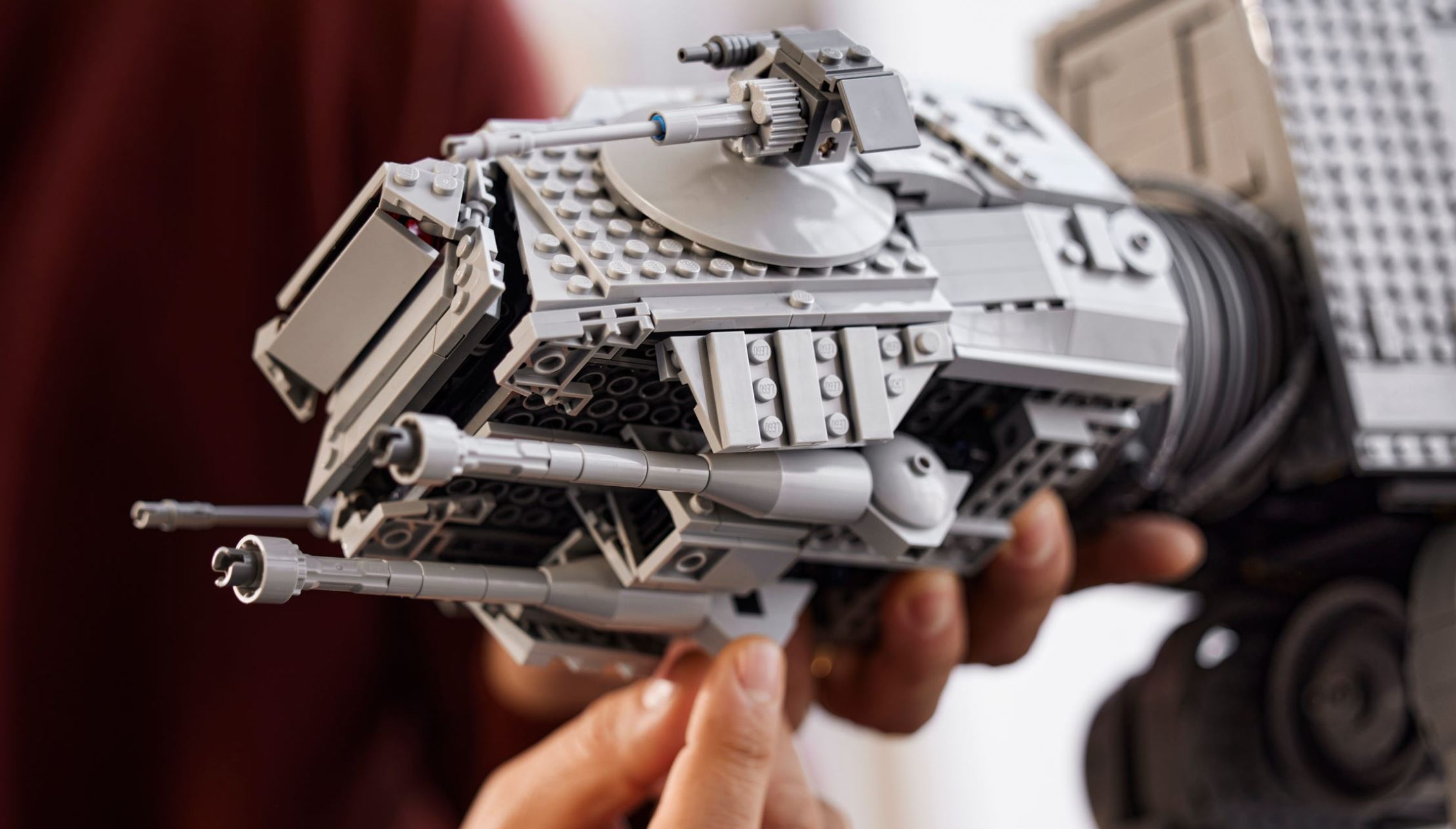 There is amazing detail in this set!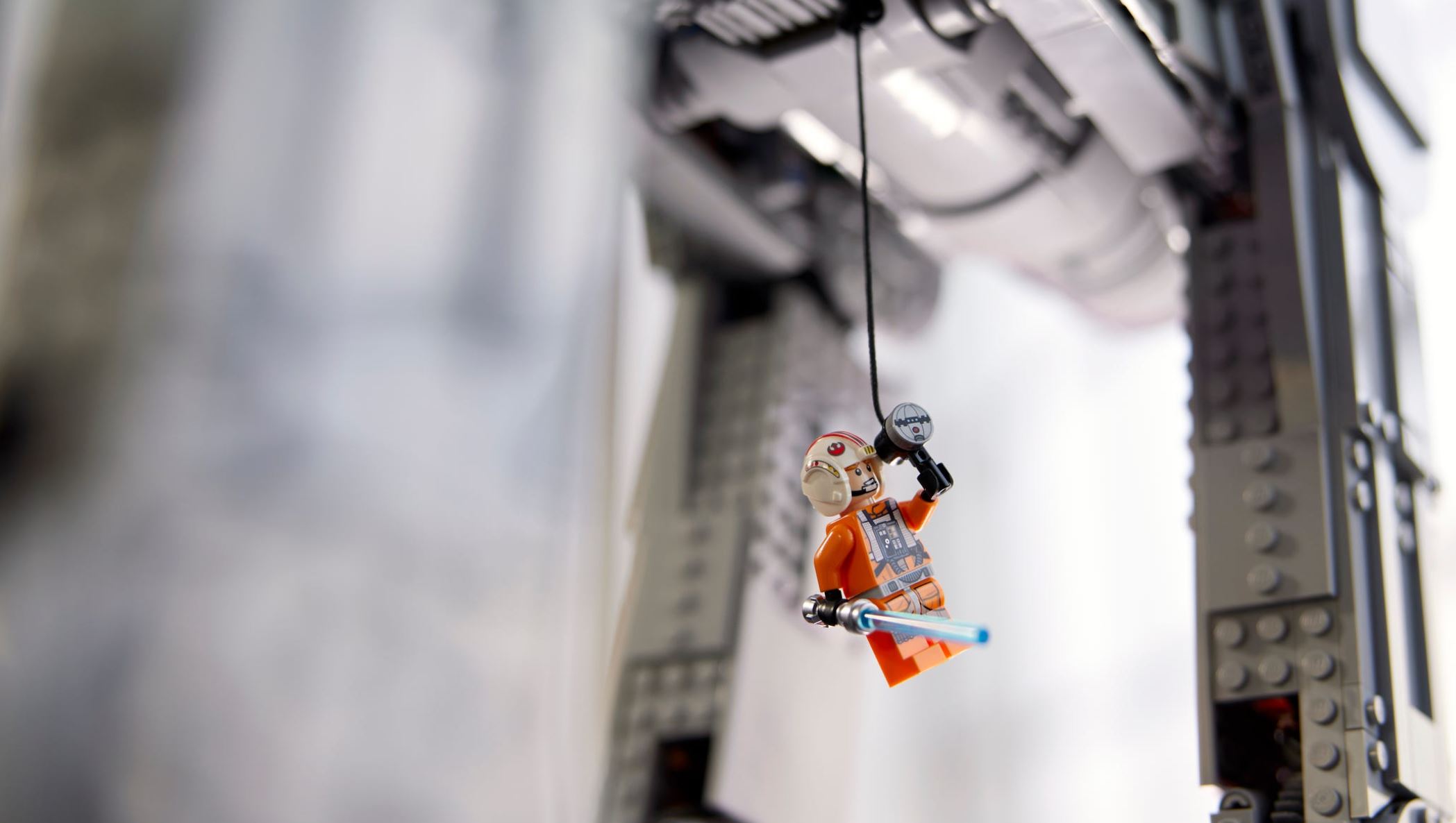 It also looks like we'll be able to recreate the epic confrontation between Luke Skywalker and the AT-AT from The Empire Strikes Back.
There is an impressive lineup of Minifigures too.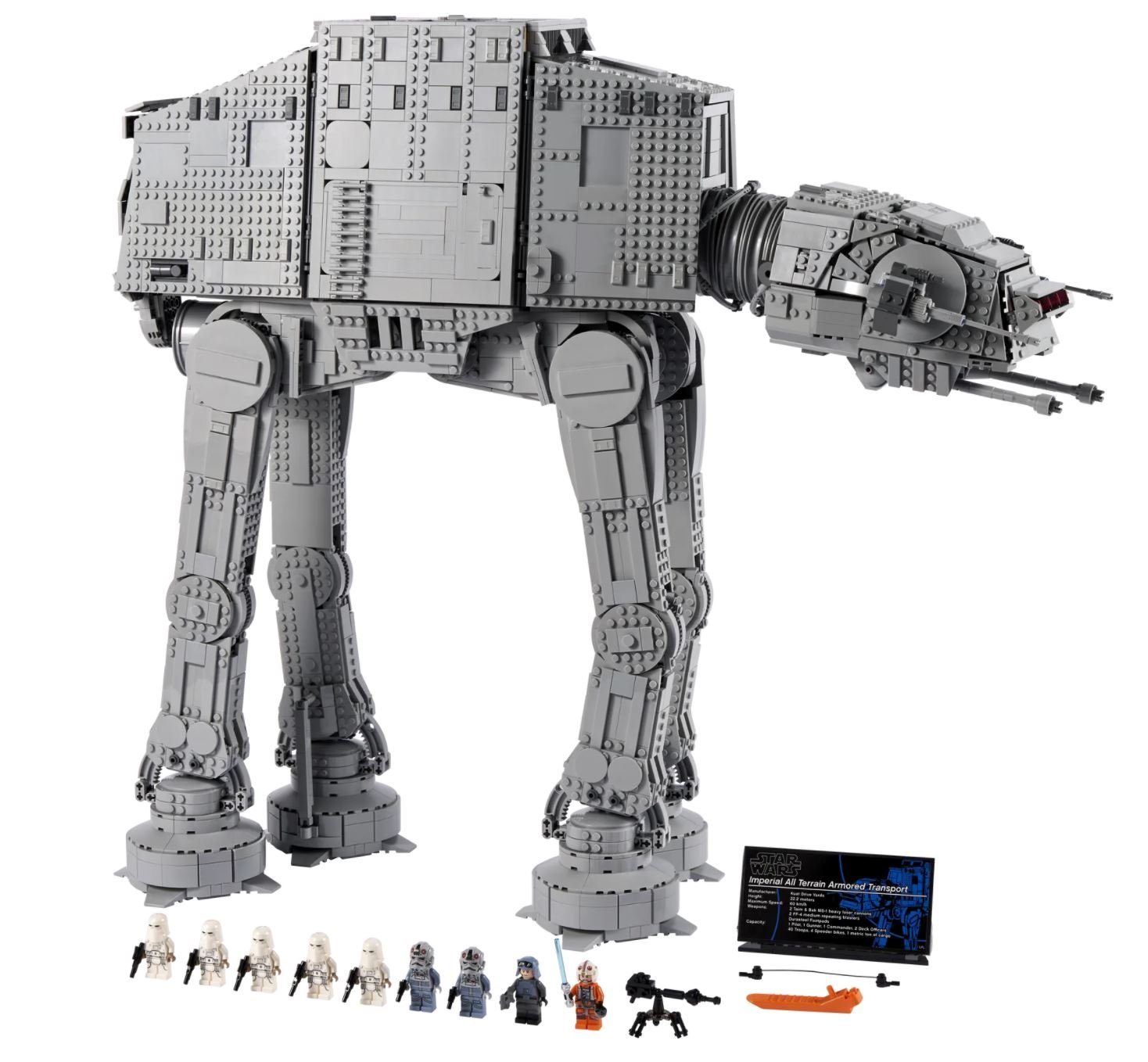 Whether part of your LEGO Star Wars battalion or perfectly displayed on your mantel, this set is a great addition to the impressive lineup of other UCS sets (including the recent Mos Eisley Cantina and A-Wing Starfighter).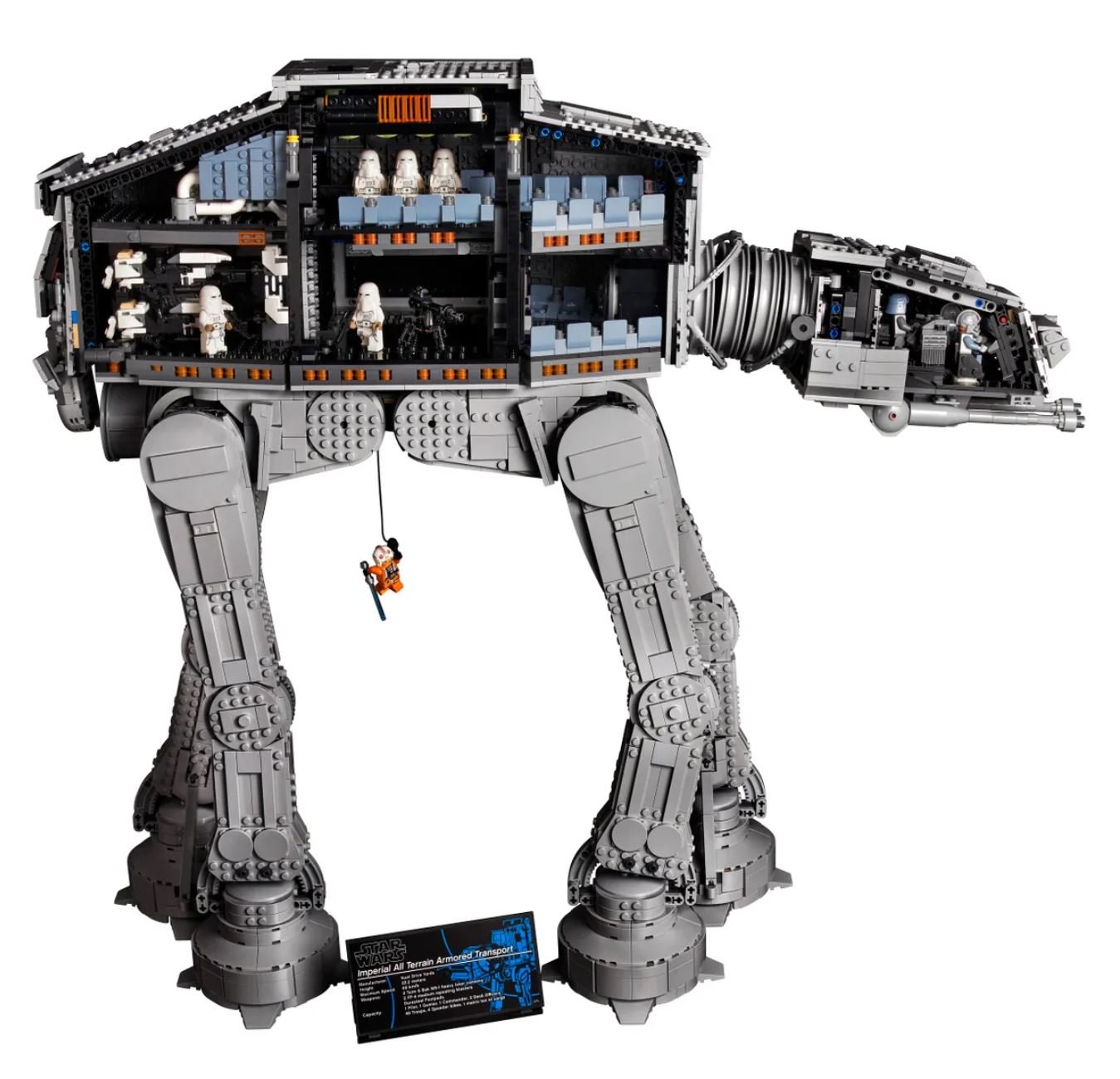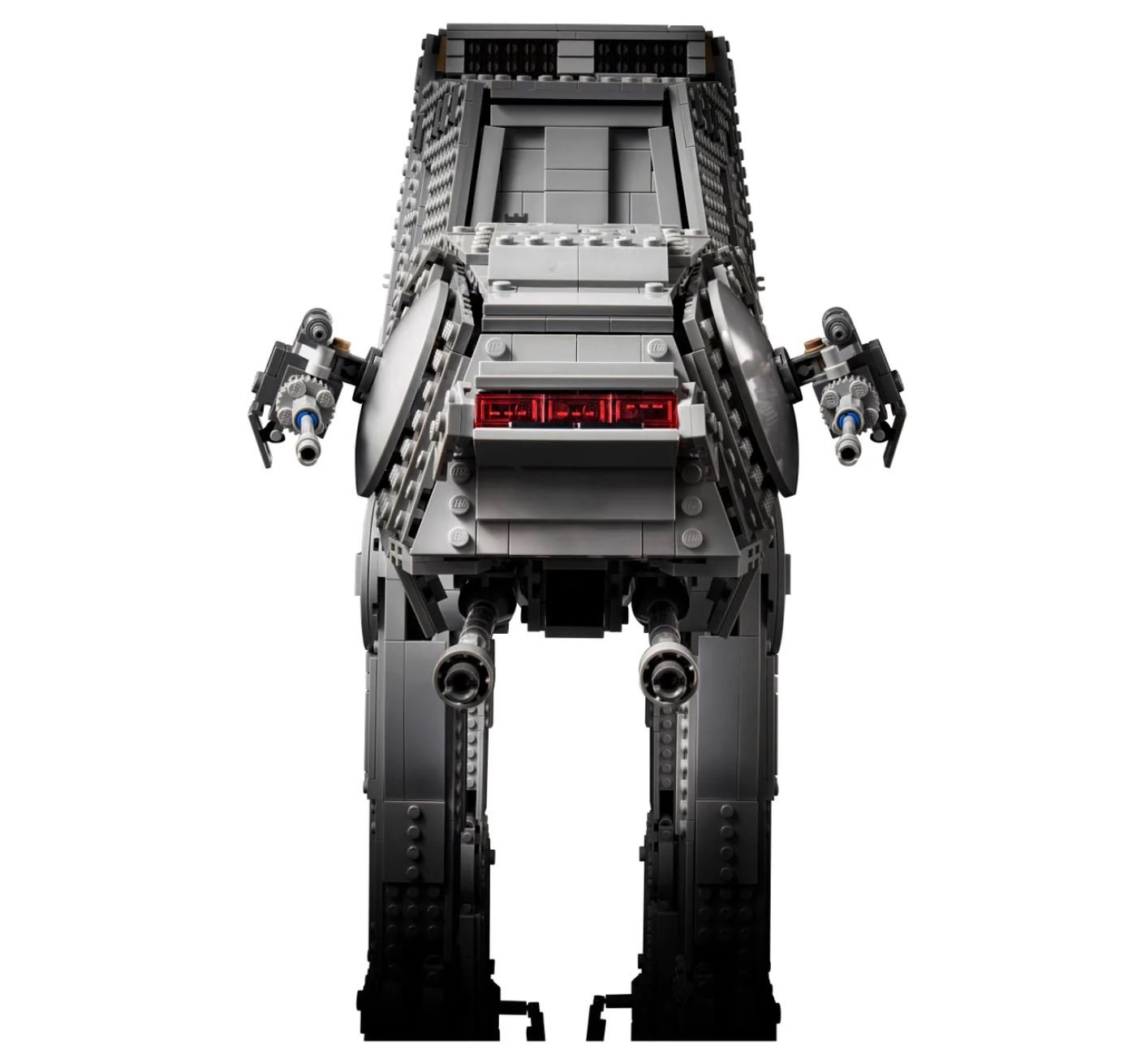 Continue to follow Lego.com for updates on availability and launch info.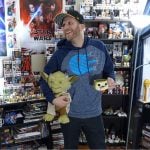 Tony Gorick is a self-proclaimed candy connoisseur with a passion for Star Wars and roller coasters. Whether he's working at his friend's arcade or watching classic Saturday morning cartoons, he does so with unsettling enthusiasm.