Week In Review – 'Andor' News Heats Up, 'Star Wars' Shows Score Emmy Nominations, and More
We're in a bit of a slower space between the conclusion of Kenobi and the momentum heading into The Bad Batch season 2, Andor, and more.
But that doesn't mean there isn't a bunch of new information, comic/book news, toy announcements (want to be a Star Wars action figure?), and new The Resistance Broadcast podcast episodes exploring all things Andor!
Plus, our new editorial digs into what we could expect from the Taika Waititi Star Wars film.
Grab some Jawa juice and explore our weekly recap guide below!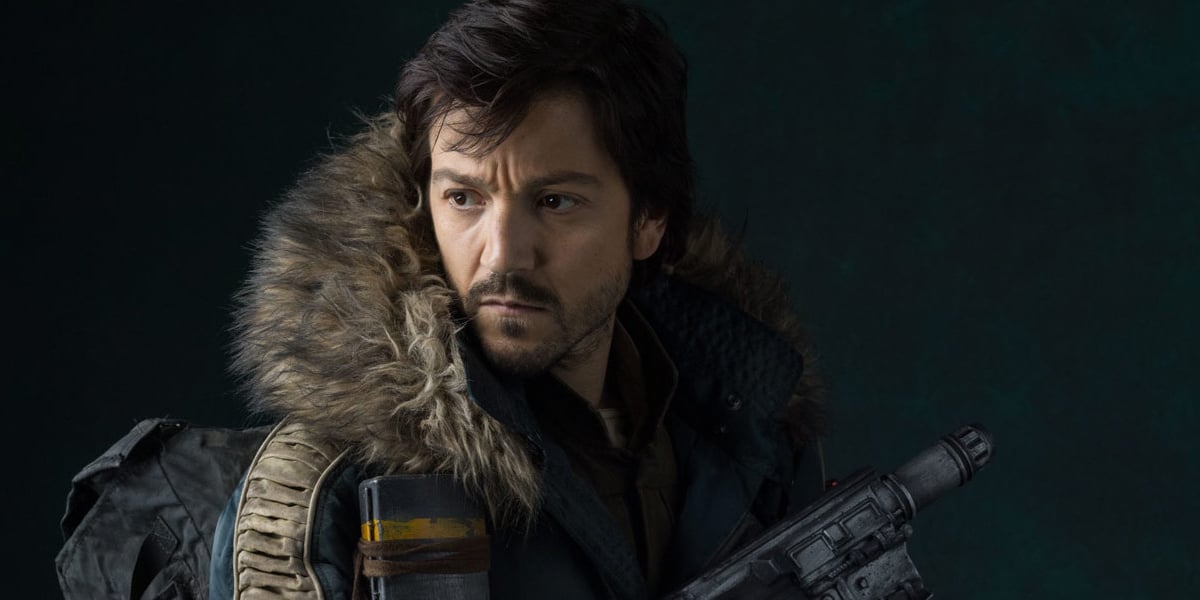 TV/FILM
July 15 – Diego Luna and Genevieve O'Reilly on Why It Was Important To Tell the 'Andor' Story
Star Wars: Andor is now on the horizon, and as with every new Star Wars show, the cast and crew are out doing the press rounds and getting the word out about their latest project. In this case, Entertainment Weekly sat down with lead actor Diego Luna (Cassian Andor) and lead actress Genevieve O'Reilly (Mon Mothma), as well as executive producer Sanne Wohlenberg during Star Wars Celebration. Read the conversation that was just released!
July 13 – 'The Book of Boba Fett' Scores Four Emmy Nominations
In addition to Star Wars: Visions being nominated for Outstanding Short Form Animation Program, The Book of Boba Fett has earned four nominations, all in technical categories. Check out the list.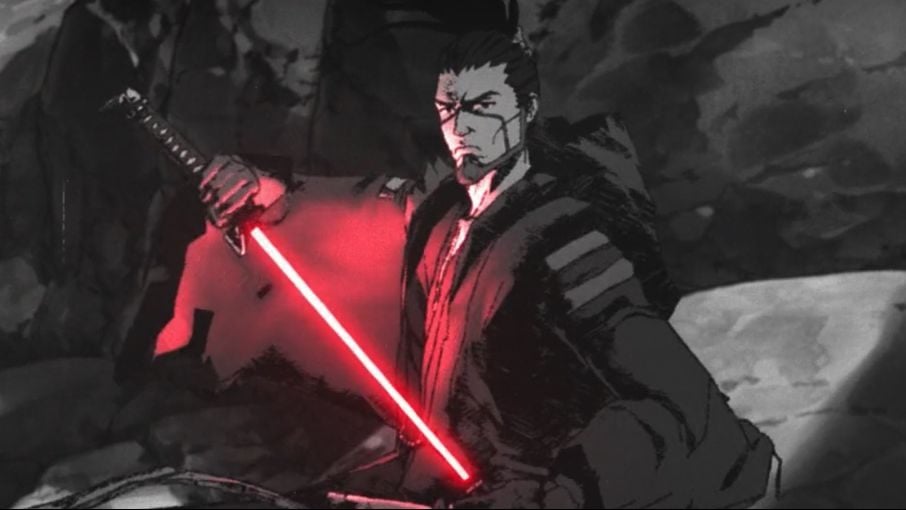 July 12 – 'Star Wars: Visions' Nominated for an Emmy as Outstanding Short Form Animation Program
Emmy nominations were announced today and Star Wars has reasons to celebrate. Last year's animated series of anime shorts Star Wars: Visions scored a nomination for Outstanding Short Form Animation Program! Read the report.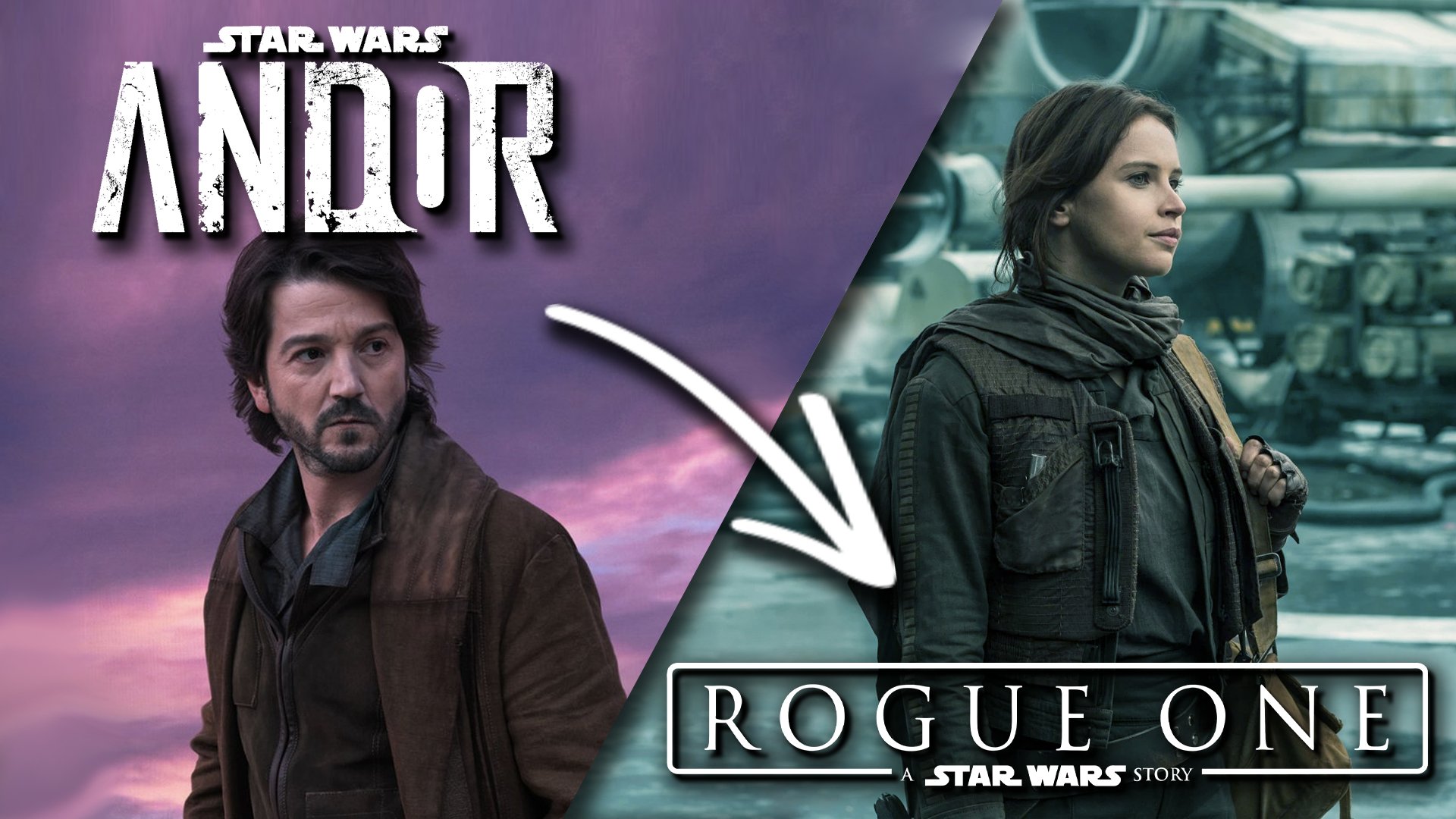 PODCASTS
July 14 – The Resistance Broadcast – Will 'Andor' Change How We View 'Rogue One'?
Will Star Wars: Andor change how we view Rogue One? We think so and we have our main discussion on how we think it will. We also bring back our segment Will of the Force where we answer questions like, will we learn who is playing live-action Ezra Bridger in Ahsoka by the end of 2022? That and much more! Watch the newest episode now (and don't forget to subscribe!).
July 11 – The Resistance Broadcast – News on 'Andor', 'The Mandalorian', and 'Ahsoka'
Obi-Wan Kenobi has ended and we now turn our attention to Andor! We give our takes on the latest news about the next live-action Star Wars series which arrives next month, as well as updates on Ahsoka and The Mandalorian. We also react to the trailer of the upcoming Lawrence Kasdan ILM documentary Light & Magic! Watch the episode now.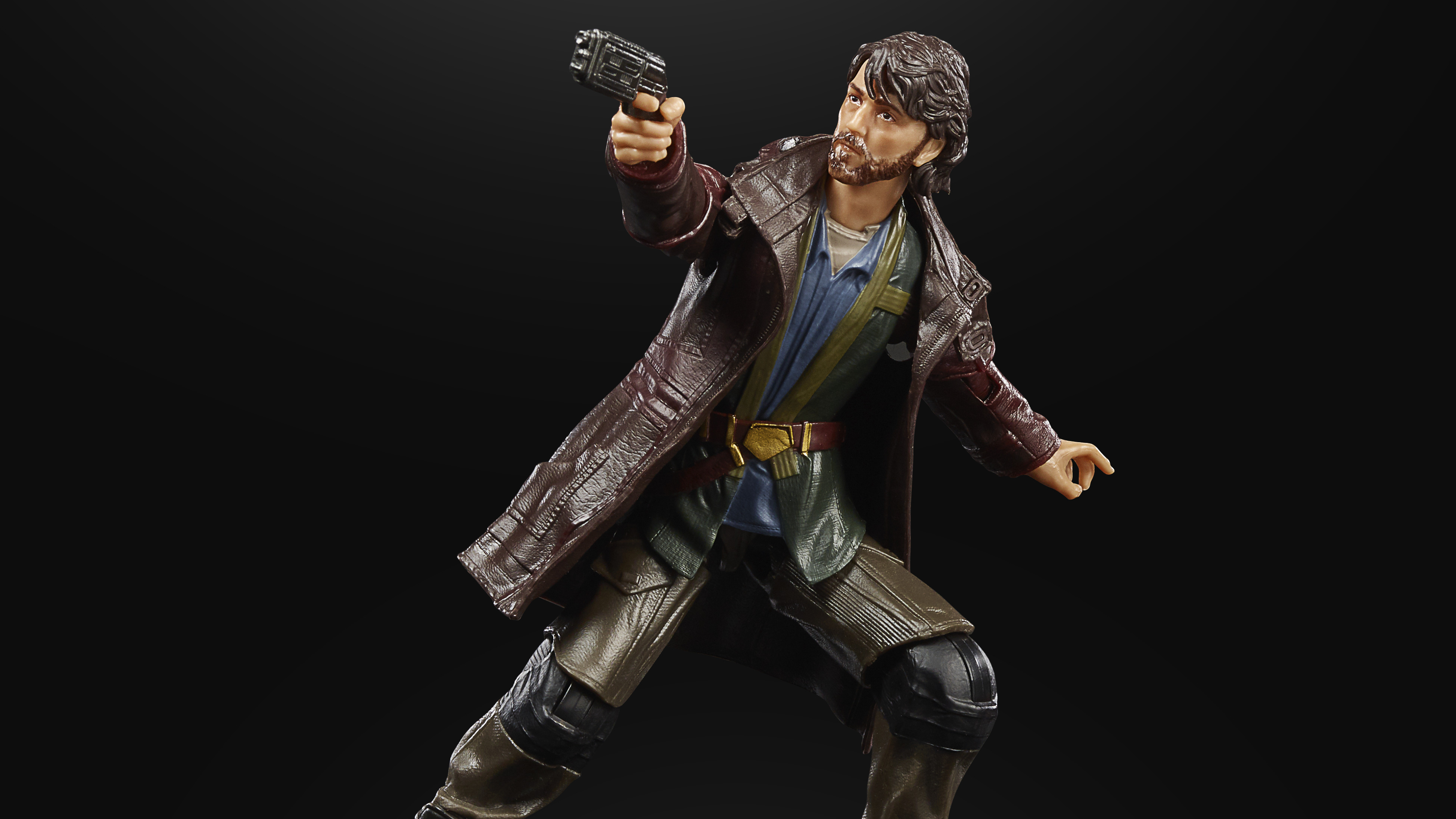 TOYS/GAMES/BOOKS/COMICS
July 13 – Hasbro Announces New Cassian Andor Black Series, Plus Other Vintage and Retro Collection Figures
Hasbro has announced four new exciting additions to its Hasbro Star Wars line, which include additions to The Black Series as well as a new multipack as part of The Vintage Collection. The figures inspired by the upcoming Andor series on Disney+ and The Vintage Collection multipack will be on display at San Diego Comic-Con before becoming available later this year. View all the photos of these upcoming figures!
July 13 – You Can Be a Star Wars Action Figure With Hasbro's New Personalized "Selfie Series"
Hasbro has announced a new personalization platform with its first product introduction through Hasbro Selfie Series. This will allow fans to create a collector-grade 6-inch action figure in their likeness based on classic and current characters seen across popular films, television series, and comics—including Star Wars! Check out the full report.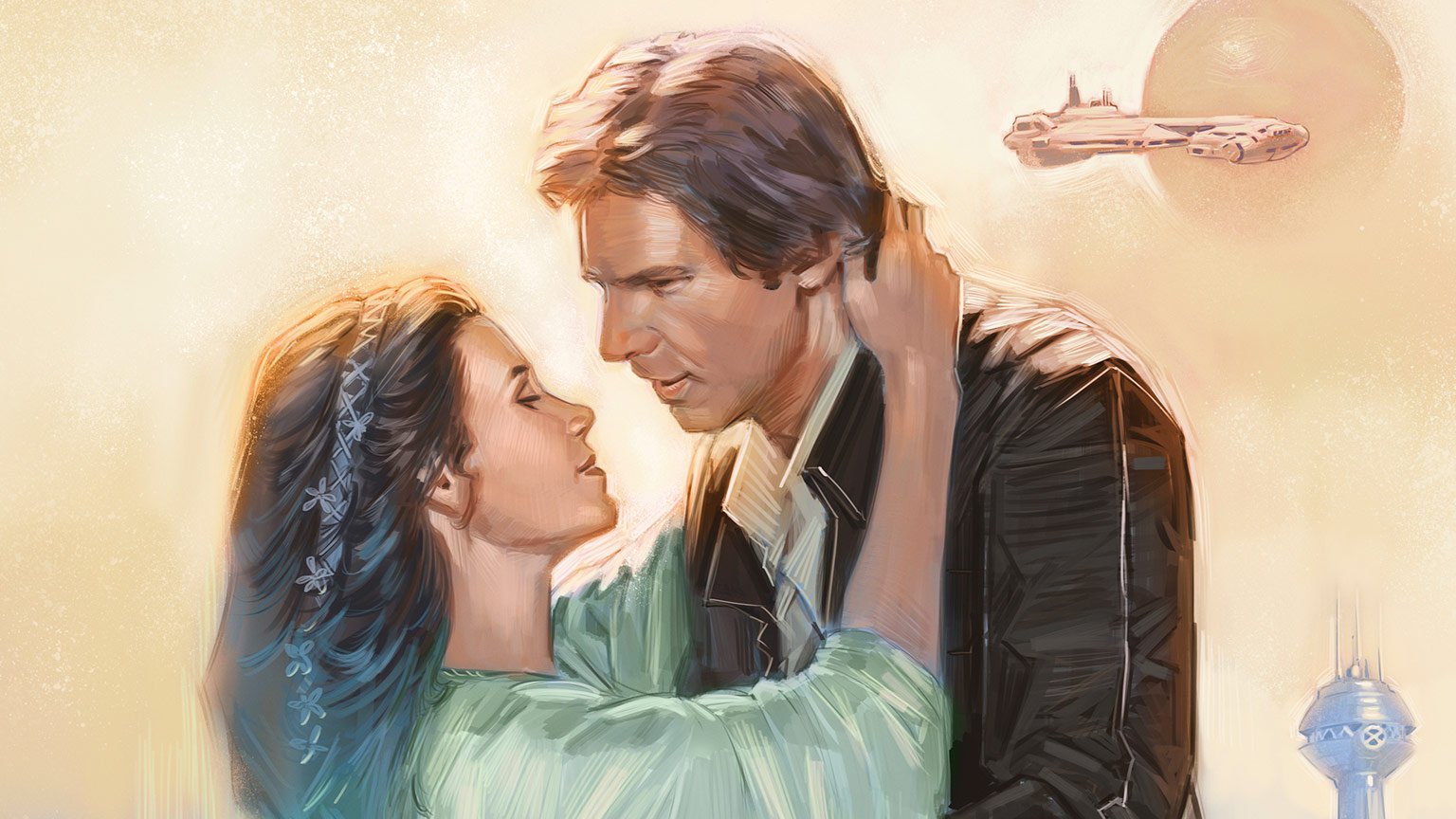 July 12 – 'Star Wars: The Princess and the Scoundrel' First Excerpt Shows the Aftermath of the Battle of Endor
The first excerpt for Beth Revis' The Princess and the Scoundrel has been released. Hence it's title, the upcoming novel sees Han and Leia get married shortly after the Battle of Endor. Read the excerpt which spotlights some of the aftermath of the Battle of Endor and what we can expect in the story!
July 11 – Review: Witness the Greatest Heist Aboard the Halcyon in Marvel's Halcyon Legacy #4
The penultimate issue of the Halcyon Legacy series is its best one yet! We spend some time during the age of the Empire in this one. With the Halcyon on the brink of being boarded by the fearsome pirate Crimson Jack, everyone's fear is heightened. Read our full review now!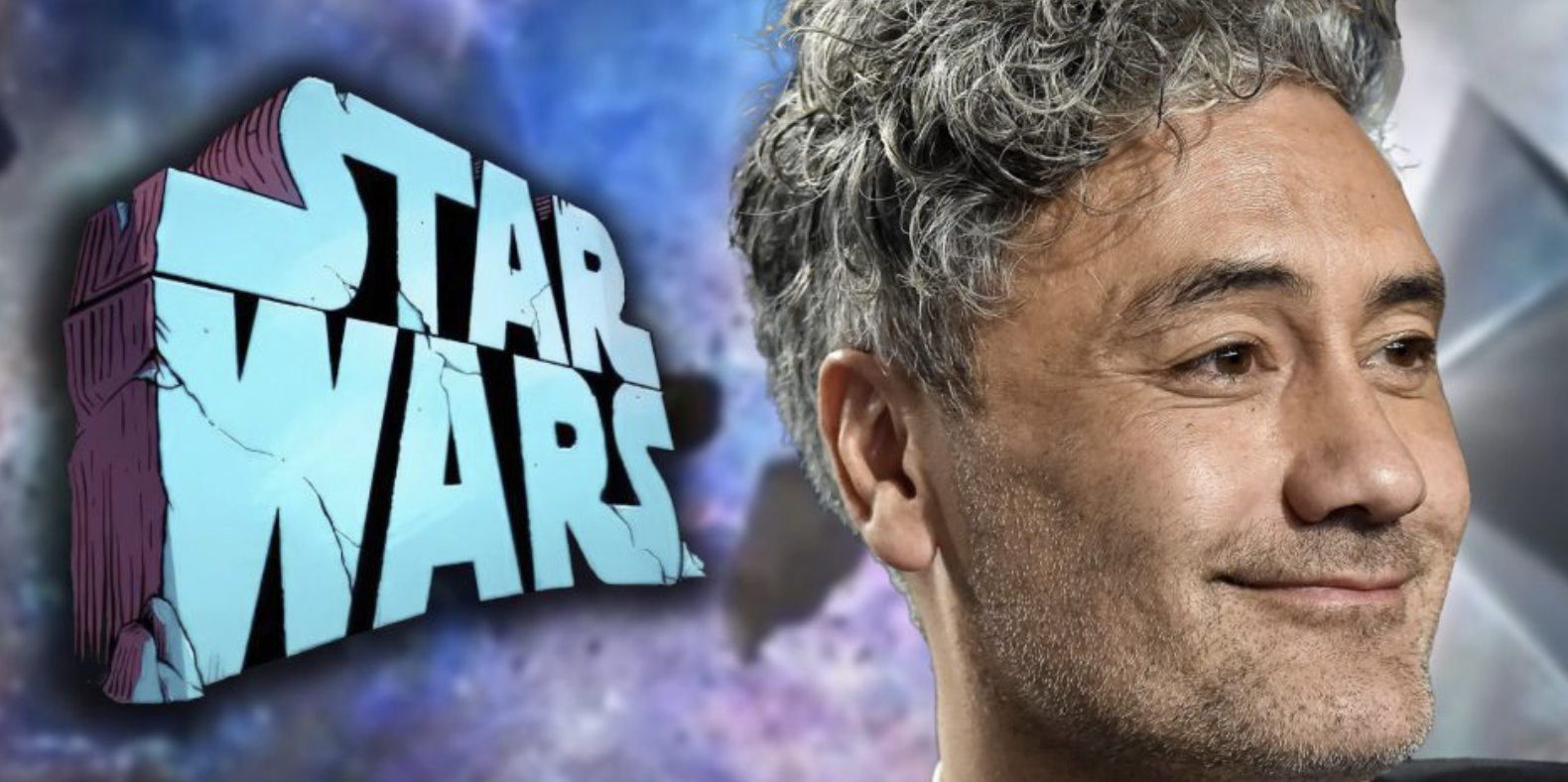 EDITORIAL
July 15 – Editorial: A Beginner's Guide to Taika Waititi's Filmography and What to Expect From His 'Star Wars' Movie
If reports are true, Taika Waititi's film is on deck with an early 2023 production start date. But what could his film be like? There are basic common threads that permeate all of his works and might give us an idea of what to expect when he visits a galaxy far, far away. That's what this new editorial explores – read it now!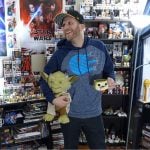 Tony Gorick is a self-proclaimed candy connoisseur with a passion for Star Wars and roller coasters. Whether he's working at his friend's arcade or watching classic Saturday morning cartoons, he does so with unsettling enthusiasm.