Star Wars: Episode IX – The Latest on Rumors That Footage May Arrive This Month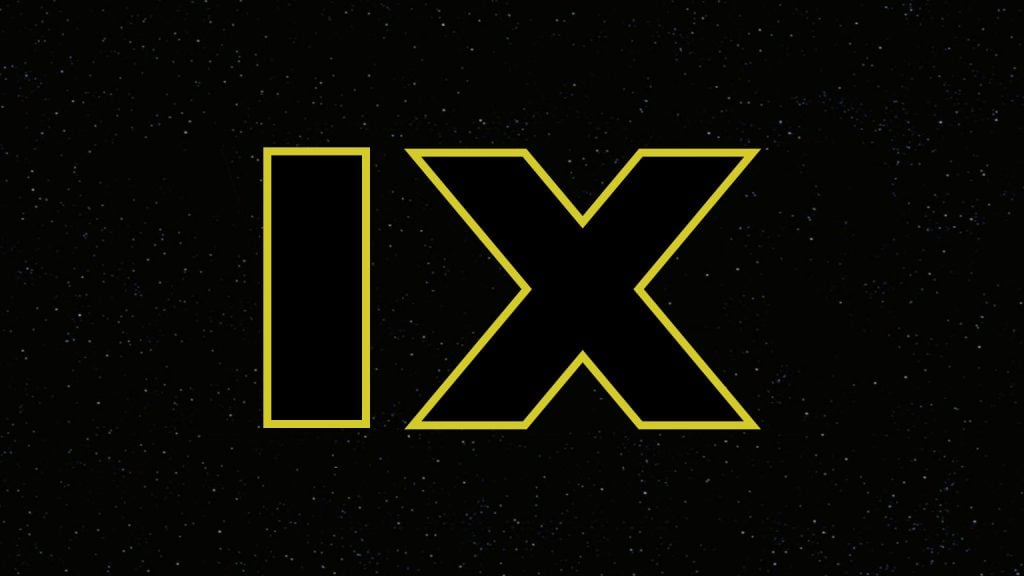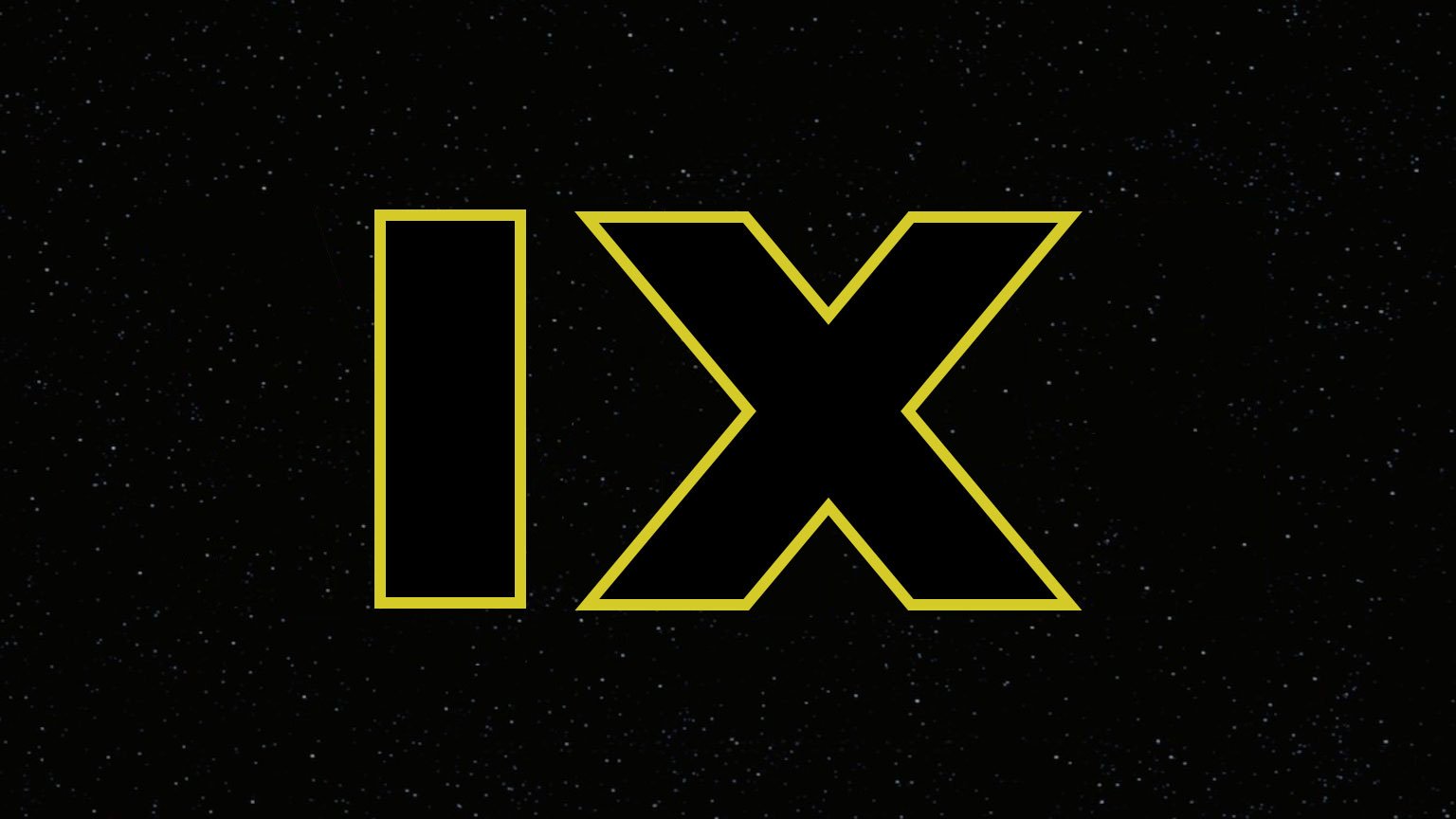 'Tis the season of giving, and what better gift than if Disney shows us something from Star Wars: Episode IX? We have heard from multiple individuals, with varying degrees of information, on if and when we can expect to see something from Star Wars: Episode IX. We are not calling a shot here, we just simply want to provide you with everything we have heard and pieced together to this point regarding the whispers that footage from Episode IX might be coming soon, in some form or another.
This past weekend one source told us that they were near certain a teaser/trailer for Episode IX can be expected in the next 7 to 10 days. That would put us anywhere up to Christmas Day. The individual we spoke to is trusted and knows what they are talking about. That being said, is it possible what we are getting is more of a production based behind-the-scenes video instead of an actual teaser?
The staff at Trailer-Track.com believe if we saw anything, it would be nothing more than just that, a behind-the-scenes reel/production video. They point out that if an actual teaser (like the The Force Awakens one which was attached to The Hobbit) was coming this month, it would be released in cinemas this week.
In speaking with Anton at Trailer-Track, he said:
"And if it (a teaser for Episode IX) was this week it'd be online by now or info would be out there about it being rated. For example, Disney's other trailers set for this week at cinemas – Lion King, Artemis Fowl, Avengers, Cap Marvel were all rated in the past two weeks."
So why can't it hit theaters next week then?
"Because Aquaman, Bumblebee, Mary Poppins are the biggest releases of the month. There's a reason Disney has been dropping all these trailers like Avengers, Captain Marvel, Lion King, etc these past few weeks. Studios always time trailer launches to play with specific cinema releases. The theatrical placement is usually the first thing that's decided and the online release is then decided based on that. And with something like Episode IX – major blockbuster trailers – they won't have it play in cinemas before it's online, otherwise low quality bootlegs will come out. This is why The Force Awakens' teaser came on the morning of the first day of that "exclusive" weekend run with The Hobbit –  just as it was screened for the first time in US cinemas."
I have checked in with two other individuals in-the-know, both requesting anonymity, both indicating they have heard nothing in regards to a trailer or teaser being done, with one of them going a step further stating:
"I can confirm for sure that no IX trailer has been sent widely to US cinemas to play with this week's releases, including Mary Poppins."
DISNEY'S PRESIDENT OF MARKETING GOES TO PINEWOOD
Last Thursday, Walt Disney Studio's President of Marketing tweeted that they were at Pinewood Studios, where most of the production on Episode IX is taking place.
Beautiful cold day at @PinewoodStudios London pic.twitter.com/85ZznzSvx4

— Asad Ayaz (@asadayaz) December 13, 2018
Disney handles all marketing for Star Wars films. Teasers and trailers are not produced by Lucasfilm itself. So pinning the President of Disney marketing at Pinewood studios could strengthen the argument that a teaser is in the works, though that could also mean it's not remotely close to ready, and therefore not scheduled for release any time soon.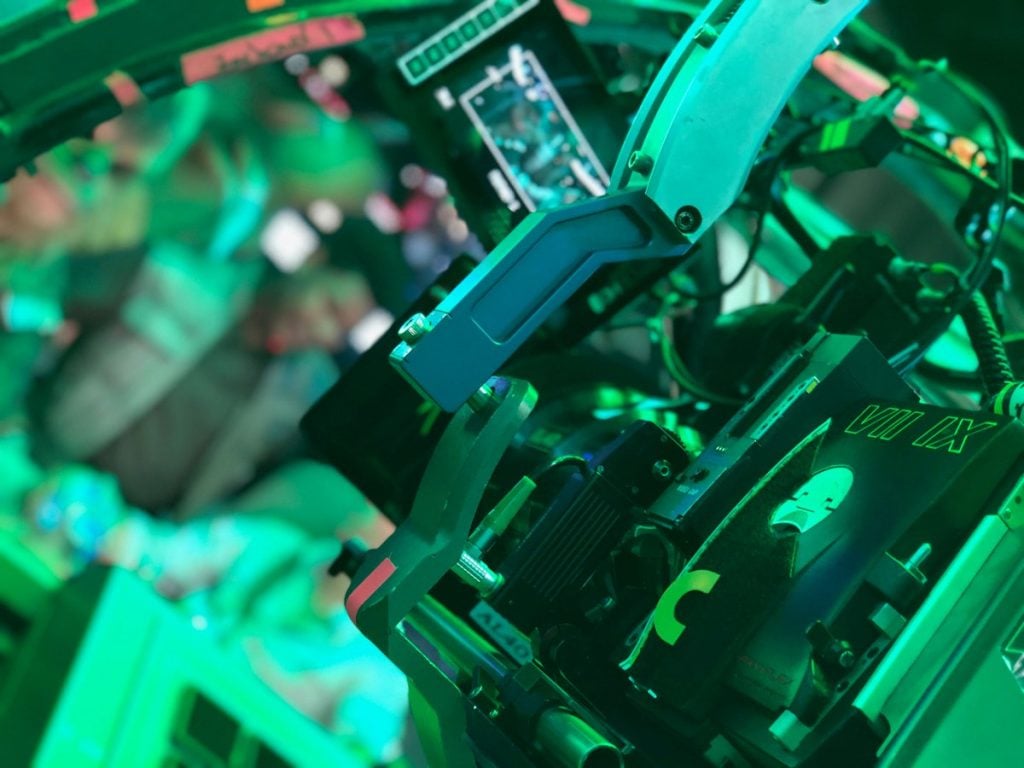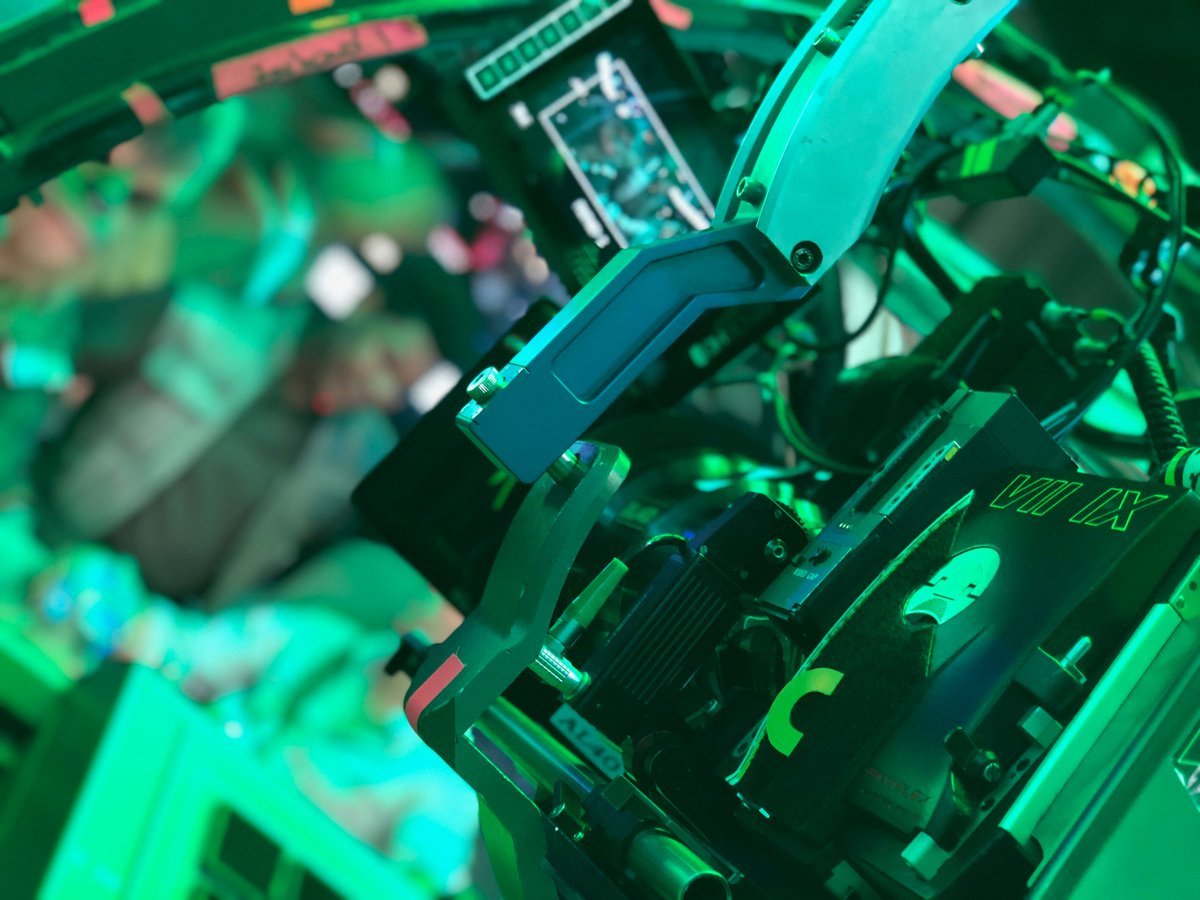 The rumblings of a Star Wars: Episode IX footage have been going around for a few weeks now, on the heels of Collider Editor-in-chief Steven Weintraub's initial tweet expressing he would be shocked if we didn't see footage by December 25th. Collider CEO Marc Fernandez doubled down on this with conviction on his podcast, expressing his confidence footage will arrive before the end of the year.
While we are confident in our information, remember neither Disney nor Lucasfilm have given any indication they are debuting footage for Star Wars: Episode IX this month. These situations are often fluid and they have been known to change on a dime. I think we can all assume they will debut one of the trailers for Episode IX at Star Wars Celebration in April. So the question remains: Will that be the first one – or will one come before it? The collective here seems to indicate there is no teaser/trailer imminent for Episode IX this month, but perhaps we will get some sort of cool production/behind-the-scenes video introduced by J.J. Abrams?
A wise master once said, "Difficult to see, always in motion is the future." But I think we can all agree we would be happily surprised this holiday season if we saw something this early from Episode IX, as we kick off the year-long celebration and countdown to the conclusion of the Skywalker saga.
John Hoey is the Lead Editor and Senior Writer for Star Wars News Net and the host of The Resistance Broadcast podcast
"For my ally is the Force, and a powerful ally it is."