'Star Wars: Visions' Producers Describe the Process Behind the Anthology Series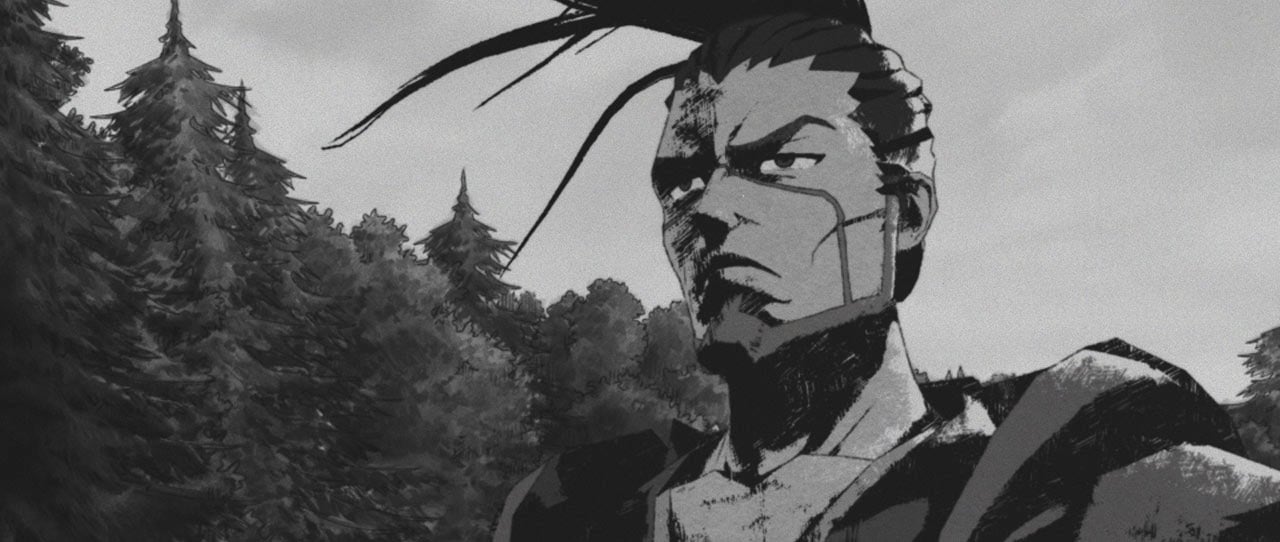 Yesterday, Disney Plus released all nine episodes of the new anime series Star Wars: Visions. Now that the show is out, a new article by Variety fills in the gaps and explores how the show was put together. It also features interviews with some of the people that created it, plus one of the English voice actors.
The idea of making an anime series set in a galaxy far, far away was first pitched around the release of Star Wars: The Force Awakens, when Lucasfilm president Kathleen Kennedy was looking for ways to expand the franchise. An anime project seemed like the perfect fit, both because of the huge influence Japanese filmmaking has had on the entire franchise, as well as the vast amount of fan artwork that mixed anime and Star Wars. Executive producer James Waugh told Variety:
"This has been something that we wanted to do forever. We all have that vernacular of referencing different movies and scenes [from anime]. I think the question was how do you do that with 'Star Wars' in the right way?"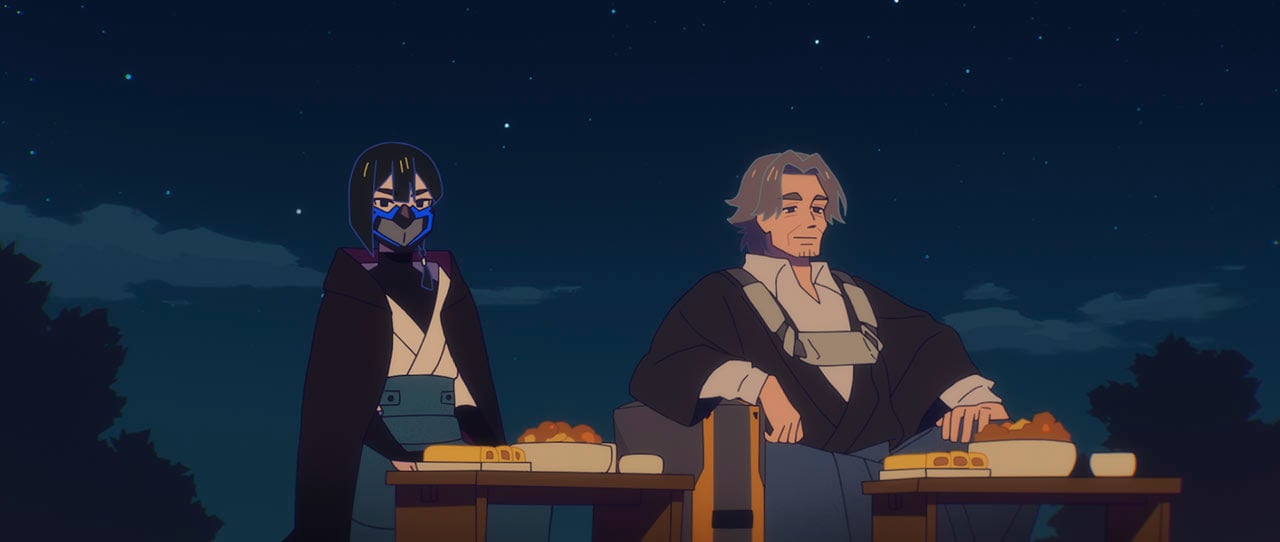 Waugh is also Lucasfilm's VP of franchise content and strategy, and according to The New York Times, it was he who pitched the idea to Kathleen Kennedy. There were several problems, though. This hypothetical project would have to be either a series or a feature film, which would mean that a single aesthetic would be tied to the project, something that would undermine a key feature of the anime genre — its vast spectrum of approaches to a project, both visually and narratively. Another hurdle was the decision to tie the project into canon or not — if it is going to be canon, Lucasfilm would basically be directing the project, undermining the studio's creative control.
Disney Plus was the solution to all of these problems. As Waugh says:
"It took Disney Plus, really, to give us the opportunity for a platform that changed the way we were thinking about 'Star Wars' storytelling. Then it was just a matter of how do we do it in a way that was going to be as authentic as possible, and really let the studios own the storytelling as unique expressions of 'Star Wars' — which we just hadn't explored within the creative strategy we were working through at the time. That's what unlocked the 'Visions' framework. We really wanted to have something that allowed us to lean into the medium in a more celebratory way."
Kennedy also shared her enthusiasm over the project in a quote for The Times:
"The animation that has come out of Japan has been so exceptional that I was thrilled by the thought of these artists and storytellers interpreting what 'Star Wars' means to them. I felt immediately that it would take 'Star Wars' in directions it's never gone before."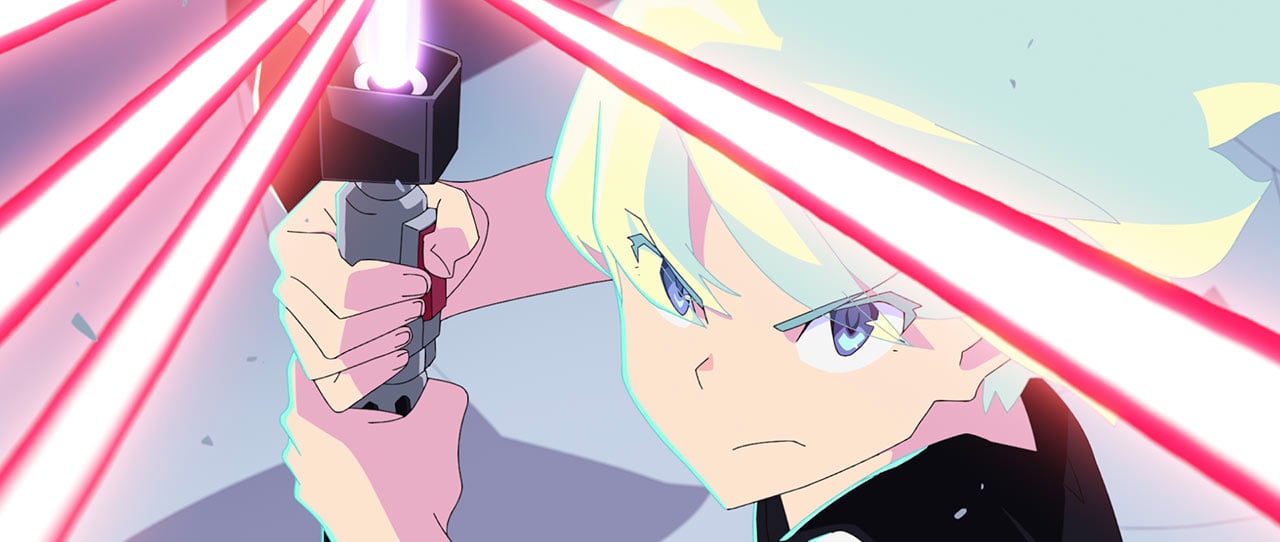 Disney Plus gave Lucasfilm all the creative freedom they needed to transfer it to a set of Japanese studios that would be interested in the project — a series of one-off short films. In early 2020, the company partnered with Qubic Pictures, a company that is specialized in making anime for streaming platforms, that is, bridging the cultural gap between a US-based company like Lucasfilm, and the collection of Japan-based anime studios that would participate in the project.
In addition to that, Lucasfilm decided to play it loosely with canon, allowing the studios to submit any ideas they liked, whether they contradicted past events in the franchise or not. This way, there were no restrictions on their creative freedom. Waugh said about this:
"We wanted to make sure that they got to tell their human story first. We never said it should be here or there. We wanted it to be a pretty blank canvass. Are these things part of the overall saga? I think some of them are. Things like 'The Twins' clearly are an amazing remix celebration of 'Star Wars.'"
About this topic, Justin Leach, CEO, and founder of Qubic, who is a co-executive producer on Star Wars: Visions, also told The New York Times:
"Going off-canon was really a way to allow the creators to explore new worlds and expand the possibilities in ways that are just unexpected and refreshing,"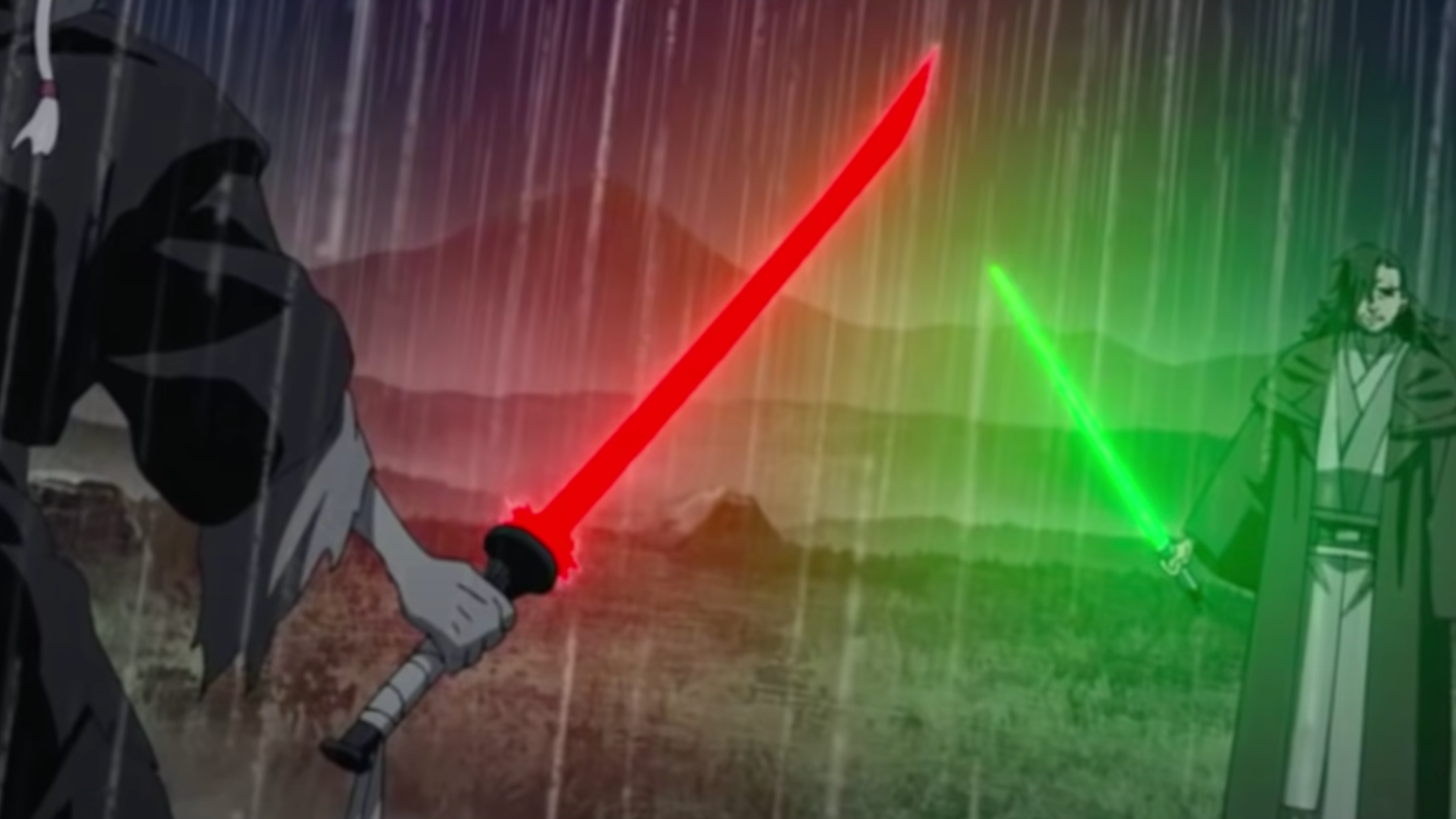 Together, they approached a variety of studios that would then submit their pitches. Leach told Variety:
"I had always thought that 'Star Wars' and anime fit together, but I wasn't quite sure until I actually saw it in the finished form. It was so exciting to see how naturally the two fit together."
Producer Kanako Shirasaki, head of production at Qubic, added:
"I think Star Wars has a very special place in Japanese people's hearts. Creators in Japan, you can feel their love for 'Star Wars' and George Lucas from every single shot."
The pitches that were sent to Lucasfilm and Qubic were very diverse, and it was now their job to sort through them and put together the best anthology series possible, combining all of those different flavors. Jacqui Lopez, Vice President of production at Lucasfilm Animation, said:
"We purposefully tried to go after different styles. We went to each studio thinking, 'Okay, we have studios that do action. Now let's get heart. Now let's get whimsy.' We really tried to curate it that way."
Some studios submitted a single idea and some submitted multiple. An interesting example, for instance, was the short The Ninth Jedi, from Production I.G. This one initially started as two shorts, one following a father and a daughter working to create a lightsaber in an era in which they were long-gone, hoping that the Jedi would return to wield them, and another one that followed a group of Force-sensitive warriors drawn together hoping to get their hands on a lightsaber. Lucasfilm saw the similarities between the two and proposed to combine them. About this, Waugh said:
"Ultimately, we saw the opportunity to say let's make sure they can run with this because clearly there's a bigger vision here than breaking this into those slices."
One of the English voice-over actors that worked on this particular episode was Masi Oka, a Japanese-born VFX artist at ILM whose family moved to the US when he was very young. Oka said Star Wars has pretty much shaped his entire life, so he did not think twice about jumping on board as a voice actor for Star Wars: Visions when they offered it to him. He had hoped to be cast in a role for the sequel trilogy or The Mandalorian, but this was meant to be.
The English voices were recorded after the animation was complete, and shaped to match the Japanese actors' performances. Oka, who is fluent in Japanese, took advantage of that and was able to model his performance after his Japanese counterpart, whom he had no problem understanding. As he put it:
"Because I speak Japanese fluently, I understand what they're saying and where the inflections are and where the emphasis is and what tone it is."
He went on to add how special this project was to him:
"To see anime and 'Star Wars,' two huge influences in my life that shaped who I am today, come together, it's just my mind couldn't handle it for a while. The 'Star Wars' universe has unlimited potential and unlimited creativity. It could go anywhere it wants. You can always be surprised with something new."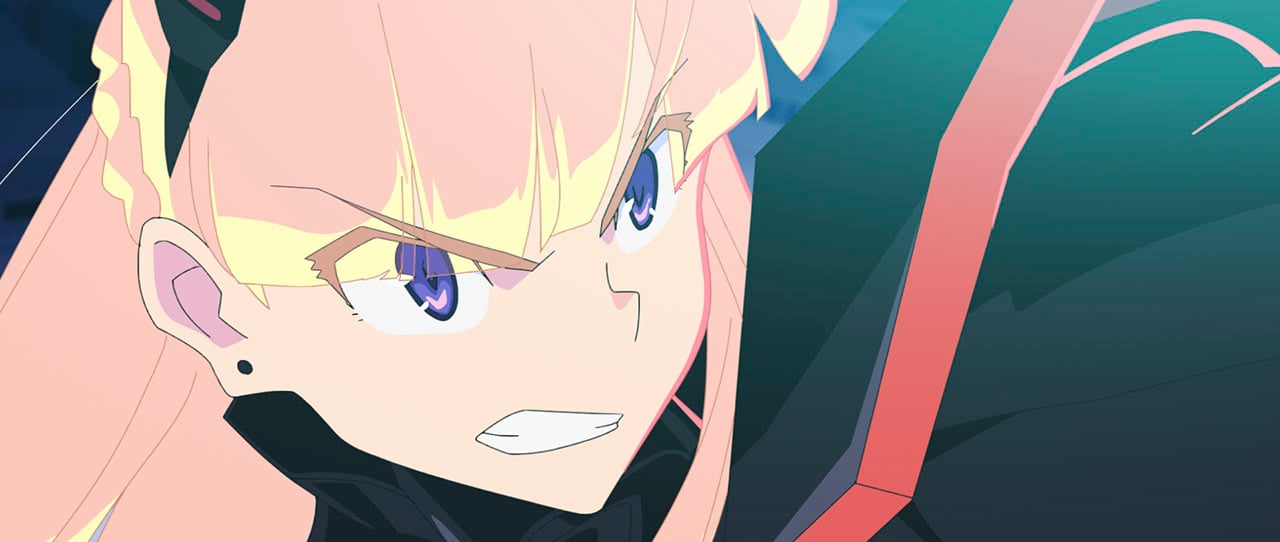 After finishing the series, fans of Star Wars: Visions are already calling for more from the anthology series. Naturally, Waugh is the right person to ask this question. According to Variety, when asked, "Waugh stares at his Zoom camera for a good few seconds with an inscrutable smile." He finally said:
"That's a great idea," he says finally. "There are definitely more stories. So it's certainly within the realm of possibility. It's nothing that we actually have in active production at the moment."
Waugh himself shared the same sentiment in another interview published earlier this week, so, given the positive initial reaction, it is possible more seasons are coming. In the immediate future, we have the chance to learn more about one of its characters via the upcoming novel Ronin, which follows the title character through a story set before the events of his Star Wars: Visions episode, The Duel.
Look for our review of this novel in the coming weeks, as well as any other coverage on the series and its potential future.
Miguel Fernández is a Spanish student that has movies as his second passion in life. His favorite movie of all time is The Lord of the Rings, but he is also a huge Star Wars fan. However, fantasy movies are not his only cup of tea, as movies from Scorsese, Fincher, Kubrick or Hitchcock have been an obsession for him since he started to understand the language of filmmaking. He is that guy who will watch a black and white movie, just because it is in black and white.